"The best way to find yourself is to lose yourself in the service of others." ~ Mahatma Gandhi
Entrepreneurs are one of the most ambitious Leaders in our communities. We have the freedom to design a business and a life of our imagination, and do whatever we can to achieve our vision. This kind of freedom and attitude towards life is adored by many and pursued only by the brave.
Those who are bold and courageous enough to follow a dream are paving the way for many people to have employment, while providing solutions to problems that exist around us, adding huge value to society.
As entrepreneurs, we often deal with an incredible amount of stress and are faced with hard decisions that can leave us in despair wondering, "How am I going to make this happen?"
It's no wonder why we are put on a pedestal in today's society, admired for our stamina and vision.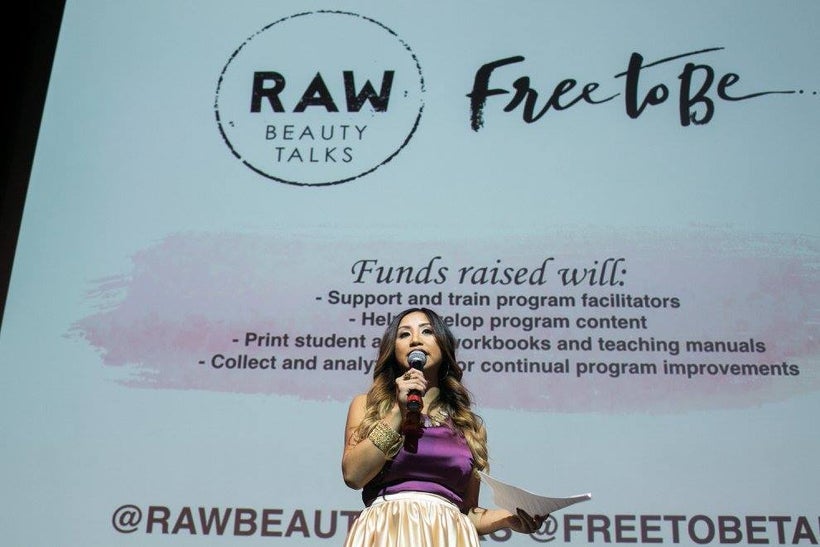 It's interesting to see how society has put an intense spotlight on the idea of being your own boss and having your own business, even if it means having a side hustle. It seems that the trendsetters today include the rise of the entrepreneur – gamechangers that are being followed and admired by many.
For this reason, it is important to address that entrepreneurs with this kind of power and/or influence, need to exercise social responsibility.
Social responsibility is an ethical framework and suggests that an entity, be it an organization or individual, has an obligation to act for the benefit of society at large. Social responsibility is a duty every individual has to perform so as to maintain a balance between the economy and the ecosystems.
"We make a living by what we get, but we make a life by what we give." – Winston Churchill.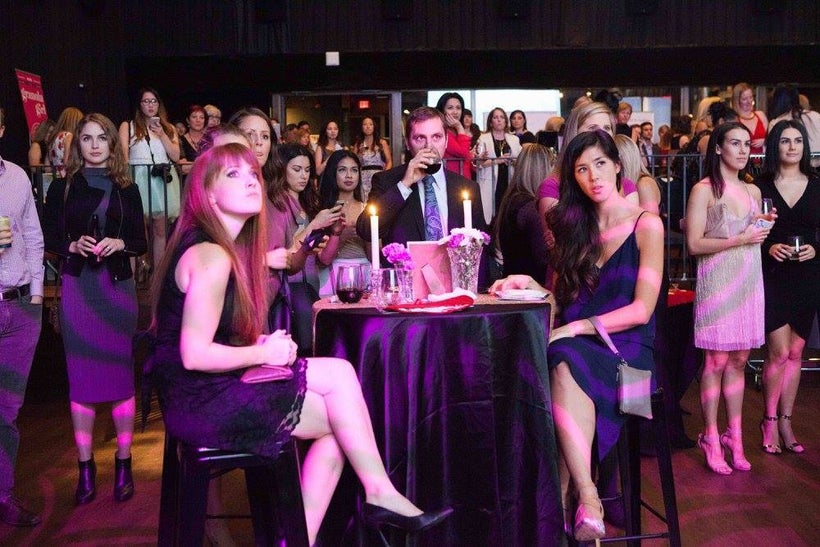 Why is it important that entrepreneurs and business leaders exercise social responsibility? Since entrepreneurs are creators, they hold the power to make statements that can cause a ripple affect, impacting the masses in a positive or negative way (depending on how it's being used).
As creators, we can use our social responsibility to rearrange, alter, rearrange, and rotate society and culture in ways that are limited only by imagination.That's why I strongly believe that entrepreneurs have a duty to exercise social responsibility, every opportunity that we can get.
A socially responsible entrepreneur makes donations for significant society causes – social, cultural or ecological. We are responsible for activities like recycling, volunteering and mentoring, where time is a valuable resource that should be shared with those who need it most.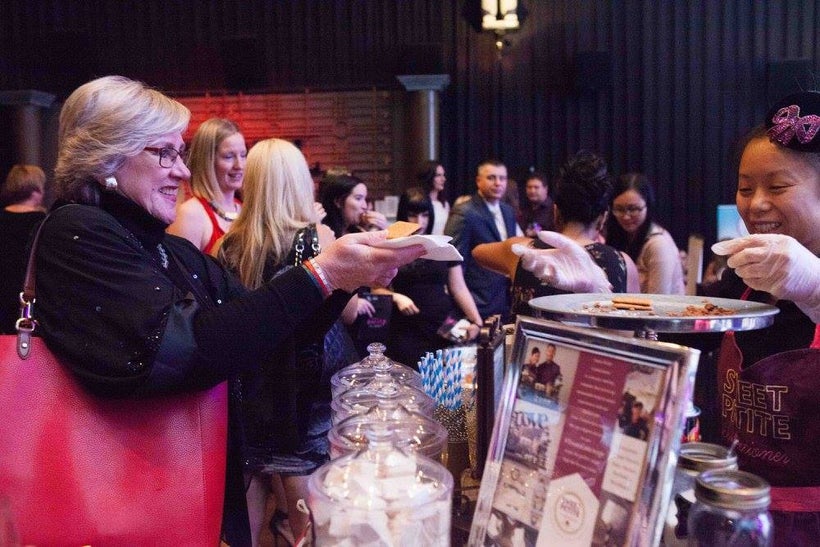 Being an influencer in our communities means that it is our duty to make the commitment to embrace and embed social responsibility into our personal values and belief system. By doing so, we become socially responsible in everything that we do.
A socially responsible entrepreneur is proactive with eliminating corrupt, irresponsible or unethical behavior that might bring harm to the community, its people, or the environment before the behavior happens. If we can make it a lifestyle to get out of our own way - and focus our energy on inspiring more people to give back, lead with love and help those in need in our communities, massive progression is possible.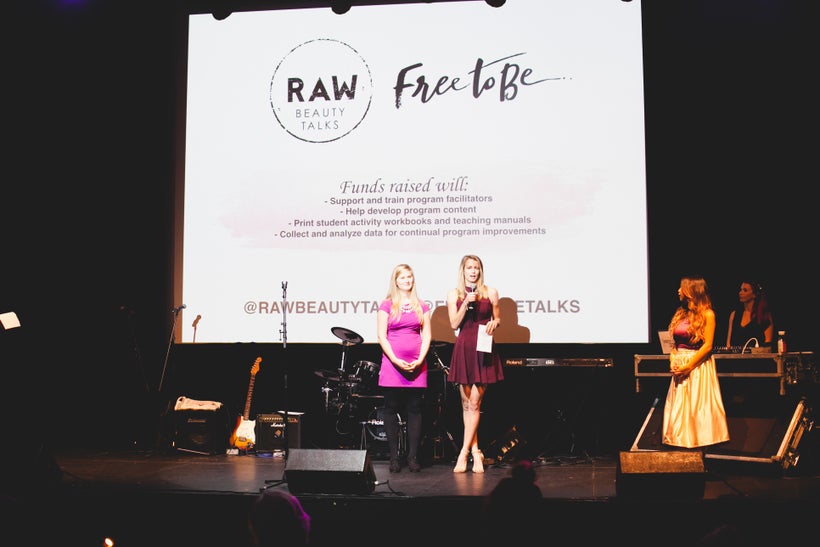 It's time that we use our creative gifts to strengthen our communities. I am confident that more women will step up to the plate to take on this responsibility. More and more women are harnessing their power to run businesses and follow a dream. These are the women who are prepared to rise thrive and conquer social responsibility in ways that are innovative and empowering.

Calling all HuffPost superfans!
Sign up for membership to become a founding member and help shape HuffPost's next chapter
This post was published on the now-closed HuffPost Contributor platform. Contributors control their own work and posted freely to our site. If you need to flag this entry as abusive,
send us an email
.