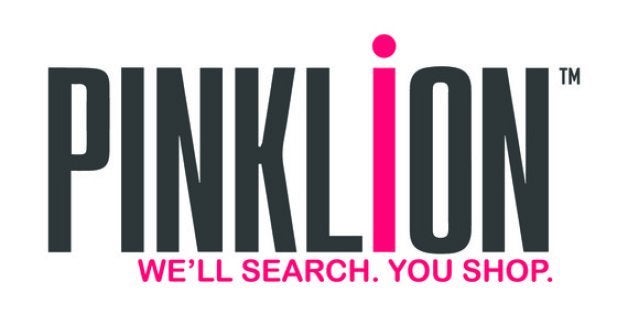 Give us the skinny on your background! Where did you grow up? Where did you go to school? Who was a role model for you as a kid/teen?
I grew up in Dubai and then moved to the States to attend the University of Texas in Austin. My biggest role model was my dad. I wanted to be just like him when I got older, which meant I wanted to be a civil engineer.
What kind of jobs did you have before you decided to build your own business?
I was an Analyst for the Canadian Government Ministry of Health as well as a Lead Systems Analyst for NRG, an energy company.
When and why did you decide to launch PinkLion?
I was 32 when we launched PinkLion. The initial urge for it came from a long-time love of great modern design. In fact, it probably stemmed from my time growing up in Dubai, a city well known for its embrace of unique design and designers from all over the world. I've also been fortunate to travel pretty extensively, and my time in so many different countries has helped me to appreciate and develop an eye for unique, modern design. However, I always left wishing the unique pieces I came across could be more easily accessible to consumers. There's simply so much talent out there these days, so many people making so many beautiful things - we wanted to come up with a way to give these designers a platform to showcase their work and further their brands. Plus, if in some way the championing of these independent designers can push art and design into communities or parts of the world where it doesn't usually have much of a presence, then I'd say we could call that a very successful day.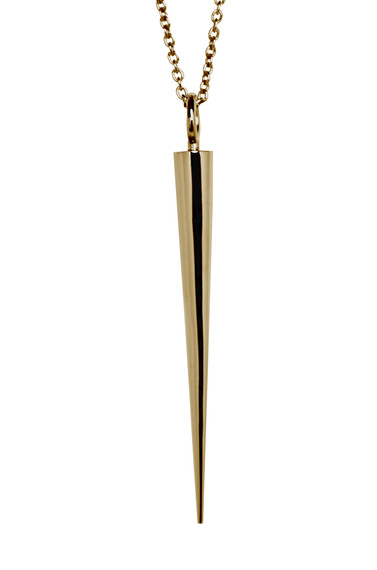 Photo Credit: Johnathan Cardillo - PinkLion shop
Tell us a little bit more about PinkLion! How have you changed the marketplace so far? What do you offer exactly? What can customers find at your store that is unique?
We're still very young, so to think we've changed the marketplace - I doubt we have. But what I hope we're doing is giving independent and emerging designers a place to come together and showcase all their hard work for the sake of great design. PinkLion is an online marketplace where independent designers from all over the world can come together and sell their creations and, by extension, get their brands in front of eyes they may not have been able to otherwise. But what makes us a bit different is our exclusivity. Not everyone can open a shop on PinkLion.com, not everyone can sell.
There's a strict approval process in place to ensure an elite level of quality and design aesthetic among all approved designers. This way, there's a peace of mind among designers that their work will only be displayed alongside work of similarly high caliber; likewise for customers. If you're coming to PinkLion.com, you know we're actively curating the best work we can from all over the world, so you don't have to search through a bunch of clutter to get to the good stuff. It's all good stuff, ranging from Art to Home Décor to Men's and Women's Clothing to Tech & Gadgets to Jewelry.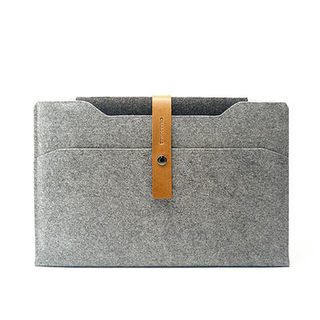 Photo Credit: Carbonize - PinkLion shop
Have you seen a difference in how the retail industry operates within the last 5 years? Would you say that consumers aren't shopping the way they used to? Are they looking for a different kind of product?
One big difference we've seen is in the way so many have championed the idea of shopping local, shopping small. People are certainly eschewing the big box stores for local, often more expensive options. Millennials are a huge reason for this, and they're really changing the retail marketplace for a lot of brands. Plus, they're quick to go online to find what they're looking for, and so we're working hard to be THE destination for modern, discerning consumers looking for unique, beautiful design.
I'm not sure that people are looking for a different kind of product, but rather, a better quality of product. One that comes with a story, one that makes you feel good about owning.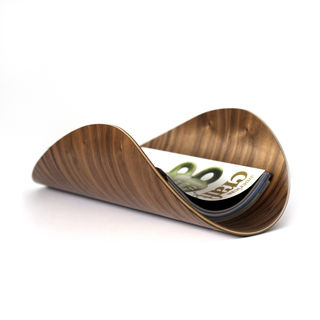 Photo Credit: Ciseal - PinkLion shop
What advice can you give to designers to stand out in a sea of other designers and brands?
Be true to yourself and never stop perfecting your craft.
Can you recommend any helpful classes or books that designers and entrepreneurs should delve into? Maybe you have a few favorites that you found to be helpful?
To be honest, I'm an entrepreneur who doesn't like to go by what books say or advise. I'm more of a hands-on, learn-by-doing person, and coming from a family of entrepreneurs, I was lucky to be raised in an environment that encouraged independent and unique approaches to business. However, I'm a huge fan of the design week exhibitions held around the world; I find them very inspiring and influential in my own work. A few specific publications that continually push the design conversation forward are Designboom and Dezeen.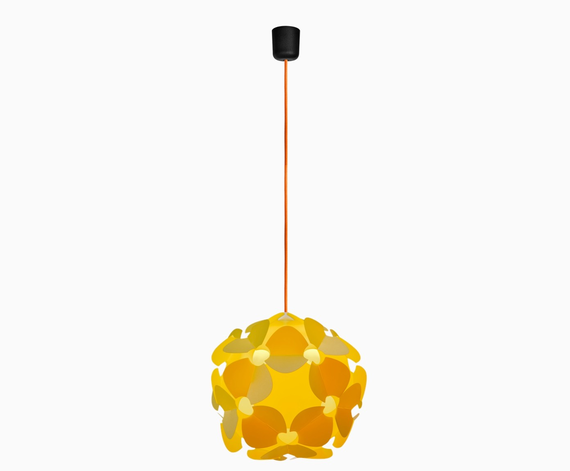 Photo Credit: Norla Design - PinkLion shop
How would you like to better the designer and customer experience in the future with PinkLion?
One thing that we're very committed to is making one-on-one connections between customers and designers, both to make sure the customer gets exactly what he/she wants, but mostly to develop that relationship between the two. Relationships are everything for up-and-coming brands, and if we can help ignite that connection, hopefully that will also mean a brand advocate and return customer for that designer.
Related
Popular in the Community