What is your favorite YouTube channel for business building tips and why?
The following answers are provided by the Young Entrepreneur Council (YEC), an invite-only organization comprised of the world's most promising young entrepreneurs. In partnership with Citi, the YEC recently launched #StartupLab, a free virtual mentorship program that helps millions of entrepreneurs start and grow businesses via live video chats, an expert content library and email lessons.

Jason Calacanis is my favorite Web host, with his show "This Week in Startups." His honest and entertaining opinions are great for anyone working in startups or technology.
-- Matt Wilson, Under30Media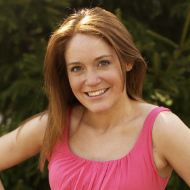 I love Pam Slim's videos because they always contain a call to action that won't take up a lot of my time and always help get the creative juices flowing.
-- Jennifer Grayeb, FitFluential

David Siteman Garland runs The Rise To The Top, and he interviews awesome entrepreneurs who always give no-BS tips that are extremely helpful.
-- John Hall, Digital Talent Agents
4. I Will Teach You to Be Rich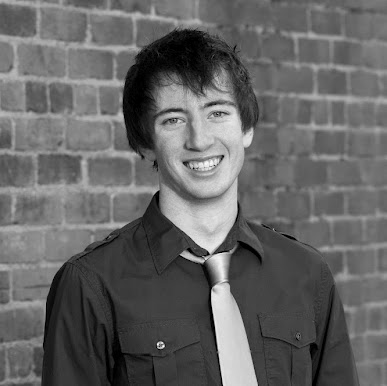 Ramit Sethi tells it how it is. Simple and straightforward, he gives financial STRATEGIES, not advice. He is the one who taught me there's a limit to how much you can save, but there's no limit to how much you can earn. Focus on where you can improve your ability to earn income and quit worrying about those lattés you buy every morning.
-- Michael Costigan, Michael Costigan, LLC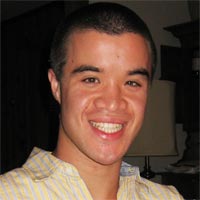 My favorite YouTube channel for business building tips is called Google Business. There I can find videos for tips on marketing, how to best utilize Google+, tips to optimize a video ad campaign, ways to get the most out of Google Analytics, and much more.
-- Andrew Schrage, Money Crashers Personal Finance

I love Social Triggers because Derek Halpern always offers actionable tips that can help increase the amount of leads and sales my business generates.
-- Nick Reese, Elite Health Blends


Marie Forleo is a business guru whose videos are incredible! Her mission is to help everyone to "create a business and life you love" and her weekly Q&A videos, interviews with entrepreneurs and experts, and advice are top-notch. She approaches business building in a holistic way, paying attention to both business strategies and supporting the people behind the business. It's a fantastic channel.
-- Doreen Bloch, Poshly Inc.
8. LKR Social Media Marketing

Laura Roeder from lauraroeder.com is a social media wizard. Her YouTube channel has over 100 videos that cover everything from Facebook and Twitter to LinkedIn and WordPress. The videos are actionable and fun, making what can seem daunting -- building a social media presence! -- feel achievable.
-- Aaron Schwartz, Modify Watches

I'm a huge Robin Sharma fan, and his vlog is fantastic. He gives great business and life advice that heightens your awareness and shifts your thinking. I really appreciate his perspective on so many important topics as I build my business.
-- Natalie MacNeil, She Takes on the World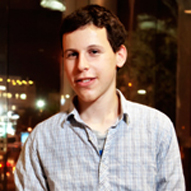 I'm a big fan of Ask Jay, Jay Adelson's YouTube channel. Jay Adelson shares tips and tricks for starting businesses. As the founder of Digg, he certainly has good advice to share.
-- Ben Lang, EpicLaunch
Popular in the Community