We've all heard countless stories of the benefits of nepotism, connections and going to the right school. Less noticed, however, are the tales of a handful of CEOs who started at the bottom of their company.
In some of the ultimate examples of hiring from within, these 11 CEOs all started out with entry-level positions in the companies they run today. In some cases such as Xerox Corporation, the last two CEOs were once entry-level employees, including one former intern.
Check out our list of of CEOs who learned their companies from the ground up.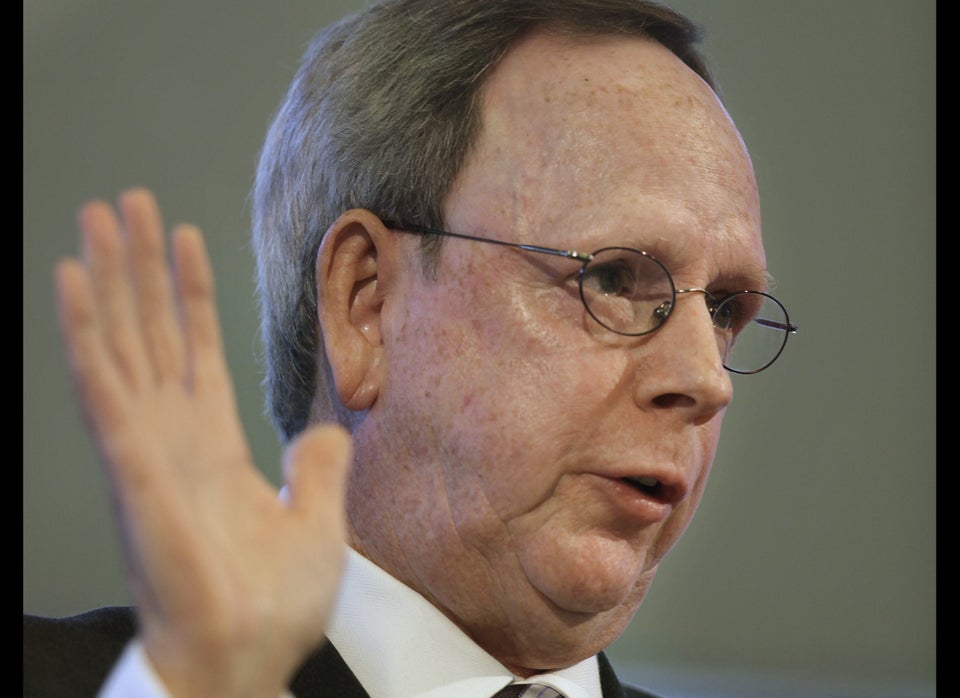 From Entry-Level To CEO: 11 Corporate Titans Who Started At The Bottom
Popular in the Community