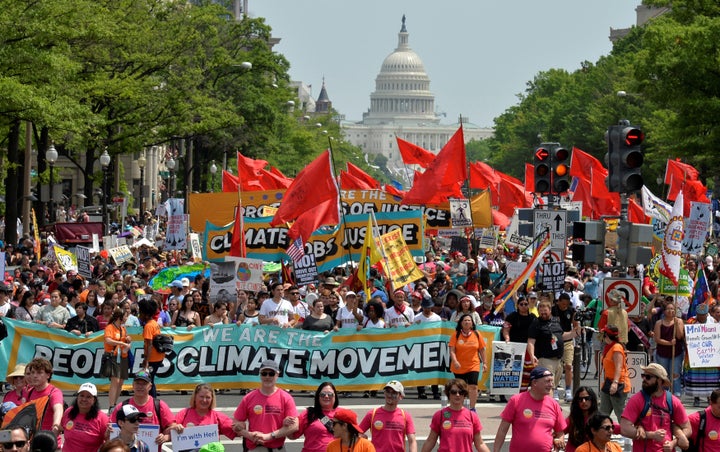 Many of the nation's leading environmental groups remain overwhelmingly white and male, according to a new report released on Thursday.
The researchers found 73 percent of full-time employees at environmental groups are white and an equal proportion are men. That number rose for senior staff, with 86 percent of employees in those positions identifying as white and 76 percent male. The lack of diversity comes as the percentage of people of color with at least a bachelor's degree has steadily increased and the nation's demographics are poised to change within the coming decades.
"Finding qualified leaders of color to fill these positions should not be difficult," wrote study author Maya Beasley, a professor at the University of Connecticut, in the report. "Although otherwise progressive, the environmental advocacy sector is predominantly led by white men."

A 2016 study found people of color are less polarized about the issue of climate change than white people, but they're also less likely to call themselves environmentalists. In an interview with HuffPost last year, the study's authors alluded that such beliefs can likely be linked to the lack of diversity within environmental groups, where racial minorities often see "an image of whiteness."
As Beasley notes, racial demographics in the U.S. are rapidly shifting, and the U.S. Census Bureau estimates that by 2044, more than half of Americans will belong to a minority group. The future, she writes, will see environmental groups "in a race to adapt ... or become obsolete."
"For nonprofits, this equates to a fundamental shift in the donor base, constituents and policymakers on which they rely," the report reads. "Successful organizations will need to adapt their workforces to accommodate these changing dynamics."
The report cited a slew of steps environmental groups can take to rectify the racial disparity, including the hiring of diversity managers, creating plans to attract more diverse applicants and to require accountability within leadership to focus on diversity-related issues.
Beasley found just 40 percent of environmental groups currently have diversity plans in place, despite 70 percent of groups saying they believed more diverse demographics could help their missions.
"While it is encouraging that key stakeholders see at least some benefits of diversity, it is essential that they recognize diversity is not only the right thing to do, but a business necessity," the paper said.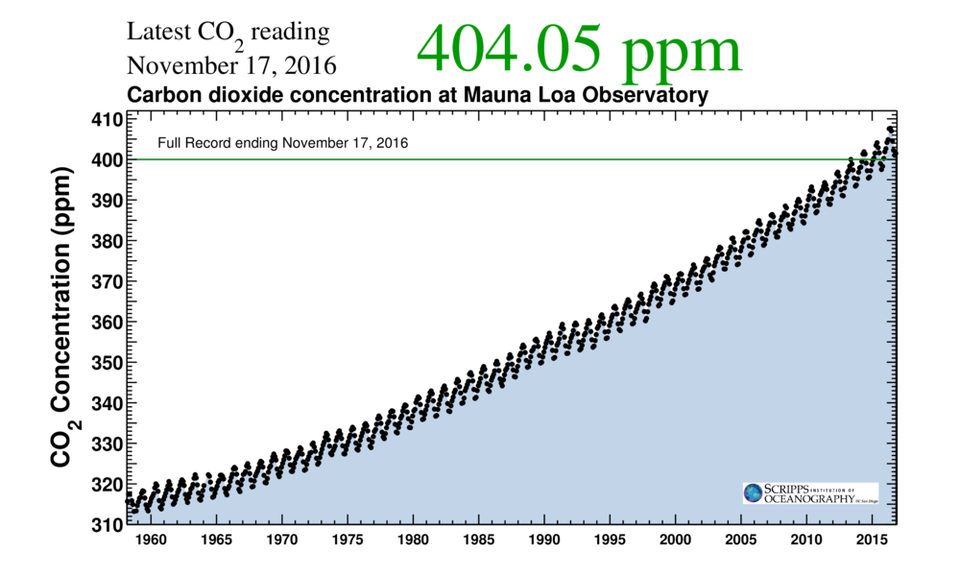 Climate Visuals For The Climate Change Denier In Your Life