A new report from international NGO Global Witness suggests that, in the past decade, 711 individuals have been killed while defending land and forest rights. 106 of these deaths allegedly came in 2011, with the number killed almost doubling over the past three years.
According to the report, these deaths include "those killed in targeted attacks and violent clashes as a result of protests, investigating or taking grievances against mining operations, logging operations, intensive agriculture including ranching, tree plantations, hydropower dams, urban development and poaching."
Global Witness notes in their report that with "fragmented and scarce" information, the actual number of these environmental killings is "very likely" to be higher than their estimate. Yet their report does not include individuals killed in "cross-border conflicts which are fuelled in part by competition for natural resources" or deaths as a result of "conflicts over gas and oil which can also include claims over land and forest."
Along with the Philippines, the South American countries of Brazil, Peru and Colombia see the highest number of reported environmental killings, according to the group. With high numbers of killings in 2010 and 2011, the report suggests that deaths may be on the rise.
The watchdog group also noted that in the past 20 years, over 1,150 rural activists have been killed in Brazil, but since 1988, less than 100 of these murder cases have reached a courtroom. These cases have allegedly only yielded 15 convictions and the only one to bring a prison sentence was the "much-publicized 2005 murder of U.S. nun and environmental activist Dorothy Stang," according to AP.
Before You Go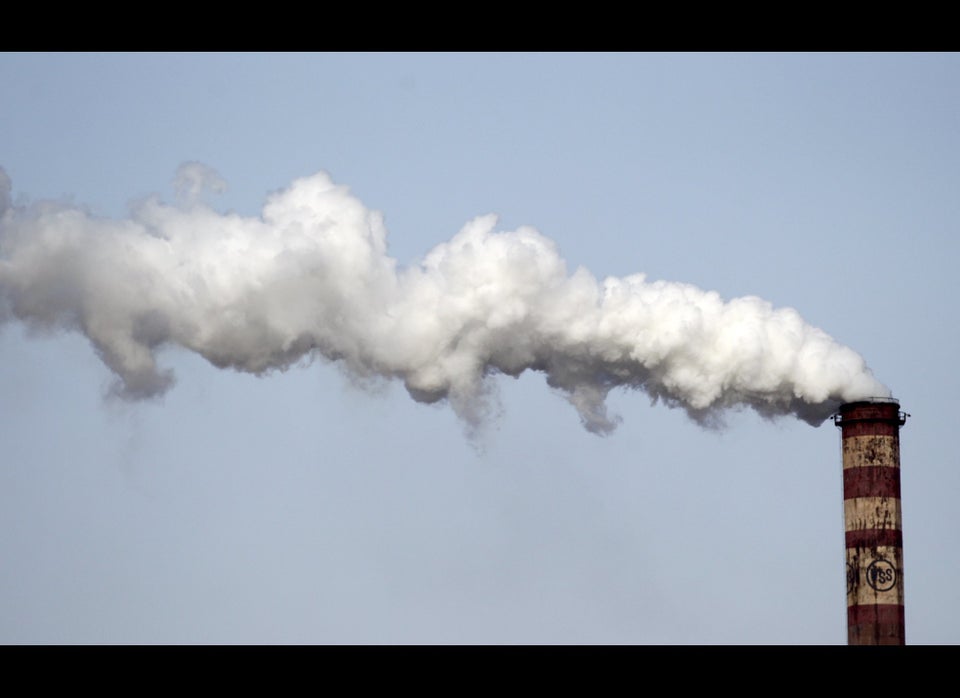 Gallery
Popular in the Community