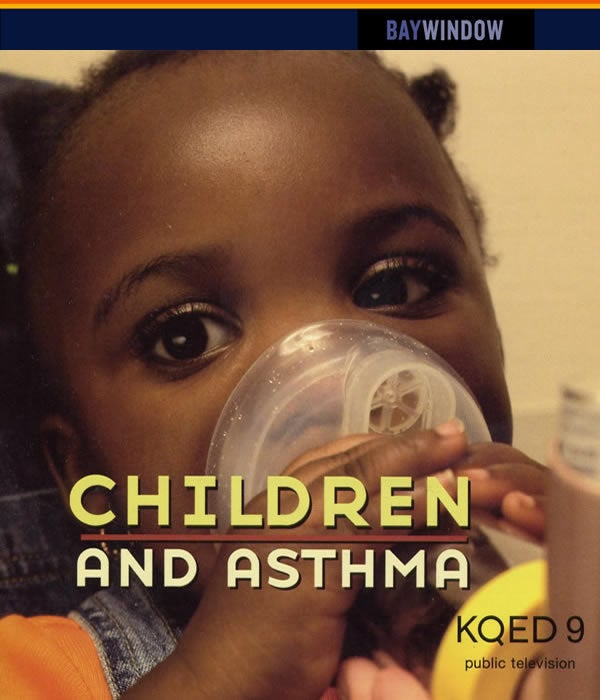 Don't we all deserve clean air? The answer seems obvious, but in the predominantly Latino, Black and poverty-stricken neighborhoods of Southern Los Angeles many--especially young children--are left wondering.
As illustrated by the above map, people of color live--overwhelmingly--within life-threatening confines of toxic release facilities. Here, pollution from power plants, refineries, industrial waste facilities and the intersection of five major freeways is a familiar neighbor--asthma a common cold.
Watch as Members of Communities For A Better Environment discuss environmental racism as well as how low income and minority communities are affected by these injustices.
For more of Simran Sethi's coverage and activism against environmental injustice, check out her web series, The Good Fight.
For more Huffington Post Green bloggers fighting environmental injustice read:
Van Jones
Founder and president of Green For All, a non-fort profit working to combine solutions to America's two biggest problems: social inequality and environmental destruction.
Majora Carter
Founder and president of Sustainable South Bronx a non for profit that fights for environmental justice through innovative, economically sustainable projects that are informed by community needs.