"Once you have tasted flight," Leonardo da Vinci once said, "you will forever walk the earth with your eyes turned skyward, for there you have been, and there you will always long to return."
Leo uttered these poignant words long before the rise of photography, but we feel like the uncanny experience of seeing the world from a bird's-eye view qualifies as tasting.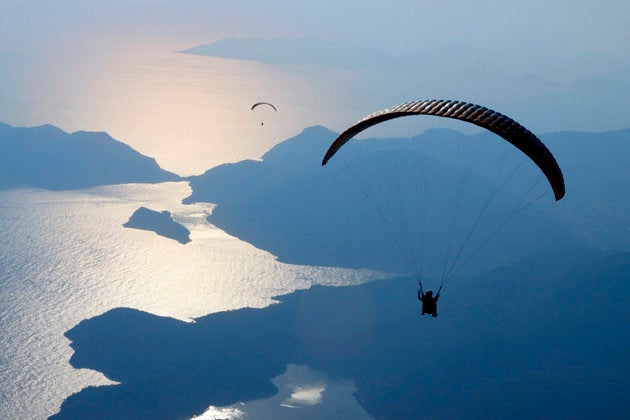 Today, we're ogling the many photographers out there who expand our perspectives through their soaring vantage points. Whether peering across an expansive desert, a checkerboard of urban rooftops or a convoluted knot of freeways, there's something both empowering and humbling about seeing the world from up above.
Photographers from around the world submitted their best aerial shots through our Eyeem Mission. See some of our favorites below, and soar through the clouds without even leaving your laptop.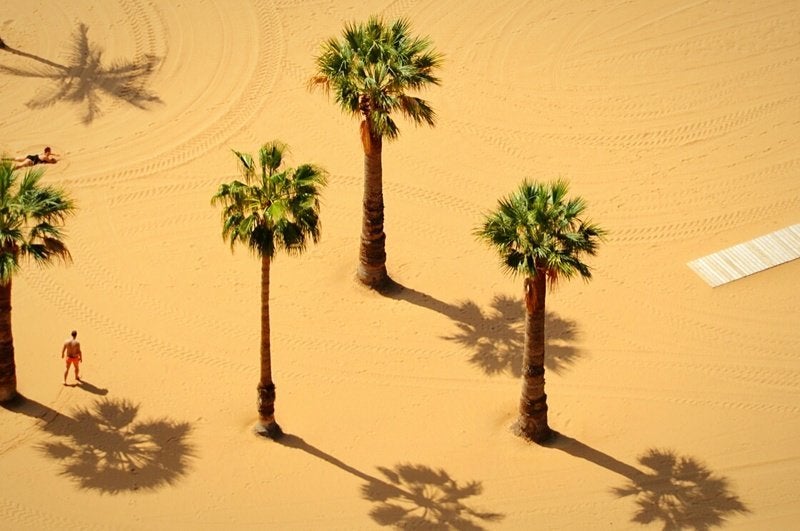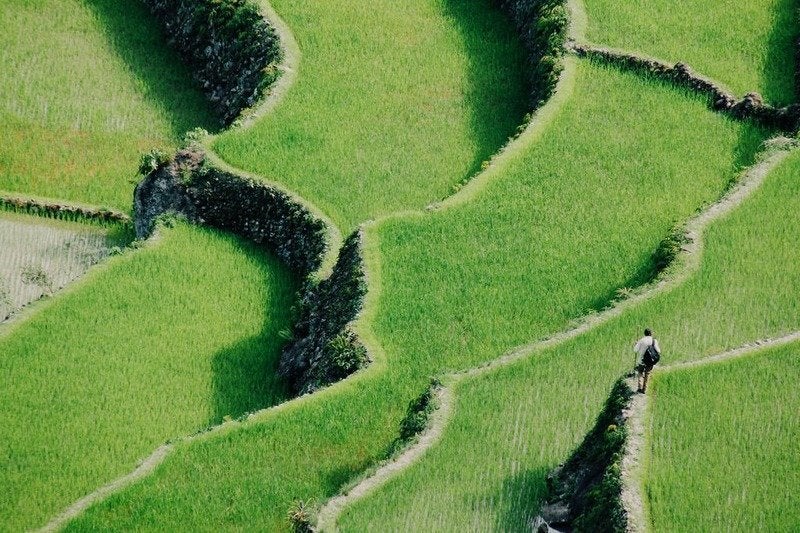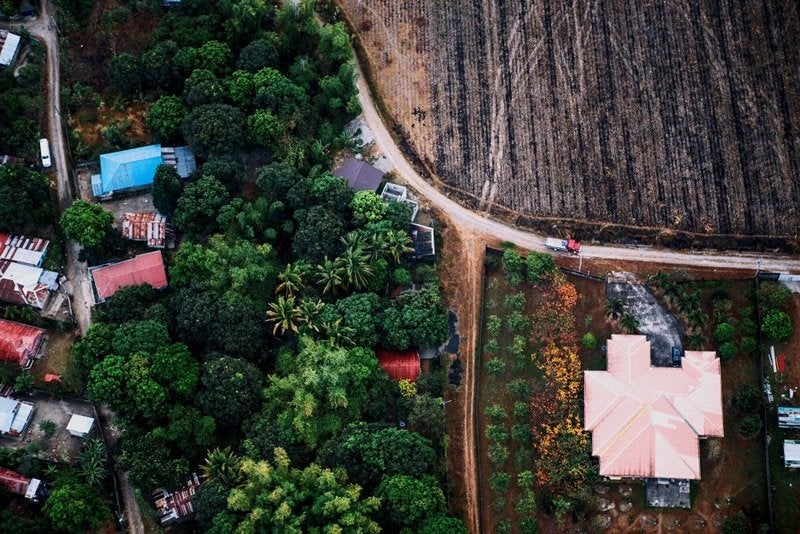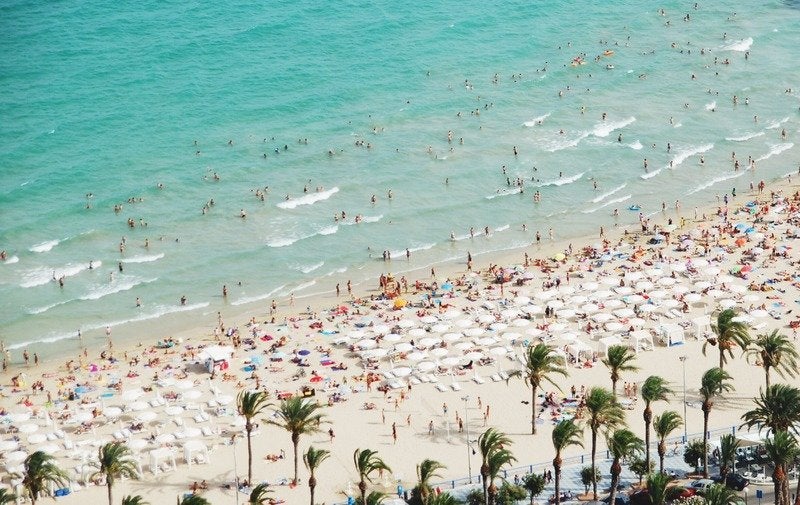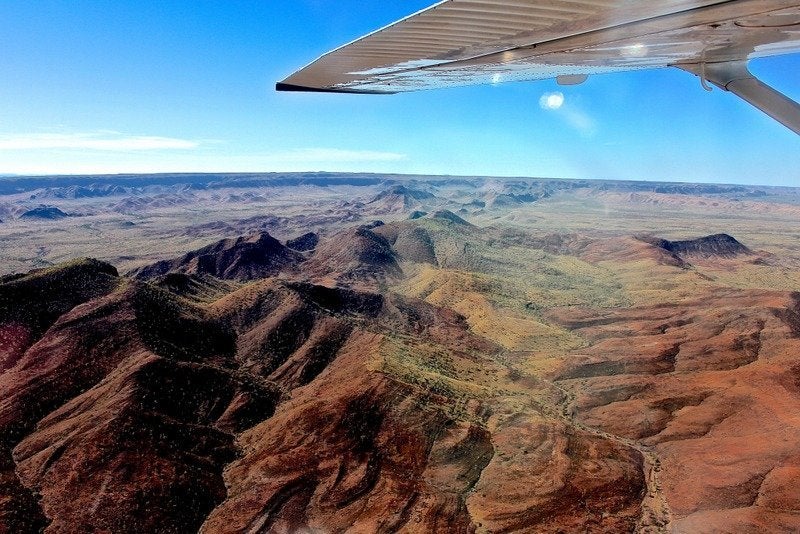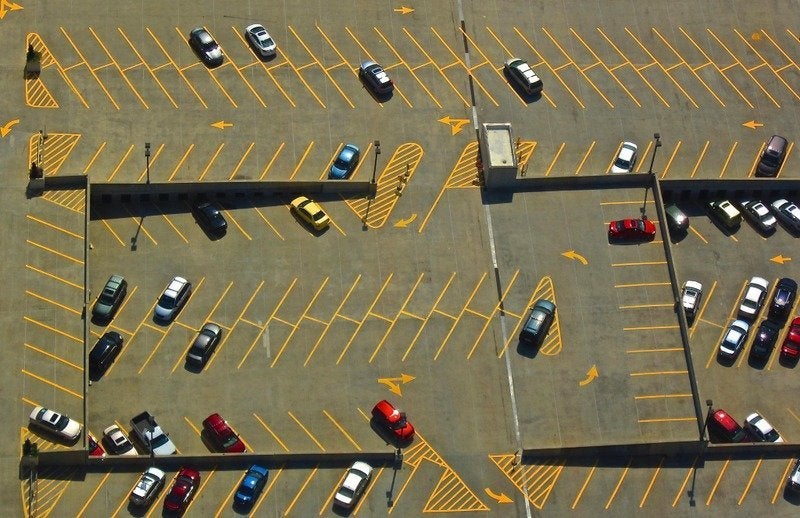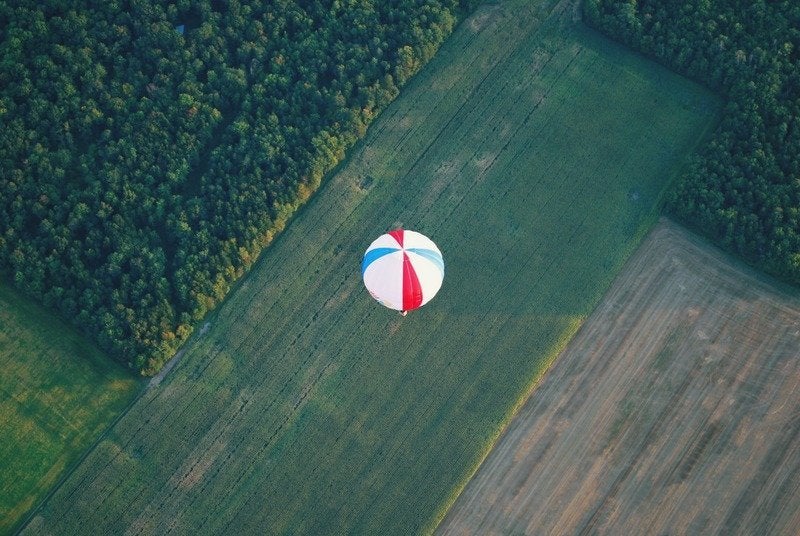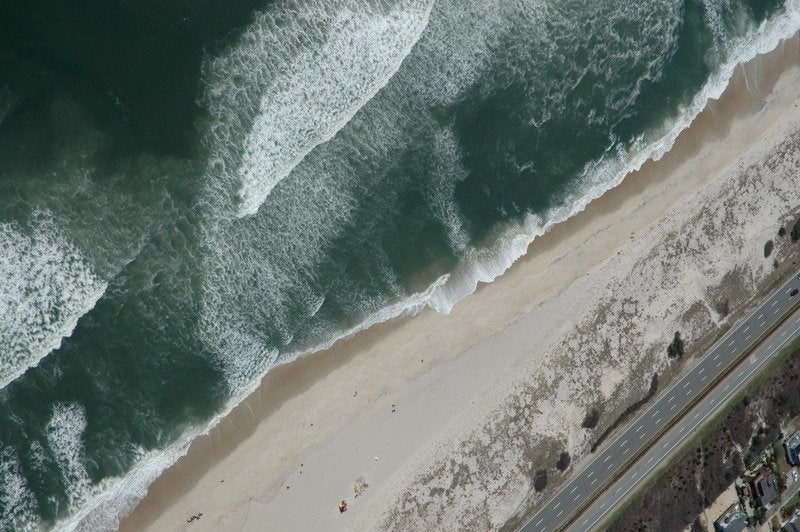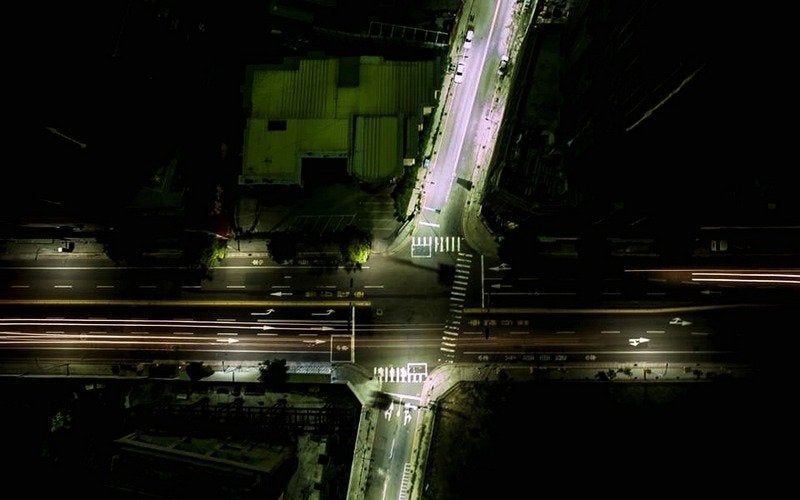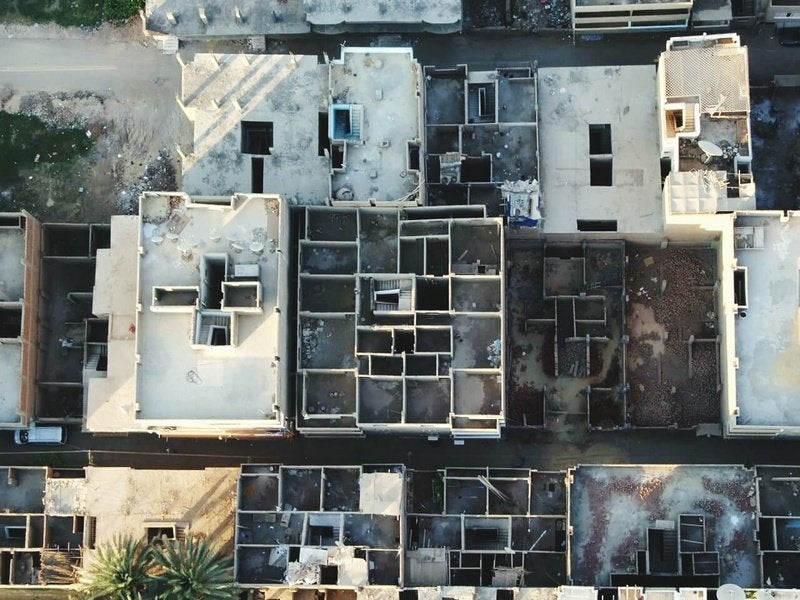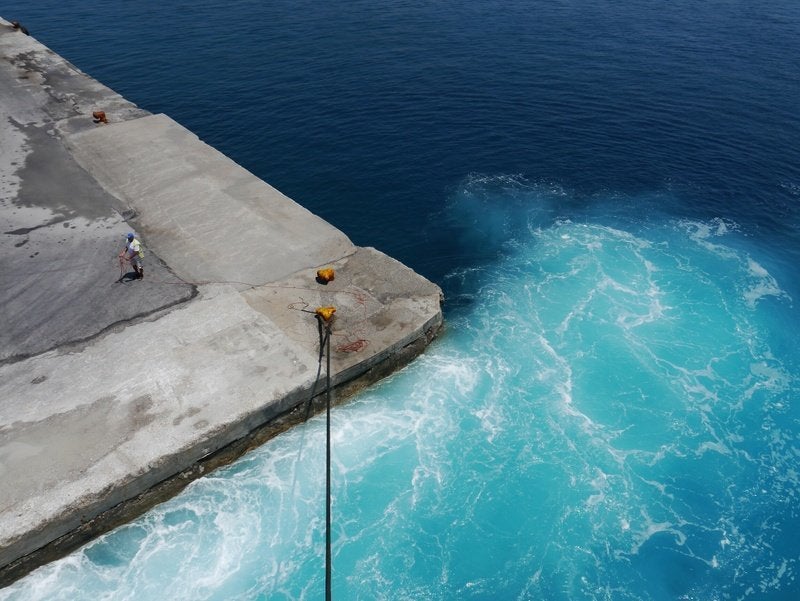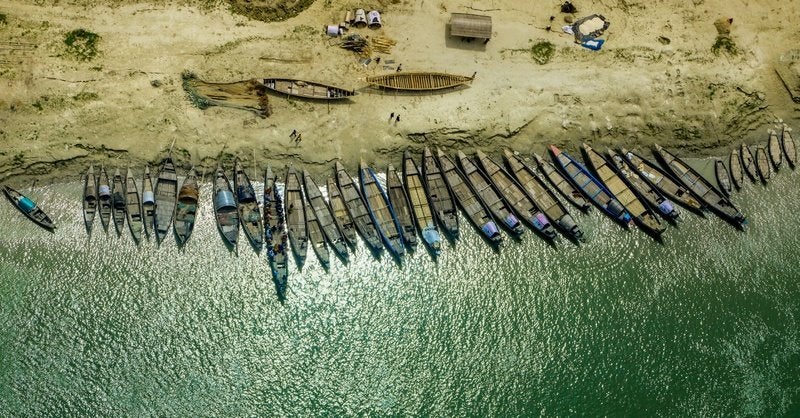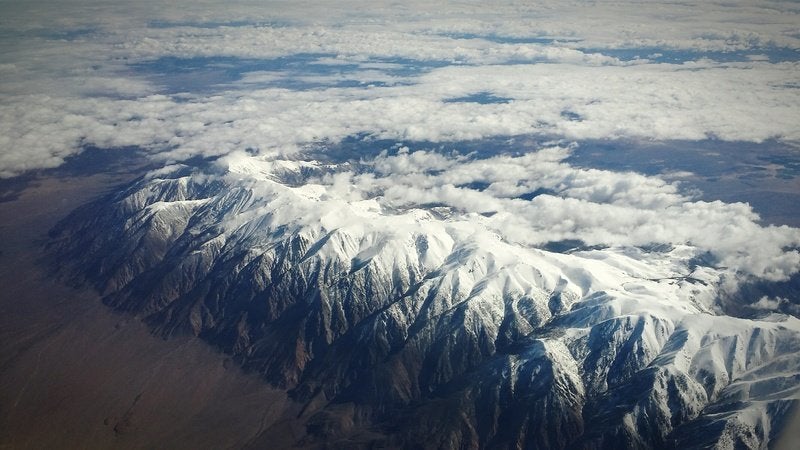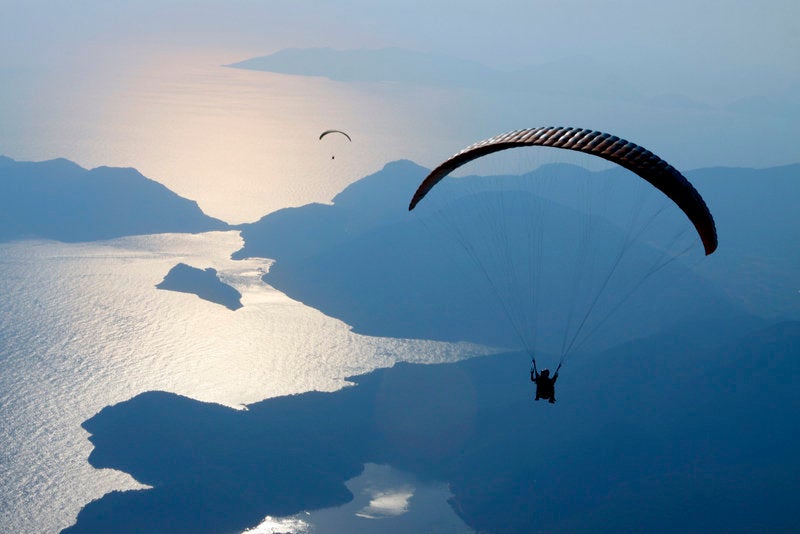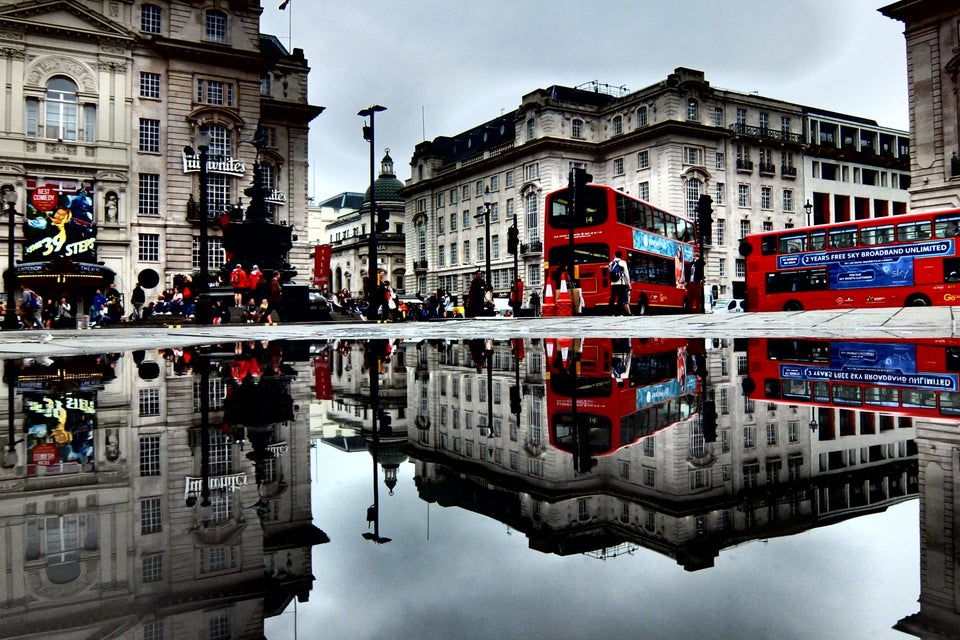 2015 Sony World Photography Awards Competition
Popular in the Community