The Architectural Digest Home Design Show (March 22-25, 2012) at Pier 94 in New York City hosted many of my favorite residential furnishings brands, such as USM, Miele, Artistic Tile, and more. Honestly, there was absolutely nothing exhibited that I wouldn't hope to someday own. But what really captured my attention was DIFFA's 'Dining by Design' NYC spectacle.
For those not familiar, DIFFA is the Design Industries Foundation Fighting AIDS. Fund-raising dollars from 'Dining by Design' support the direct care for people living with HIV/AIDS and preventative education for those at risk.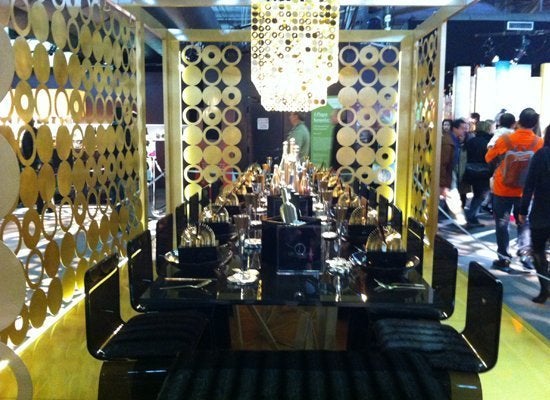 10 Hottest Dining by Design NYC Vignettes
Jacob Slevin is the CEO of DesignerPages.com and the Publisher of 3rings.
Popular in the Community