But a new class action lawsuit filed Tuesday in California claims a "substantial number of consumers" have experienced adverse reactions to the product, including "rashes, dryness, bleeding, blistering, cracking, and loss of pigmentation, lasting from a few days, to a few months, [leaving] some consumers with long lasting and perhaps permanent symptoms."
The suit wants the company to include a warning on their packaging as well as award damages to those who have been affected.
According to the suit's plaintiff, Los Angeles resident Rachel Cronan, EOS lip balm caused her to break out in "boils and blisters on and around her lips requiring medical attention." (Photos of Cronan's reaction are below.)
"The main things to avoid," she said of lip balm purchases, "are things with perfumes and fragrance, vitamin E," as well as beeswax.
It's not yet clear how many people will join the class action suit, which alleges breach of warranty among other charges, but a recent look at the company's Facebook page shows many consumers complaining of "allergic reactions" to the balm as well as complaints of customers discovering mold in the sphere's center. The company is quick to respond to most of these complaints, directing customers to email them directly with their "individual experiences so we can learn more and assist you asap."
Dr. Lauren Ploch, a dermatologist in New Orleans, told HuffPost that while she doesn't know what is causing the EOS reactions, many of her patients are allergic to natural oils (i.e. coconut, jojoba, etc.) or beeswax.
"Just like we can be allergic to natural fruits and plants," she said, "we can be allergic to their oils when they are applied topically."
She recommends products with as few ingredients as possible, such as petrolatum jelly or Aquaphor.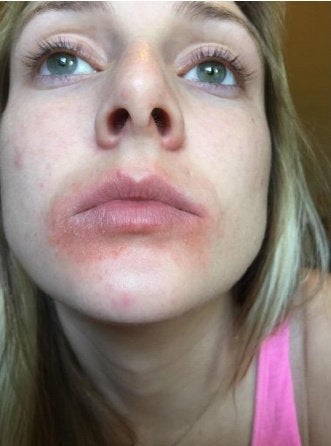 In regards to the lawsuit, the company responded that their products are "safe to use" and posted on their Facebook page Wednesday that they "firmly believe this lawsuit is without merit."
"The health and well-being of our customers is our top priority and millions of satisfied customers use our products every day, many of whom take the time to share their experiences with us," EOS spokesperson Nancy Chan told The Huffington Post.
Tell us in the comments: Do you use EOS?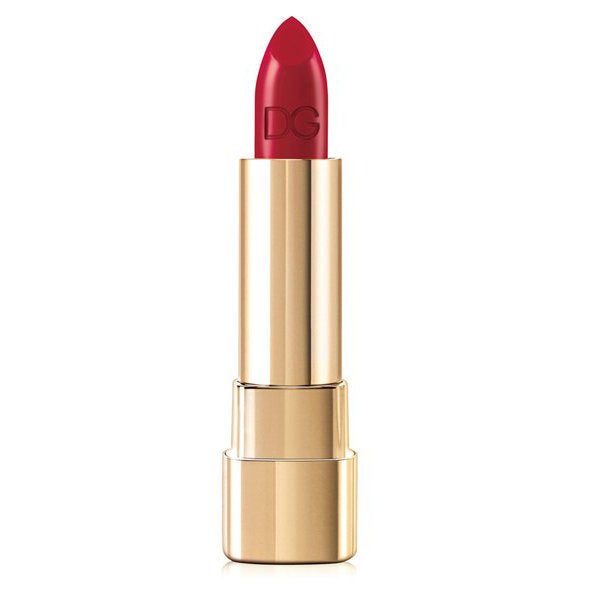 Beauty Products Every Grown Woman Should Own
Related