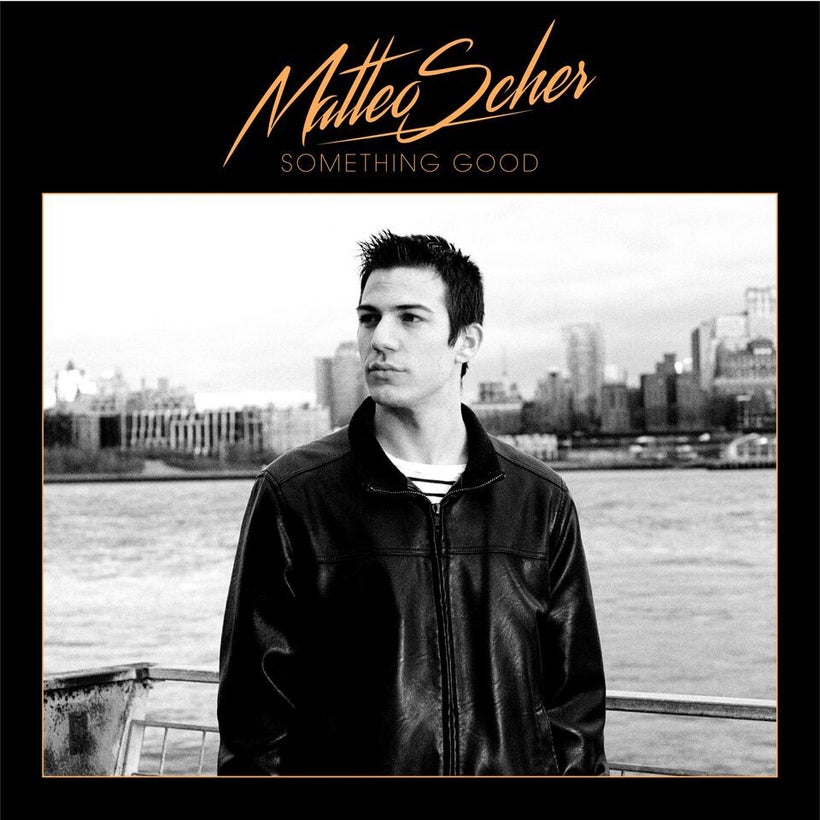 Two days from now, on June 15, Matteo Scher's EP will be released. It's called Something Good. And the title speaks the truth. There is something good about the EP.
Singer/songwriter Matteo Scher has lived and worked and gone to school in NYC for the last two years, playing and singing at venues like The Bowery Electric, The Bitter End, Pianos, Rockwood Music Hall and Webster Hall, along with a host of other hotspots. In his spare time, he attends Baruch College and records music.
Stylistically, Matteo's sound is probably best described as pop or piano rock. Piano rock, of course, is simply rock music that utilizes a piano as the lead instrument instead of a guitar. Well-known piano rock artists include Billy Joel, Elton John and The Fray, along with many others. The influences of Billy Joel and Elton John are easy to pick out, but not overwhelming. More like tantalizing wisps that appear here and there. And Matteo's vocals are distinctive enough to allow him the luxury of projecting his own personality.
Something Good contains four tracks. The first track is called "New York And Me," a song according to Matteo that's "about people, artists in general who live in New York, love New York …" It's a good song, but for me the intro comes across a bit flat and forced, as if the phrasing is off. But once the melody kicks in and the tune ramps up, all my quibbles disappeared. And I love the way he ends the song, "I'll be here."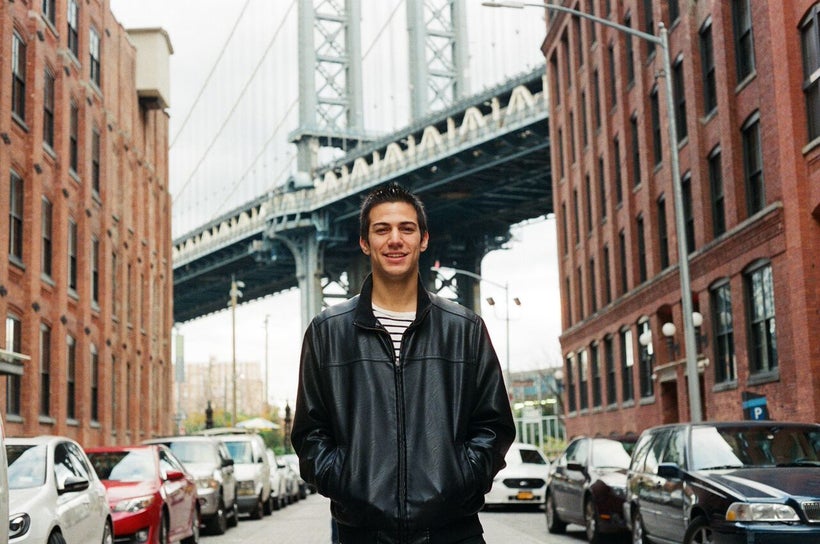 The title track slows things down. The melody is very beautiful and Matteo's voice fits the music. Matteo has what I call a honeyed voice, a voice that's clear and crisp. There are a couple of spots on this tune where his phrasing resembles Billy Joel, usually when approaching a bridge and his voice drops. Next up is "Forget," which starts off with a soft groove, and then the piano joins in. Nice harmonies come together to add to the tune's nuance of sadness. I would prefer a stronger solo, as the present one doesn't fit, in my opinion. The lyrics provide a nice play on words and emotions: "I pretend that I'm strong and forget that I'm missing you" transforms into "I forget that I'm strong and admit that I'm missing you."
The last track on the EP is my favorite. It's called "Painkiller." There's an R&B feel to the melody, which is attractive and catchy. The song sounds like something Billy Joel might have written. The bluesy guitar solo is very effective, and the lyrics are revelatory, revealing the truth behind many relationships. And when Matteo ramps his vocals up and grinds just a bit, it's wonderful.
Something Good is an excellent EP. Strong melodies, a honeyed voice and the sumptuous piano combine to produce sonic affluence.
Find out more about Matteo Scher here.
REAL LIFE. REAL NEWS. REAL VOICES.
Help us tell more of the stories that matter from voices that too often remain unheard.
This post was published on the now-closed HuffPost Contributor platform. Contributors control their own work and posted freely to our site. If you need to flag this entry as abusive,
send us an email
.