WASHINGTON, DC, Dec 16 (Reuters) - Fifteen U.S. states have urged the top environmental regulator to adopt their carbon-cutting policies as a template for future federal rules to cut greenhouse gas emissions from power plants, the country's largest source of pollution.
Officials from states such as Colorado, Illinois and Minnesota told the Environmental Protection Agency (EPA) their states had cut a fifth from carbon emissions by power plants in the past seven years, using policies other states could follow.
A system-wide attack on heat-trapping emissions is a better option than telling individual power plants to cut emissions, as the EPA should focus on shifting the entire electric grid away from high-carbon sources, they said.
"As state experience has shown, reducing demand for fossil generation or providing alternative, cleaner, sources of supply, achieves emissions reductions far beyond the level that can be achieved by improving the operations of individual fossil plants," they told the agency in a letter.
In a climate change strategy announced in June, President Barack Obama directed the EPA to develop federal emissions standards for existing power plants.
The Clean Air Act says states must develop their own plans to meet a standard set by the EPA. The agency has asked states for feedback on a plan to be proposed in June 2014 and finalized a year later.
States such as California, which has its own carbon market, and the nine that joined the carbon trading programme known as the Regional Greenhouse Gas Initiative, want to ensure the EPA credits their "early action" on climate change.
"We fully support an approach that allows states to develop their own programs and use comprehensive policy tools that improve the power sector as a whole," said Mary Nichols, chair of the California Air Resources Board.
The 15 states urged the EPA to recognize that states start from different positions in cutting carbon emissions, but still put all on track for equally tough final targets.
But heavily coal-reliant states, such as West Virginia, worry about meeting targets, saying they do not have the same potential for emissions-free renewable energy as some others.
Lawmakers from states that rely on coal and fossil fuel have accused the EPA of shutting them out of public meetings to discuss the future regulations.
Minnesota has managed to cut its reliance on coal, said the state's pollution regulator John Linc Stine, one of those who signed the letter.
Minnesota is not an RGGI participant, but aims to cut annual energy use by 1.5 percent through steps to boost efficiency, and requires utilities to generate a quarter of their power from renewable energy by 2025.
The states that sent the letter were California, Colorado, Connecticut, Delaware, Illinois, Maine, Maryland, Massachusetts, Minnesota, New Hampshire, New York, Oregon, Rhode Island and Washington. (Editing by Stian Reklev and Clarence Fernandez)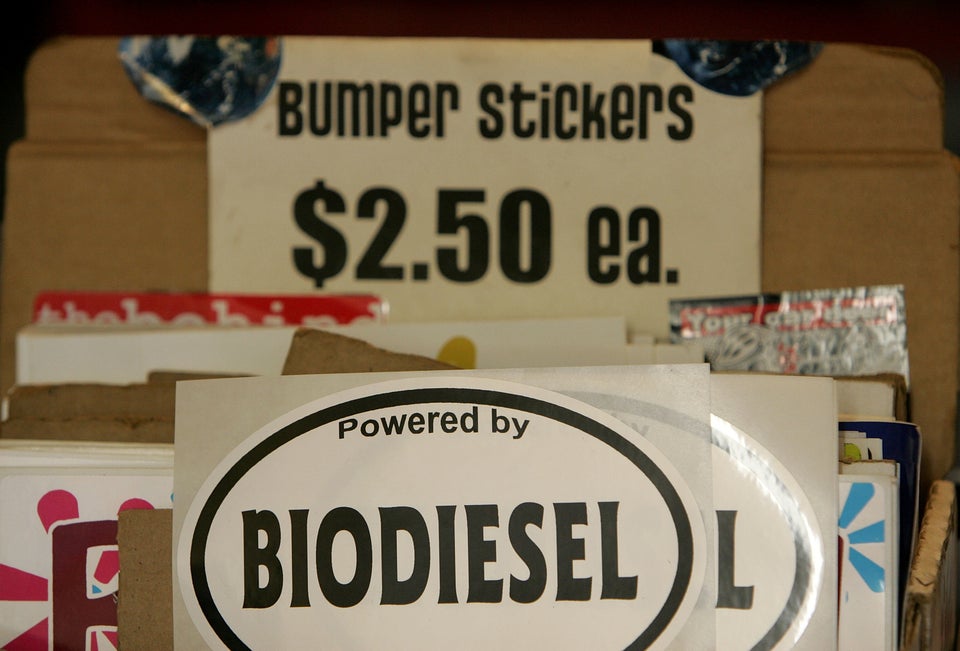 Top U.S. Renewable Energy Sources - 2011 (MOST RECENT DATA)