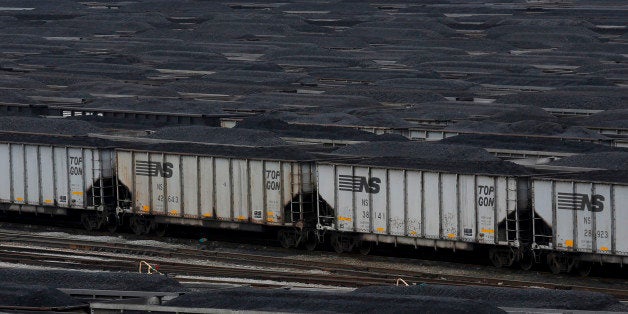 WASHINGTON, Jan 30 (Reuters) - Forty industry groups launched a new partnership on Thursday to form a "unified strategy" to respond to forthcoming federal regulations targeting carbon emissions from the country's fleet of power plants and other carbon-intensive facilities.
Led by the National Association of Manufacturers (NAM) and the U.S. Chamber of Commerce Institute for 21st Century Energy, the group will lobby local, state and national lawmakers and educate the public about what they believe will be the economic impact of future regulation.
NAM President and chief executive officer Jay Timmons and other members of the Partnership for a Better Energy Future said President Barack Obama's climate action plan, which will target domestic emissions through executive actions, such as power plant emission standards, aims to completely eliminate fossil fuels from the U.S. economy.
"To remain competitive in a global economy, manufacturers need an 'all-of-the-above' energy strategy to ensure they have access to affordable and reliable energy," Timmons said in a statement.
Obama touted what he said was a successful energy approach in his State of the Union address on Tuesday night, saying the strategy has enabled an expansion of natural gas and oil production while driving a decline in greenhouse gas emissions.
"The all-of-the-above energy strategy I announced a few years ago is working, and today, America is closer to energy independence than we've been in decades," he said.
The members of the partnership, as well as some environmental groups, have been wary of the administration's energy plans.
Industry groups have said Obama's version of an "all-of-the-above" approach does not incorporate all energy sources, since regulations being drafted by the Environmental Protection Agency will effectively drive coal out of the U.S. energy mix.
Environmental groups, meanwhile, wrote a letter to Obama's new policy adviser, John Podesta, this month to complain that the "all-of-the-above" approach does not encourage greater use of renewable energy.
Karen Harbert, president and CEO of the U.S. Chamber of Commerce's Institute for 21st Century Energy, said the new coalition will ramp up the individual efforts of its members.
"While each of the many organizations that are part of this new partnership will continue to work with our own grassroots networks and memberships, this broad coalition will enable us to amplify and unify our efforts here in Washington and across the country," she said.
The EPA is due in June to publish a proposal to set carbon emissions standards for the country's existing fleet of power plants, which each state must carry out with individually tailored plans.
"We can address pollution without threatening energy reliability and without significantly increasing energy costs. That's our job. That's what we're going to do. Carbon pollution is not different than any other pollutant we have regulated under the Clean Air Act," EPA Administrator Gina McCarthy said on MSNBC. (Additional reporting by Eric Beech; Editing by Meredith Mazzilli)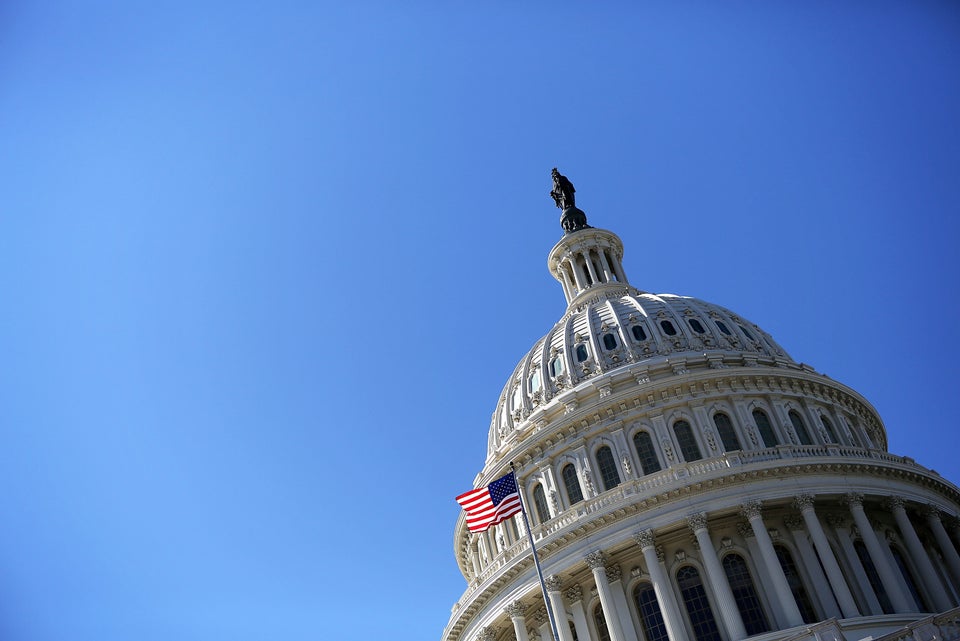 Least Environmental Senators
Popular in the Community