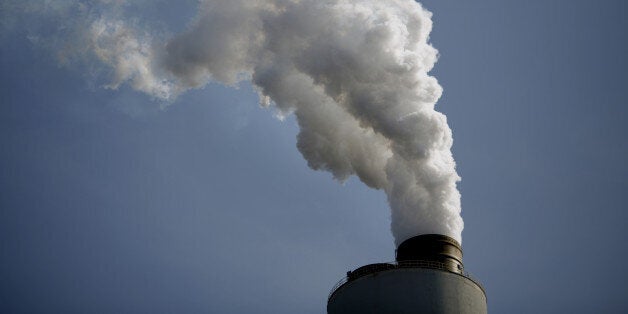 WASHINGTON -- The Environmental Protection Agency announced Tuesday afternoon that it is extending the public comment period for its proposed rules on carbon dioxide emissions from power plants, raising questions about whether the agency will be able to meet the June 2015 deadline President Barack Obama set for finalizing the standards.
Janet McCabe, EPA's acting assistant administrator for the Office of Air and Radiation, said the agency is extending the comment period by 45 days, until Dec. 1. The previous deadline had been set for Oct. 16. She said the extension comes "because of the strong amount of interest we've seen from stakeholders."
"While we've heard quite a bit so far, we know that there are many individuals and groups continuing to work to formulate their input," she told reporters. "We want the best rule possible, and we want to give people every opportunity to give their ideas and contributions."
McCabe said the agency has already received more than 750,000 comments, and has "met with hundreds of groups." But she said the agency is still planning to have a final version by next June. "We are still working toward a June deadline to finish up the rule," she said.
Last week, a group of 53 senators urged the EPA to extend the deadline by 60 days, arguing that the "complexity and magnitude of the proposed rule necessitates an extension."
Industry interests welcomed the extension, but some questioned whether the agency could still meet its June goal with the additional time and the comments that the time would produce. "If the agency extends the comment period but then essentially lops 45 days off of their own time to consider comments, their commitment to a robust rulemaking period must be called into question," said Scott H. Segal, a partner at the firm Bracewell & Giuliani and the director of the Electric Reliability Coordinating Council, both of which represent energy companies. "EPA needs the additional time at the back end of the comment period to fully consider the important comments that will be raised on both sides of the issue. Anything less would produce a rule without the best analytical support, potentially undermining the affordable and reliable power supply that all Americans depend upon for their health, safety and livelihoods."
Environmental groups have argued that an extension should not push back the timeline for a final rule. "The brief extension announced today allows for more public input without compromising the president's deadline for EPA to finalize these first-ever climate pollution limits by next June," said David Doniger, director of the climate and clean air program at the Natural Resources Defense Council, in a statement.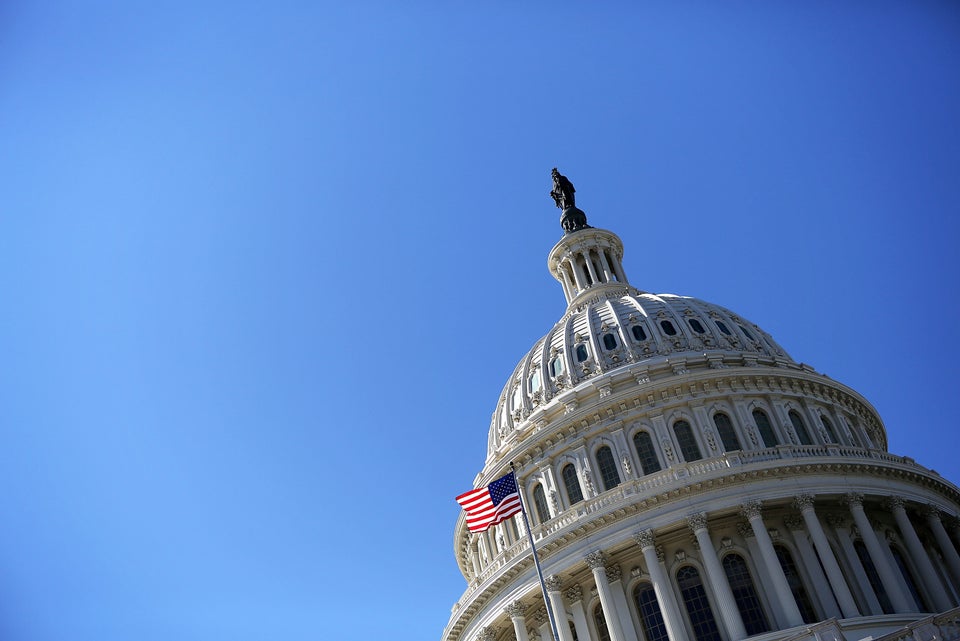 Least Environmental Senators
Popular in the Community