The Environmental Protection Agency is set to undo yet another Obama-era environmental regulation after releasing a proposal on Tuesday meant to dismantle a rule protecting rivers and streams from pollution.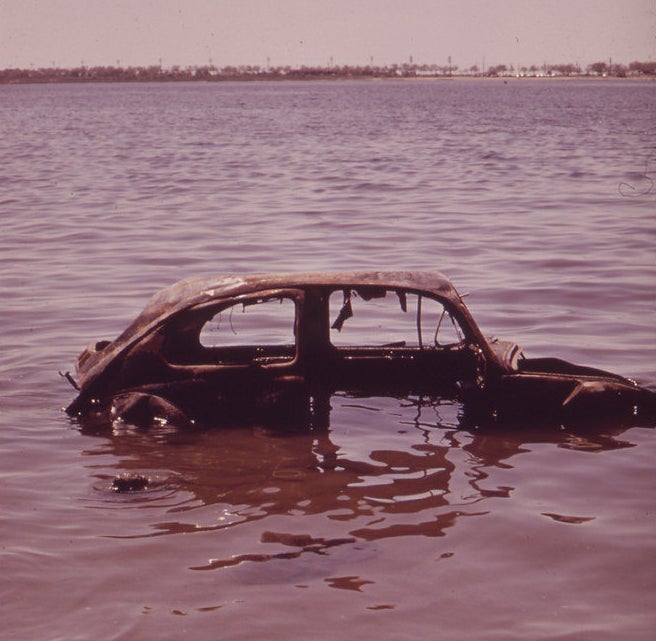 The Clean Water Rule was the result of more than 400 meetings with stakeholders and a review of more than 1 million public comments. However, Trump has long called the update that environmentalists hailed a "disaster." He signed an executive order shortly into his term, urging the EPA and Army Corps of Engineers to dismantle the rule.
EPA Administrator Scott Pruitt released a 42-page plan to do just that on Tuesday, the first step in a complicated, rule-making process experts have described as a "huge task." The New York Times notes the process would require the White House to craft a legal reason for the rollback, and environmental groups have announced they are prepared to fight such plans.
"We are taking significant action to return power to the states and provide regulatory certainty to our nation's farmers and businesses," Pruitt said following the proposal's release.
The Natural Resources Defense Council on Tuesday lambasted the move, calling it a "big mistake."Rhea Suh, the environmental nonprofit's president, declared the Trump administration's action a "reckless attack on our waters and health" and vowed to stand up to the president.
"This proposal strikes directly at public health," Suh said in a statement. "It would strip out needed protections for the streams that feed drinking water sources for one in every three Americans. Clean water is too important for that. We'll stand up to this reckless attack on our waters and health."
Kieran Suckling, executive director of the Center for Biological Diversity, said Pruitt is "smashing everything he touches in the EPA," and called the move "gratuitous," "vindictive" and "anti-clean water."
Language in this story has been amended to clarify the current status of the Clean Water Rule.
Before You Go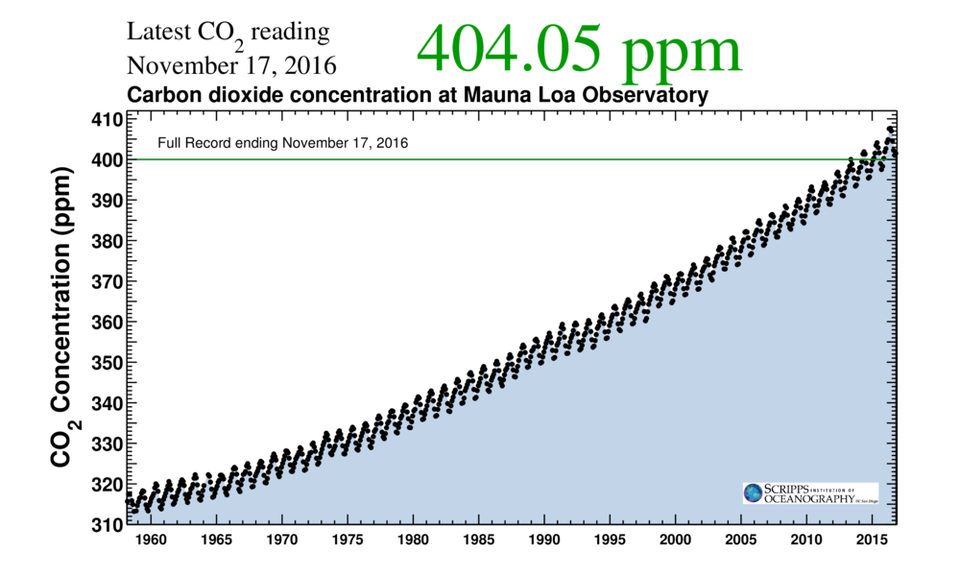 Climate Visuals For The Climate Change Denier In Your Life
Popular in the Community