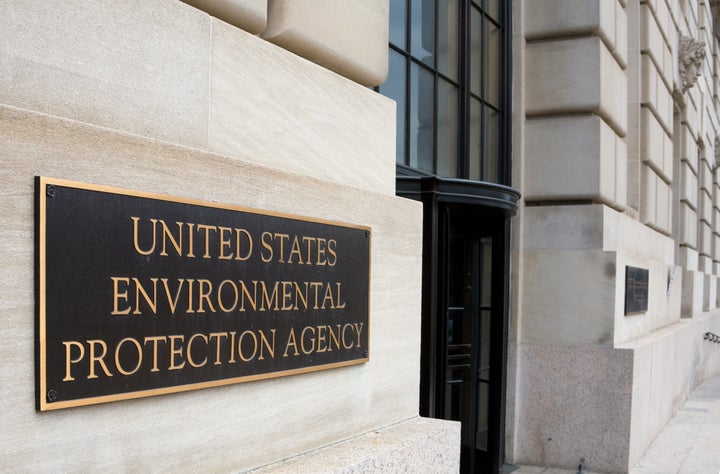 Web pages about climate change will stay on the Environmental Protection Agency's website for now, a source inside the agency told Inside EPA.
According to the report, the EPA has temporarily suspended plans to take down its main climate change page, which two agency employees had previously told Reuters could happen as soon as Wednesday.
The Office of General Counsel will review the implications of removing the website's content, Inside EPA reports. (Inside EPA is a branch of Inside Washington Publishers, a news service that specializes in the activity of federal agencies.)
The page was still up as of Wednesday afternoon. The Huffington Post's request for comment to the agency was not immediately returned.
Scientists balked at the possibility that information about climate change could disappear or become harder to access.
"Climate change is real. Its effects are visible today, and its causes are known," Union of Concerned Scientists president Ken Kimmell said in a statement to HuffPost. "Trying to hide that information from the public doesn't change it—it just makes it harder to work towards solutions, putting communities and generations to come at risk."
Before You Go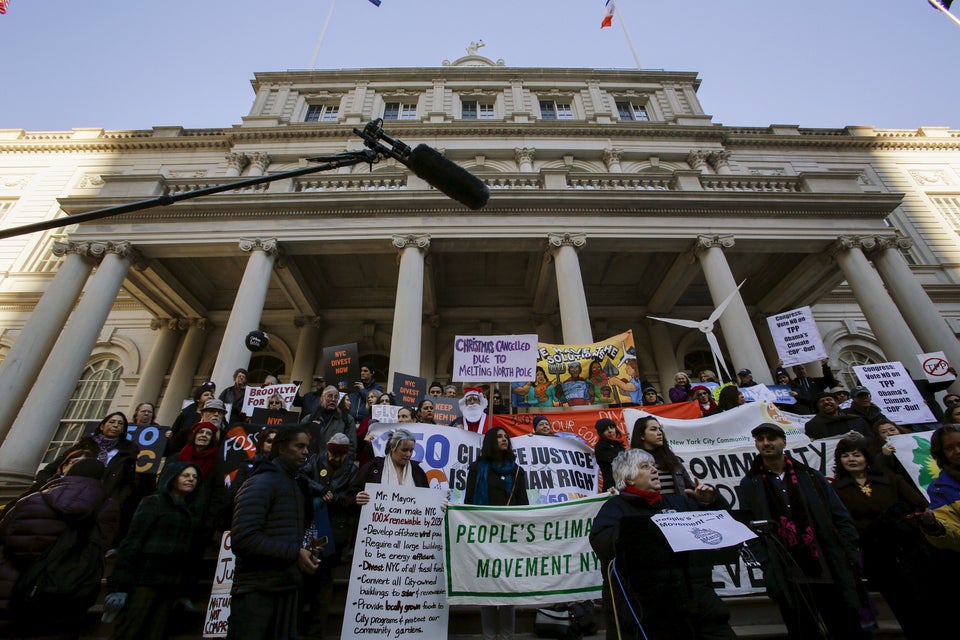 What You Can Do Right Now To Stop Donald Trump's Dangerous Climate Agenda
Popular in the Community