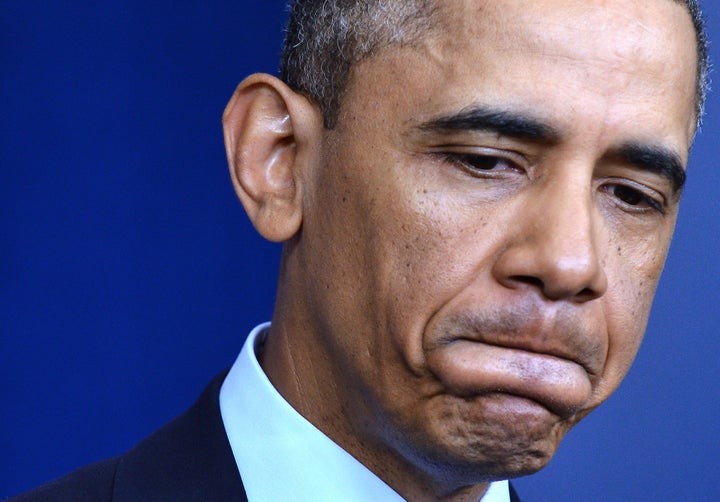 WASHINGTON -- Employees at the Environmental Protection Agency may be forced to take unpaid leave for up to 13 days this year, as the federal government absorbs the $85 billion in sequestration budget cuts that went into effect on Friday.
Agency staff will begin to receive their furlough notices on Monday, according to a memo sent out to employees on Friday by Acting Administrator Bob Perciasepe.
"Earlier this week you learned the details of the furloughs -- up to 13 days (104 hours) until the end of the fiscal year on September 30, 2013 -- and our plan to review our budget status in June 2013 after the first phase of four furlough days (32 hours) to determine if there may be a way to reduce the number of furlough hours that would be required in the second phase," Perciasepe wrote in the memo, provided to The Huffington Post by an EPA spokesperson.
An EPA employee, who requested anonymity to talk about internal affairs, said there was an "All Hands" meeting last Wednesday to discuss possible scenarios for employees.
The employee said they were told that staff will face furloughs -- meaning they receive no pay and cannot work -- for an estimated four days between April 1 and May 31; one of those days will likely be on May 24. Between June 1 to Sept. 30 (the end of the fiscal year), it's expected there will be an additional nine days; one of those days will likely be July 5.
Perciasepe estimated that the agency will face a $425 million budget shortfall resulting from sequestration and will require administrative furloughs for all employees, as well as significant cuts to non-personnel spending such as grants and contracts.
"Because Congress has failed to act, the Environmental Protection Agency and other federal departments are now required to make across-the-board cuts in our programs," Perciasepen added.
"This is no longer an abstract concept -- these documents show for the first time in concrete terms that sequestration is real, it's here, and it's incredibly damaging," House Oversight Committee Ranking Member Rep. Elijah Cummings (D-Md.) said last week, after the Justice Department sent out its furlough notices.
UPDATE: 3:22 p.m. -- A HuffPost reader whose spouse works for the Navy pointed to a Feb. 19 PowerPoint presentation from the Office of the Director providing guidance on the administrative furloughs. It said "virtually all employees" were subject to furlough, with exceptions including civilians deployed in combat zones. View the PowerPoint here.
*************************
Are you a federal employee who received a furlough notice? Please send it to us at openreporting@huffingtonpost.com. We will keep your personal information private.
Before You Go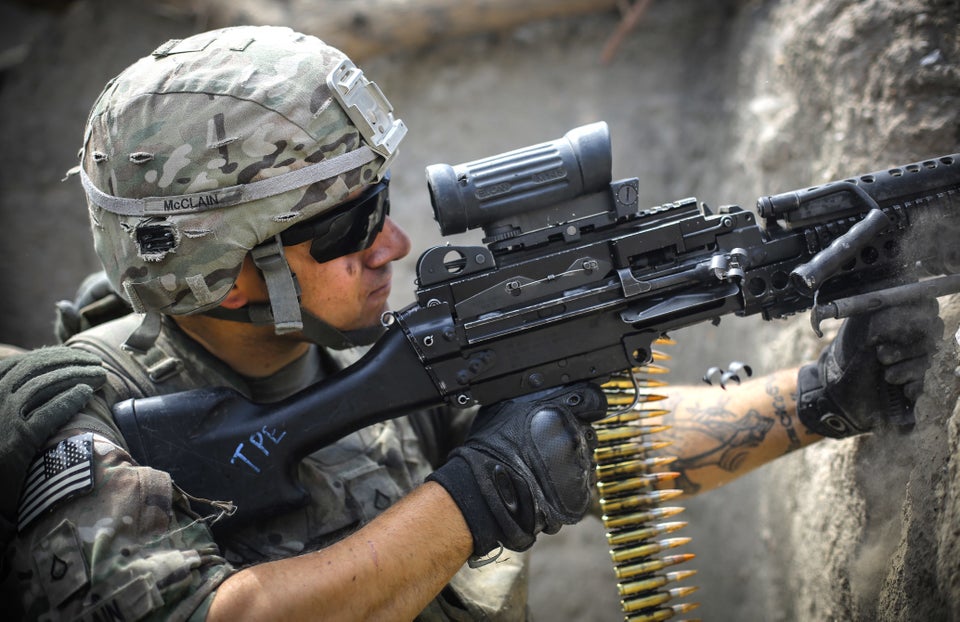 What Sequestration Would Cut
Popular in the Community