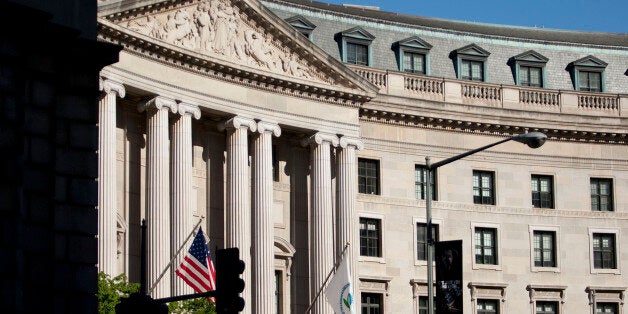 WASHINGTON -- Ninety-four percent of Environmental Protection Agency employees will be furloughed tomorrow in the event of a government shutdown, according to the agency's contingency plan.
A very small number of the agency's 16,204 employees would be allowed to continue working. Anyone for whom the suspension of work "would imminently threaten the safety of human life or the protection of property" — which the agency says is only about 3.85 percent of its staff -- would be allowed to come to work.
Among them are those engaged in activities that "ensure continued public health and safety, including safe use of food and drugs and safe use of hazardous materials"; those who protect federal lands, buildings, equipment and research property; those who conduct law enforcement and criminal investigations; and those who provide emergency and disaster assistance.
Another small portion of employees — 1.81 percent — are funded outside of the appropriations process and would also be able to continue working.
But EPA employees whose jobs involve writing laws to cut U.S. greenhouse gas emissions, for example, will not be able to work. Even most employees who oversee projects like Superfund cleanup sites would not be allowed to continue working, unless discontinuing the work there would pose an "imminent threat" to public health. From the contingency plan:
For example, if ceasing the operation of an acid mine drainage treatment plan would cause a release to a stream that provided drinking water to a community; the agency would consider that situation to pose an imminent threat.
The plan says that the EPA is determining which of the 800 superfund sites around the country qualify for that exception.
UPDATE: 9:07 p.m. -- An EPA spokesperson said Monday evening that clean up at 505 Superfund sites in 47 states would be suspended during a shutdown.
Support HuffPost
The Stakes Have Never Been Higher
Before You Go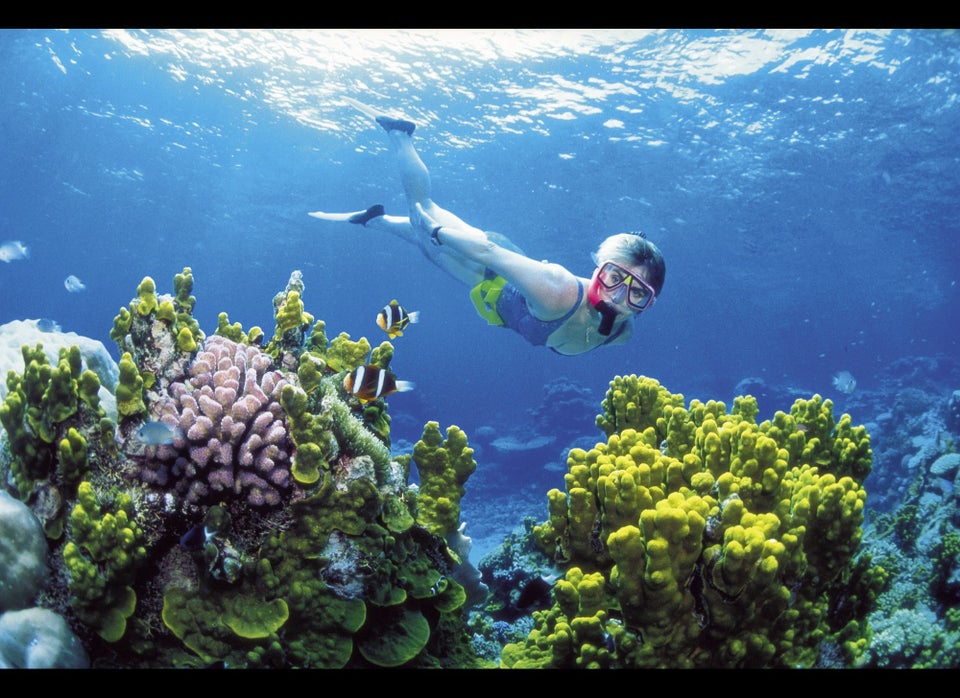 What Climate Change Just Might Ruin
Popular in the Community