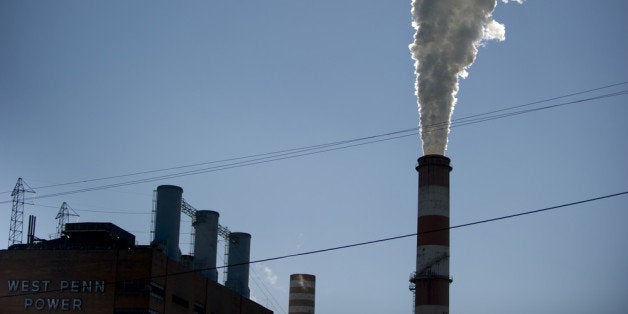 WASHINGTON -- The Environmental Protection Agency will finally publish notice of new proposed rules limiting greenhouse gas emissions from new power plants on Wednesday, more than three months after announcing the rules last September.
The rules are scheduled to be published in the Federal Register on Jan. 8. The lag time between the announcement of the rules on Sept. 20 and their publication has prompted conjecture as to the reason for the delay, from prosaic possibilities like the government shutdown in October to more significant ones, like potential problems discovered in the legal underpinnings for the rules.
The draft rules are the first ever to limit greenhouse gas emissions from power plants. The rules require that new power plants be built with carbon capture and storage capabilities if they burn coal, or that they burn lower-emission fuels like natural gas. The rule has drawn criticism from coal industry supporters who say that carbon capture technology is not sufficiently developed at this point to be viable.
The rules apply only to new power plants; the EPA is expected to release draft rules governing emissions from existing power plants by June of this year. EPA Administrator Gina McCarthy has already indicated that existing coal-fired power plants won't be required to have carbon storage technology.
The official public comment period on the new rules does not begin until they have been published in the Federal Register. After publication, there will be 60 days allotted for comment.
"We are excited that this crucial proposal has finally reached this stage, but there is a lot of work ahead," said Frank O'Donnell, president of the environmental group Clean Air Watch.
Before You Go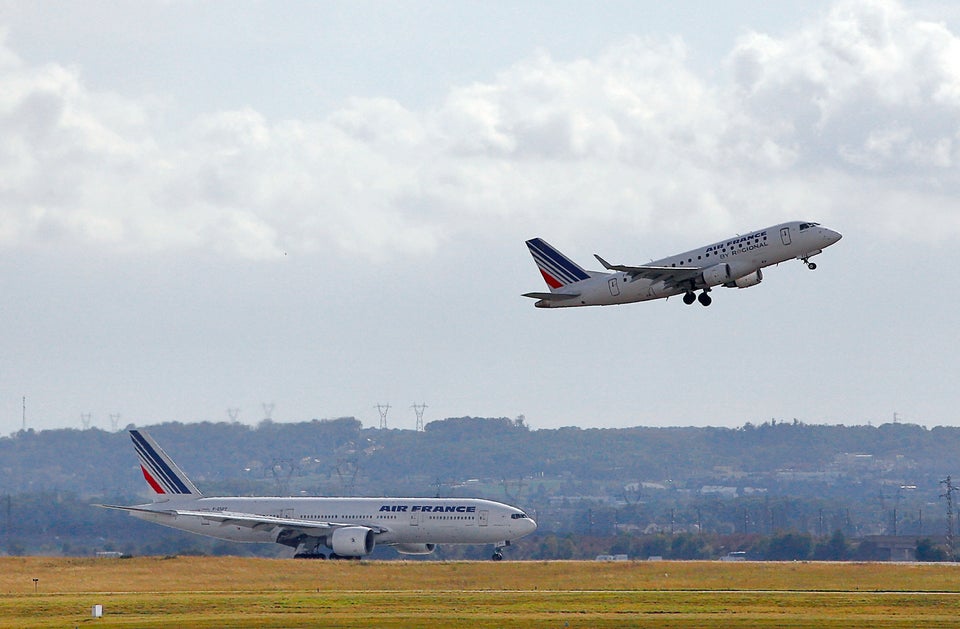 Connect The Dots On Climate Change
Popular in the Community