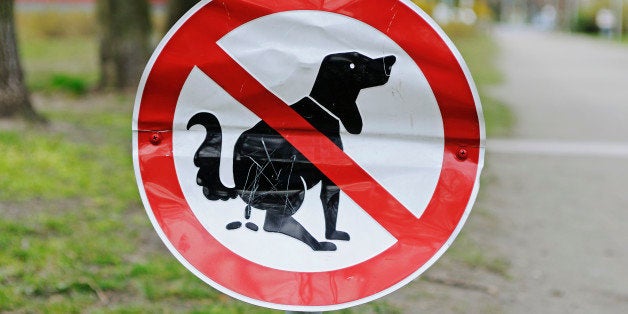 There must be something in the water. And, unfortunately, the government agency tasked with keeping it clean appears to be one of the worst affected.
The email calls to mind some other bizarre incidents that have occurred at the agency in recent years. What's more ridiculous than a mysterious hallway pooper? How about a food stamp trafficker, a 16-year-old can of soup, and an employee who pretended to moonlight as a CIA agent. We can't make this stuff up.
For your amusement, here are those stories and more:
The Spy Who... Wasn't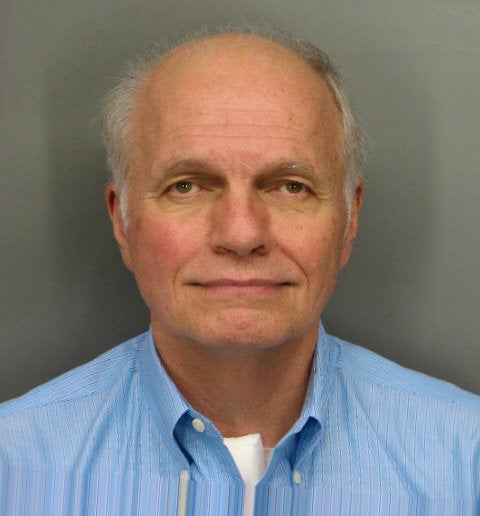 Could Have Been A Smear Job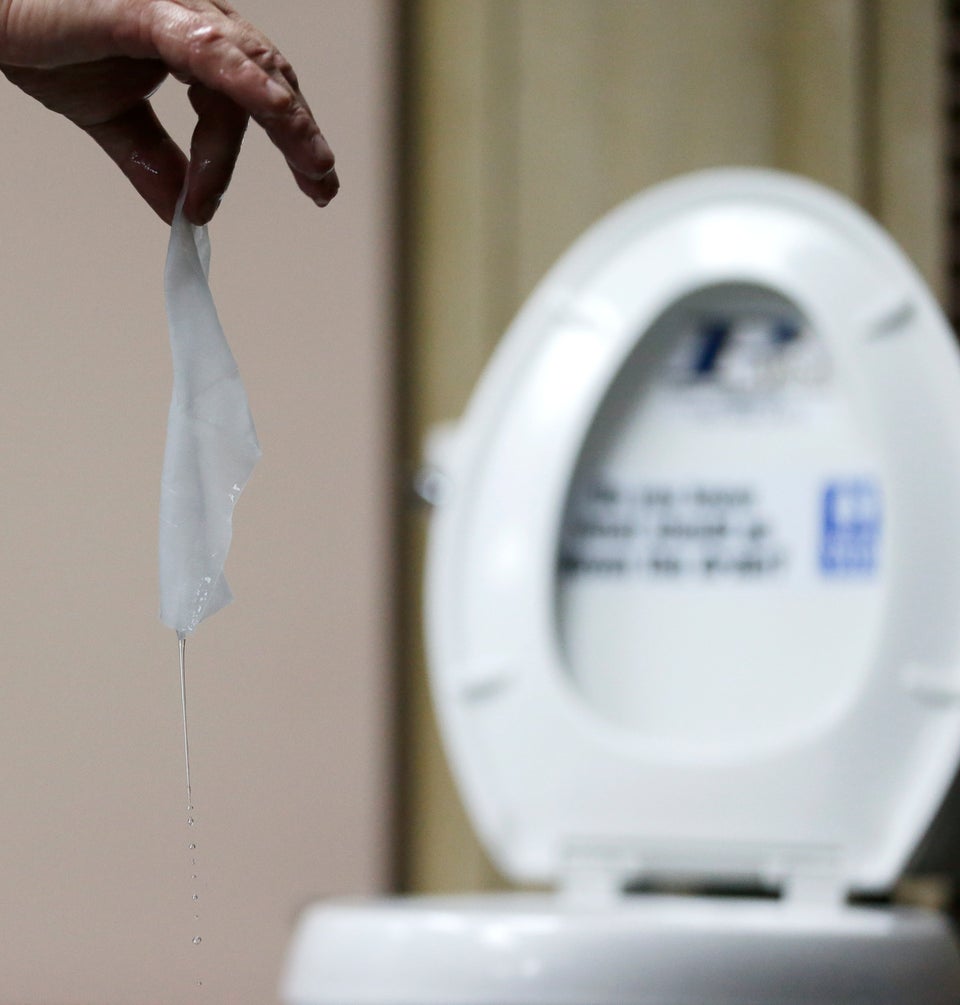 The Naked Truth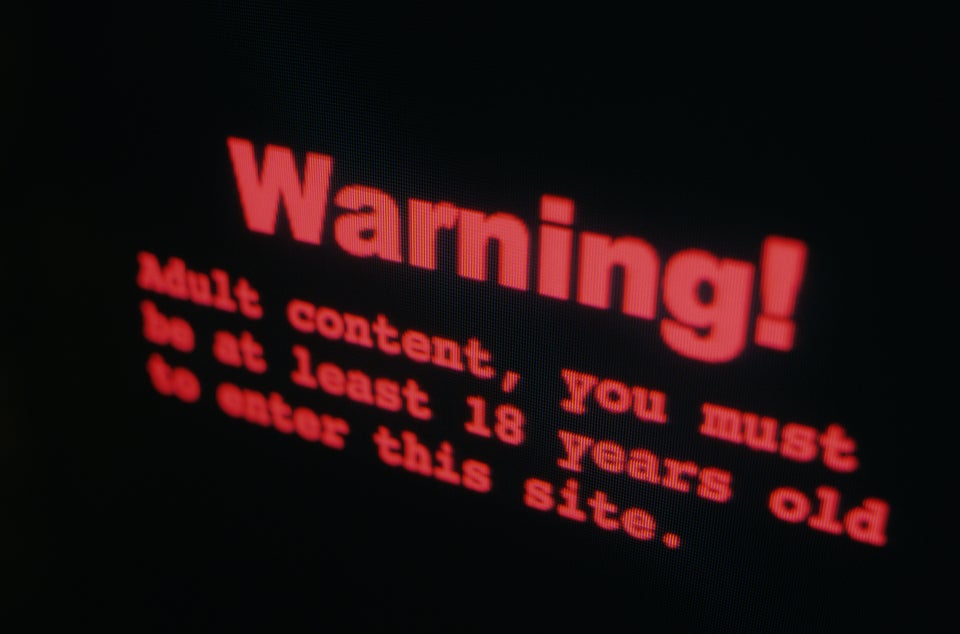 Bro, Do You Even Lift?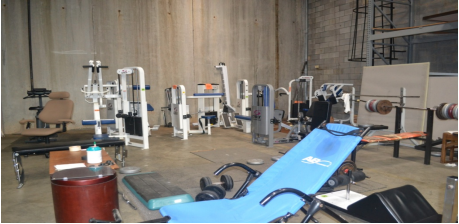 EPA Office of the Inspector General
The Water Is Clean, Just Don't Eat The Soup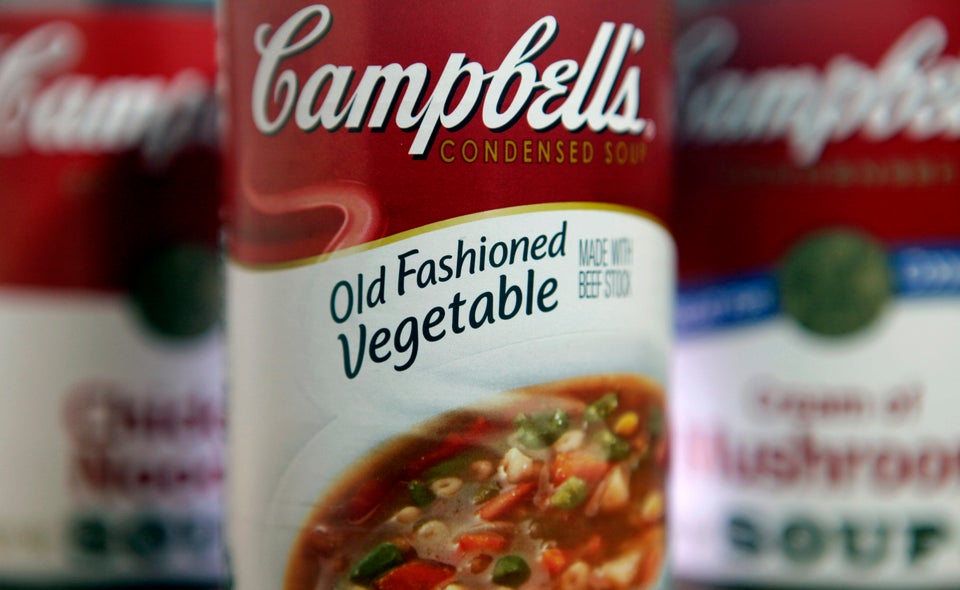 Oh, This? It's Just For Cutting Through Red Tape.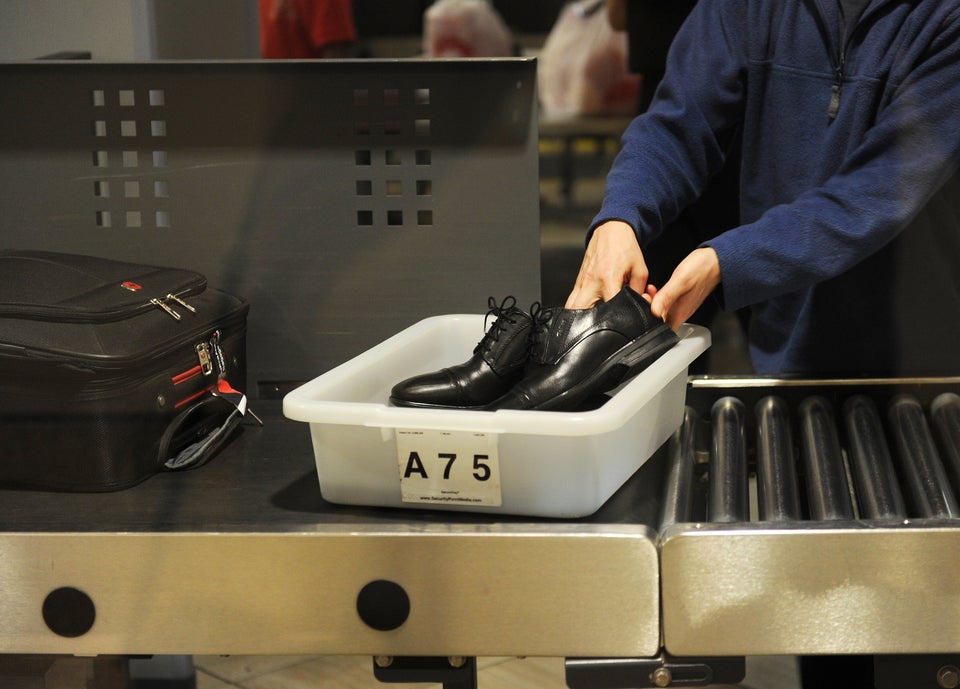 Some Food For Thought