Federal employees at the Environmental Protection Agency have been instructed to stop defecating in the hallway of a regional office in Denver, Colo., according to an internal e-mail obtained by Government Executive.
In a staff email earlier this year, Deputy Regional Administrator Howard Cantor warned of "several" inappropriate bathroom "incidents" in the building, including paper towel-clogged toilets and "an individual placing feces in the hallway" outside the restroom.
"Management is taking this situation very seriously and will take whatever actions are necessary to identify and prosecute these individuals," Cantor wrote in his email, asking any employee with knowledge of the individual's identity to notify management.
In addressing the issue, EPA management consulted with workplace violence specialist John Nicoletti, who called the behavior "very dangerous" and warned that the perpetrators would "probably escalate" their behavior, according to GovExec.
EPA spokesman Richard Mylott added that Nicoletti's expertise was sought in an effort to maintain a "safe workplace" in a statement to GovExec Wednesday.
"EPA cannot comment on ongoing personnel matters. EPA's actions in response to recent workplace issues have been deliberate and have focused on ensuring a safe work environment for our employees," Mylott said. "Our brief consultation with Dr. Nicoletti on this matter, a resource who regularly provides our office with training and expertise on workplace issues, reflects our commitment to securing a safe workplace."
The EPA has been plagued with a range of cases involving employee misconduct over the last several months, including one ethics violation involving a political appointee accepting travel gifts from lobbyists.

Another investigation revealed an employee receiving pay despite having moved to a retirement home, where the employee was allegedly not employed, one or two years earlier.

In May, another EPA employee was investigated for downloading 7,000 porn files on his work computer and viewing them two to six hours a day.

The same month, the House Oversight and Government Reform Committee accused the EPA of sustaining a system riddled with high-ranking fraud and "criminal conduct," costing taxpayers hundreds of thousands of dollars.

"This is truly a broken agency," committee chairman Rep. Darrell Issa (R-Calif.) said in May.

As of March, EPA's Office of Inspector General was investigating 78 open integrity cases -- five involving political appointees –- according to the OIG's employee misconduct report released twice a year.
Before You Go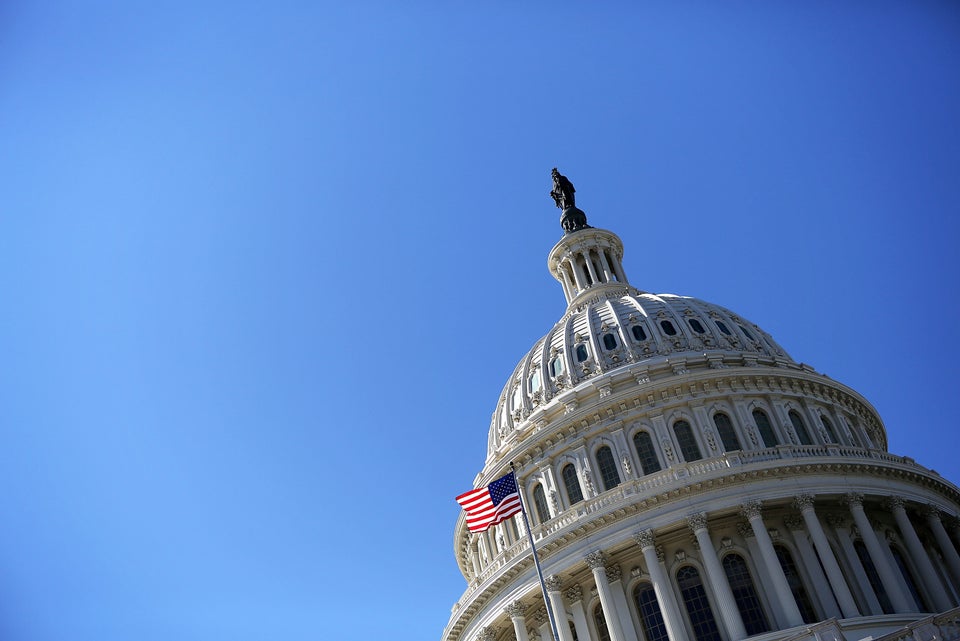 Least Environmental Senators
Popular in the Community