The Environmental Protection Agency named a new administrator for the region encompassing New York, New Jersey, Puerto Rico and the U.S. Virgin Islands on Thursday, filling a post left vacant for nearly nine months.
Peter Lopez has little time to waste.
The Republican state assemblyman from upstate New York faces a staggering environmental and humanitarian disaster in the Caribbean part of EPA Region 2. Puerto Rico and the U.S. Virgin Islands suffered widespread destruction after Hurricane Irma and, two weeks later, Hurricane Maria marauded the territories, tearing down power lines and flooding homes and crops. The islands could be without electricity for up to six months ― and maybe more.
Lopez takes office Oct. 10. He'll likely spend his first day getting briefed on the scope of the environmental catastrophe, according to Judith Enck, the regional administration from 2009 to January 2017. On his second day, he should fly down there, she said.
"One of Peter's first challenges will be getting down to Puerto Rico and the U.S. Virgin Islands and seeing it firsthand," Enck told HuffPost by phone Thursday afternoon. "It is an unfolding environmental and humanitarian crisis that the federal government has been doing a bad job handling so far."
Lopez, 56, who was still working at the New York State Assembly on Thursday afternoon, could not immediately be reached for an interview.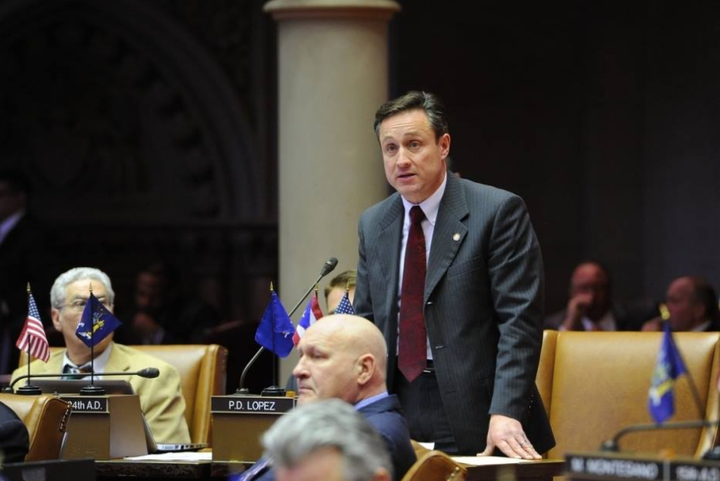 In catastrophes like the one facing Puerto Rico and the U.S. Virgin Islands, the EPA generally takes a backseat to the Federal Emergency Management Agency but still plays a key role in directing relief efforts and identifying and cleaning up pollution unleashed by the storms.
Lopez arrives at an agency facing growing demands and shrinking resources. President Donald Trump made dismantling huge portions of the EPA a priority and proposed shrinking its budget by 31 percent, a plan endorsed by controversial EPA Administrator Scott Pruitt.
"Pete Lopez has spent nearly a decade in one of the country's largest state legislatures working to improve the quality of life of his constituents," Pruitt said in a statement. "His familiarity with the region and his experience working to solve environmental problems in New York will be invaluable in helping EPA serve Americans in the Northeast and the Caribbean."
Enck said Region 2 ― with a $700 million budget and 800-person staff, including 50 in San Juan, Puerto Rico, and two in the U.S. Virgin Islands ― risks losing capacity to respond to disasters. She said it's not unusual to name a regional administrator months after a new administration takes office, but she declined to comment on the timing of the EPA's announcement. Still, she described Lopez's appointment as "a pleasant surprise."
About 32 years ago, Lopez, whose father is from Puerto Rico, interned for her at the nonprofit Environmental Advocates in Albany, New York's capital.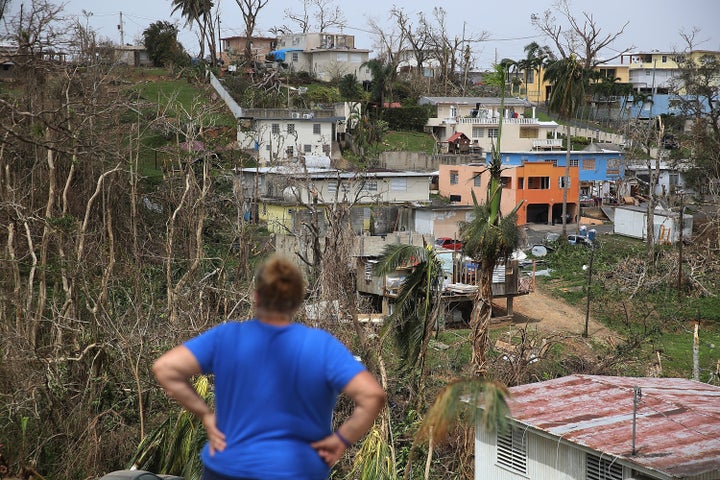 Plus, he has experience managing disaster relief in his upstate New York district after back-to-back storms tore roofs off barns and flooded businesses throughout Schoharie County. In August 2011, Hurricane Irene, then the worst storm in decades, made landfall in the state, causing $1.3 billion in damage and leaving 1.1 million without power. Weeks later, Tropical Storm Lee hit, inducing another round of devastating flooding.
The state Assembly affords little power to the minority party, so, Enck said, leaving in the middle of his term could offer Lopez a chance to wield real power. New York Gov. Andrew Cuomo (D) must now either call for a special election or wait until 2018 to replace Lopez, as the deadline to run in the state's Nov. 7 election has passed.
"He's terrific," Enck said. "He's smart, he cares about the environment and he's super nice, which counts when you're working with a demoralized workforce."
The EPA drew criticism last month after The Associated Press reported that agency officials were nowhere to found as toxic waste sites in Houston flooded during Hurricane Harvey. The agency, which has become increasingly politicized under Pruitt, took the unusual step of publicly attacking the reporter who uncovered the story.
Pruitt, who sued the EPA to block environmental rules at least a dozen times in his previous job as Oklahoma's attorney general, has taken drastic steps to redefine the agency's mission since taking office in February. He's embraced executives from heavily polluting industries and scrapped regulations, including ones to reduce planet-warming emissions and limit exposure to toxic chemicals. He helped orchestrate the U.S. withdrawal from the Paris climate agreement and has repeatedly repudiated the widely accepted science linking global warming to human activities.
"He should buy boxes of Wheaties by the cart," Enck said, "because he's going to have to be very strong, standing up to Pruitt."
Before You Go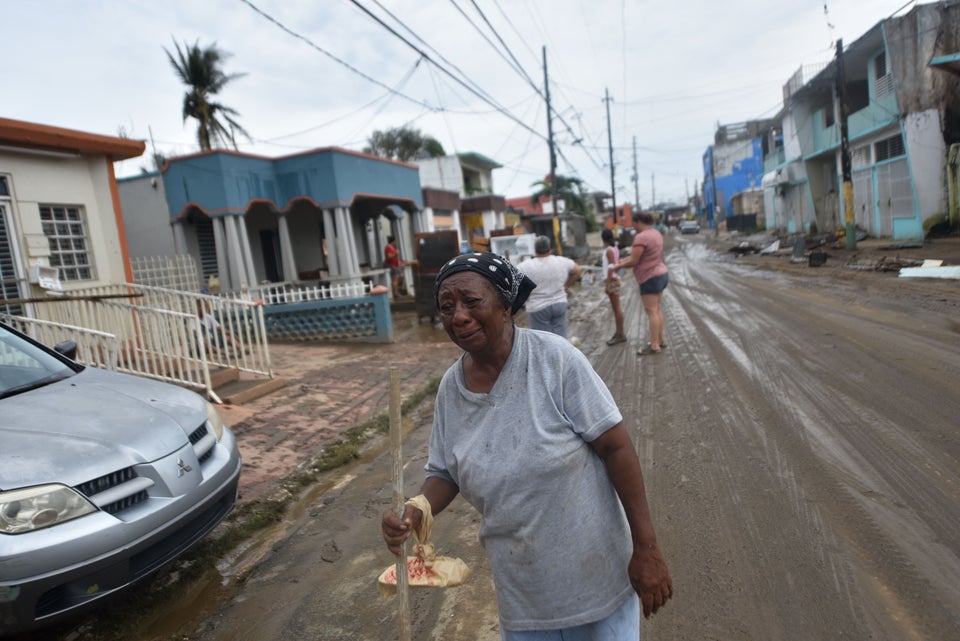 Puerto Rico Reeling After Hurricane Maria
Popular in the Community