Last week, the US Environmental Protection Agency (EPA) held hearings in Washington, D.C. and Chicago about their proposed new standard to limit carbon pollution from new power plants.
For those of us who don't live near a power plant this may seem like a lower priority issue. However, the truth is it affects us all and as my colleague Kim Knowlton wrote Monday, each person's voice in support of this issue and the proposed carbon standard is critical right now.
In my work with the Hispanic coalition, Voces Verdes, we're bringing together Latino voices to express their support for this important rule. Voces is working to ensure that the Latino community's voice is heard.
Roberto Carmona, President & CEO of the Crimson Leadership Group and Board Member of Voces Verdes testified to this at the Chicago hearing reminding regulators that Latino business leaders support the rule because for them, doing the right thing for our business must go hand in hand with doing good for our community and a move away from the business as usual where coal power plants have poisoned communities in Chicago.
In Washington, D.C., Roger Rivera, president of the National Hispanic Environmental Council joined the call to action emphasizing community needs and calling for action reminding regulators that Latinos face a significantly increased risk of developing acute and chronic illnesses like asthma and other pulmonary and respiratory diseases from exposure to air pollution because so many million Latinos live in areas that fail to meet one or more federal standards for clean air. Mr. Rivera also reminded EPA of the importance of quickly adopting this standard as well as a standard for existing power plants.
Monica Cevallos of the New Latino Movement highlighted the wide range of Latino groups supportive of the EPA standard and the need to have these voices heard..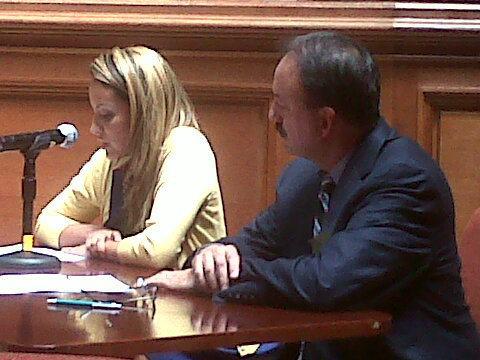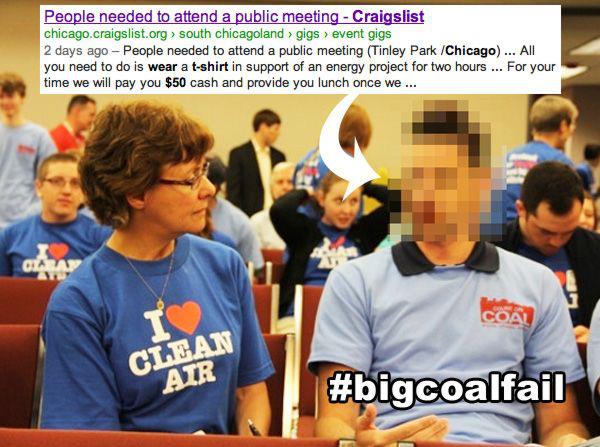 Pathetic.
Let's make sure polluters don't buy their way out of cleaning up their act. Add your voice today.
Calling all HuffPost superfans!
Sign up for membership to become a founding member and help shape HuffPost's next chapter