An Australian birth photographer recently captured a priceless moment in the delivery room.
On May 20, Jessica Jackson of Itty Bitty Photography was on hand to photograph Koto Nakamura as she gave birth to her first child. Nakamura and her husband Sina Niakansafy had been told at previous ultrasounds that they were having a girl, so needless to say, they were a bit surprised in the delivery room when they learned their new baby was a boy.
Jackson captured the mom's look of shock upon hearing the doctor declare she had a son.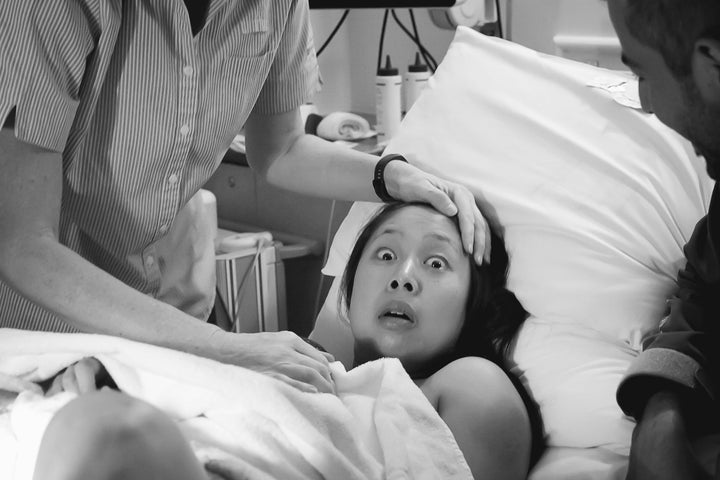 "This photo was taken the moment Koto looked at me for clarification that her daughter was actually a son," Jackson told The Huffington Post. "Koto had thought she had misheard or misunderstood the doctor. She thought he was joking!"
"They were shocked initially, but then after a few minutes and they could comprehend and understand what had happened, they were so happy and discussing baby boy names and planning camping adventures with their little man," the photographer added.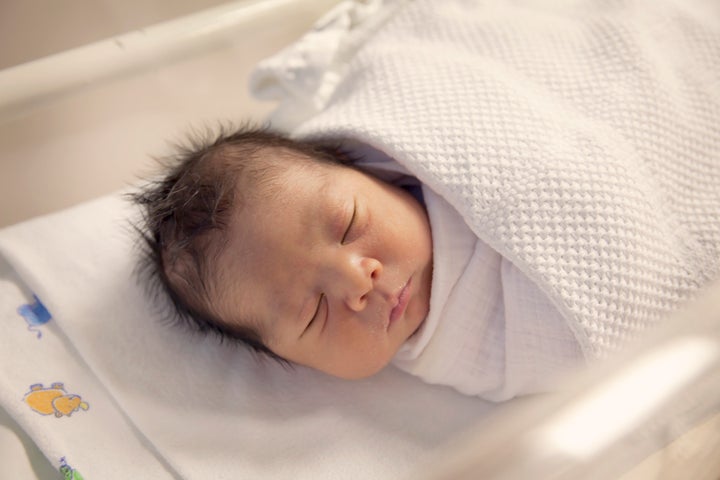 The couple had planned to name their daughter Hinata, but in light of the surprise news, they chose a new name: Taiga. Jackson described the energy in the delivery room as "crazy!"
"Lots of excitement and laughter and happy tears from laughing so much," she said. "Lots of jumping around and disbelief and jokes."
The birth surprise was even more incredible due to a conversation they had in the delivery room before Taiga's birth. "Earlier in the labor, the midwife on duty had told us a story of something similar happening a few years ago," Jackson recalled. "We all laughed it off saying 'Oh, imagine if that happened to Koto' and then it did! The midwife totally jinxed us," she joked.
As for the mom's feelings on the matter, Nakamura told Today, "I was shocked for a few seconds, and then it didn't matter if it was a girl or a boy."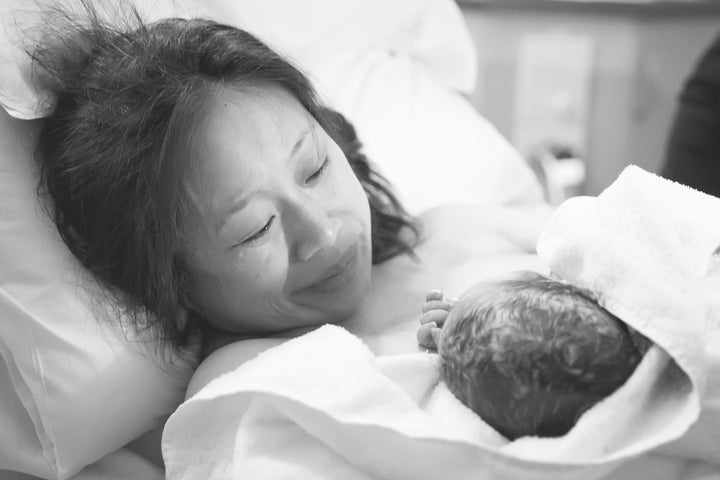 The photographer said she hopes her photo of the mom's reaction "brings a smile to lots of people's faces."
"The expression is priceless. It was an amazing moment to be a part of," she added.
Jackson also believes the photo highlights the benefits of having a birth photographer present to capture special moments. "How cool is it going to be for baby Taiga to grow up not only hearing this story but being able to see the expression on his mum's face?" she said. "So cool!"
Keep scrolling and visit Jackson's website and Instagram to see more photos from Taiga's surprise-filled birth.
Related
Before You Go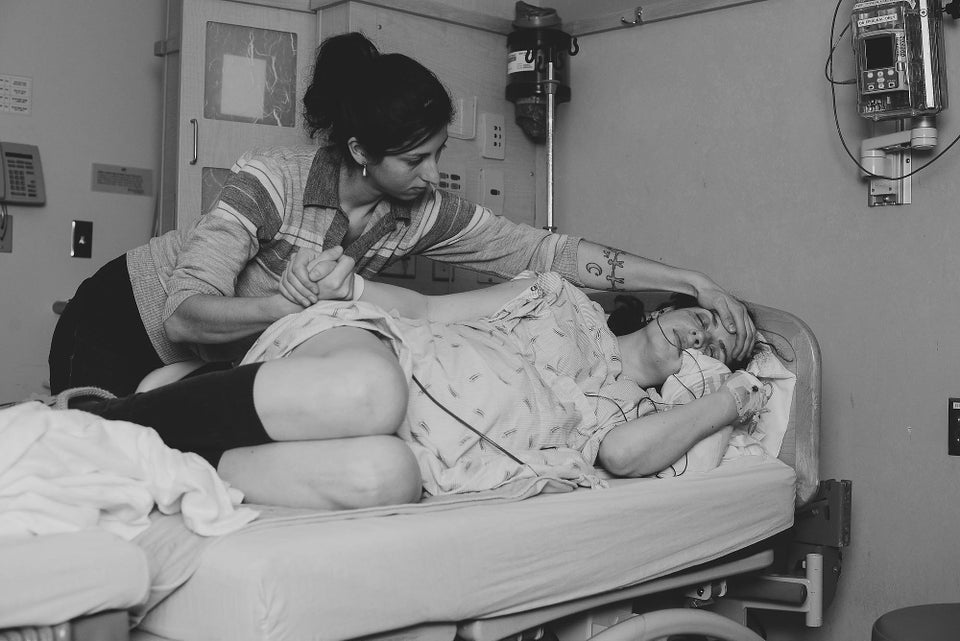 Gorgeous Birth Photos That Celebrate Doulas