This wedding dress isn't made of tulle, chiffon or satin. It's not even charmeuse, silk or crepe.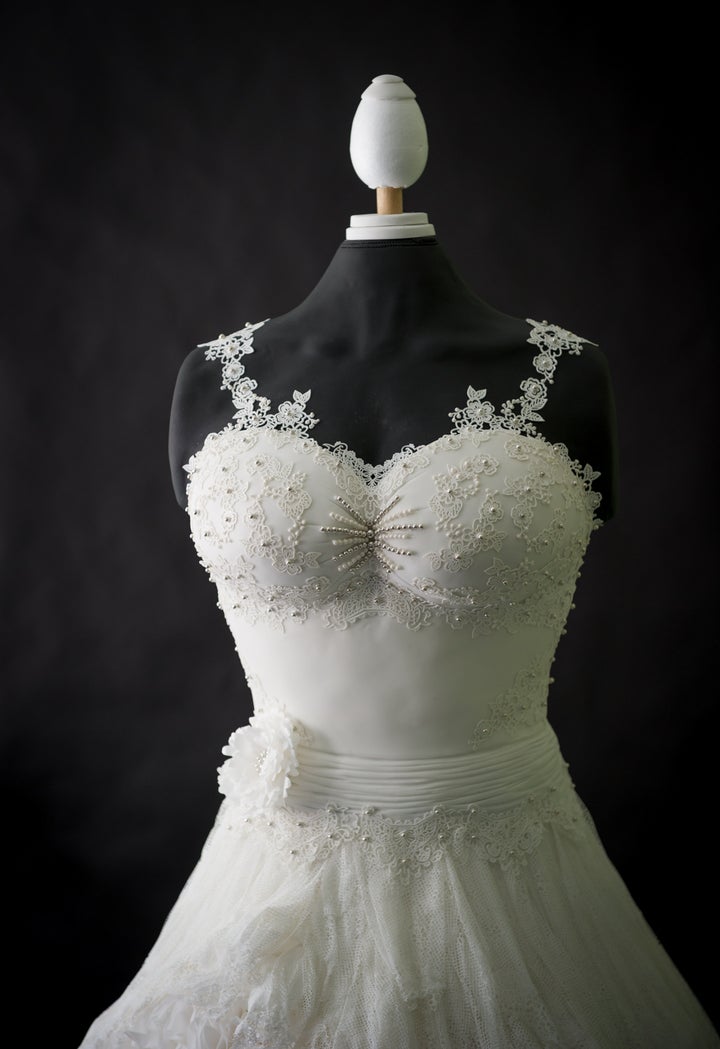 We're going to go out on a limb when we say this dress is made of the best material of all: cake. Award-winning cake sculptor Sylvia Elba was asked to design the confection for Cake International, a cake decorating and baking show that takes place this month in London.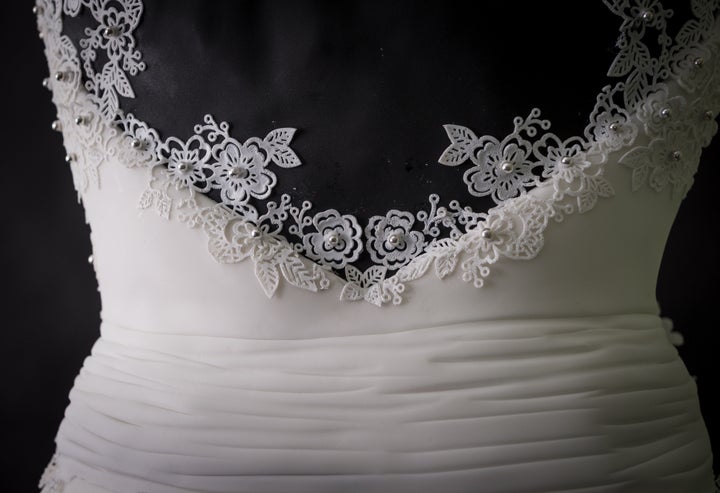 The goal of the project was to create something based on wafer paper; it was Elba's idea to create the life-size dress, which is made entirely of fondant, cake lace and wafer paper.
Check out more photos of the cake dress below.
The Huffington Post reached out to Elba for comment, but had not heard back at the time of publication. This story may be updated.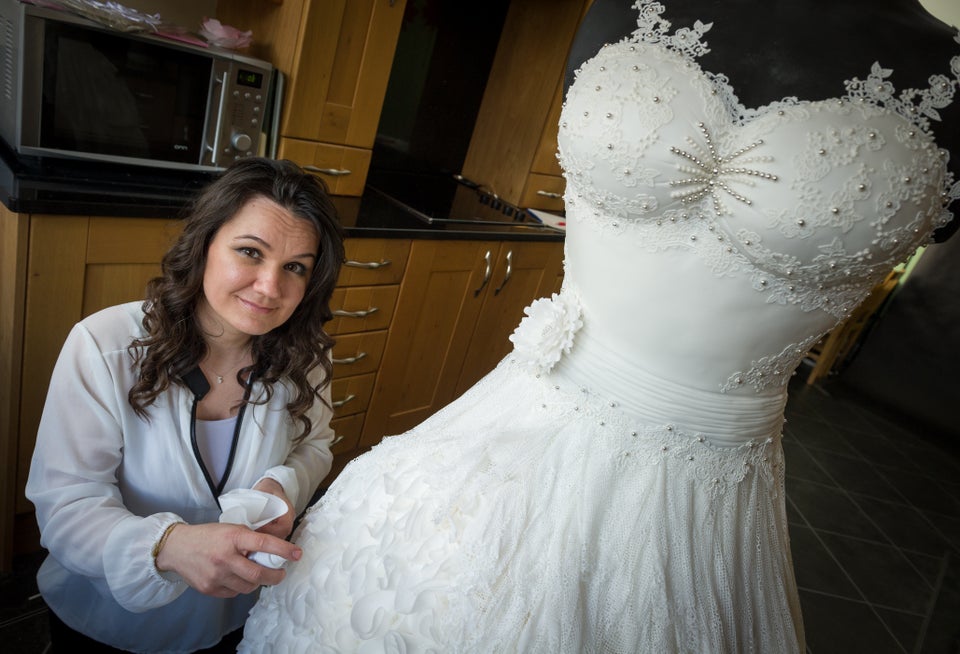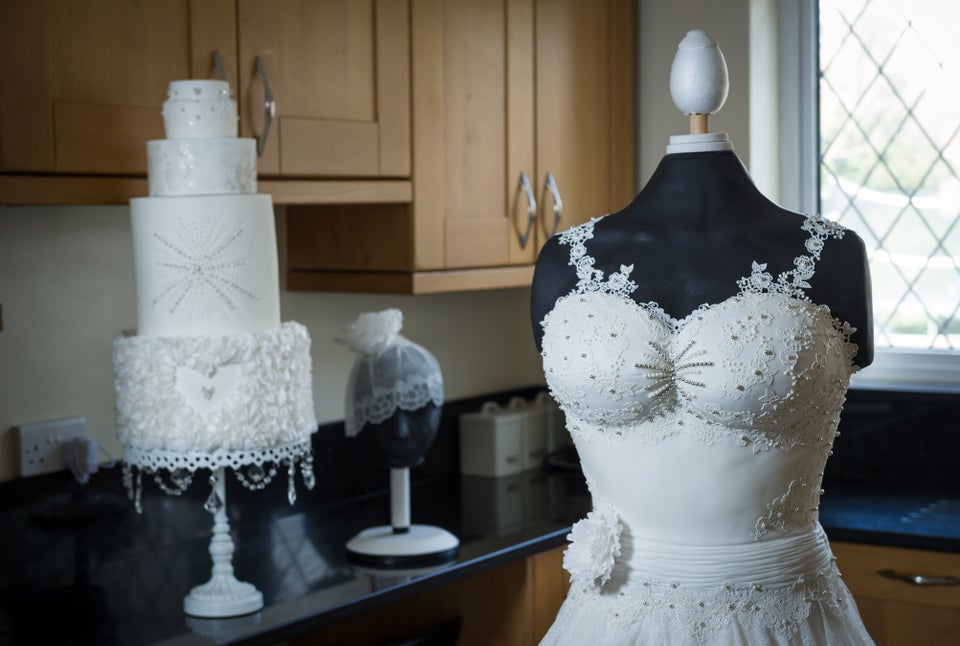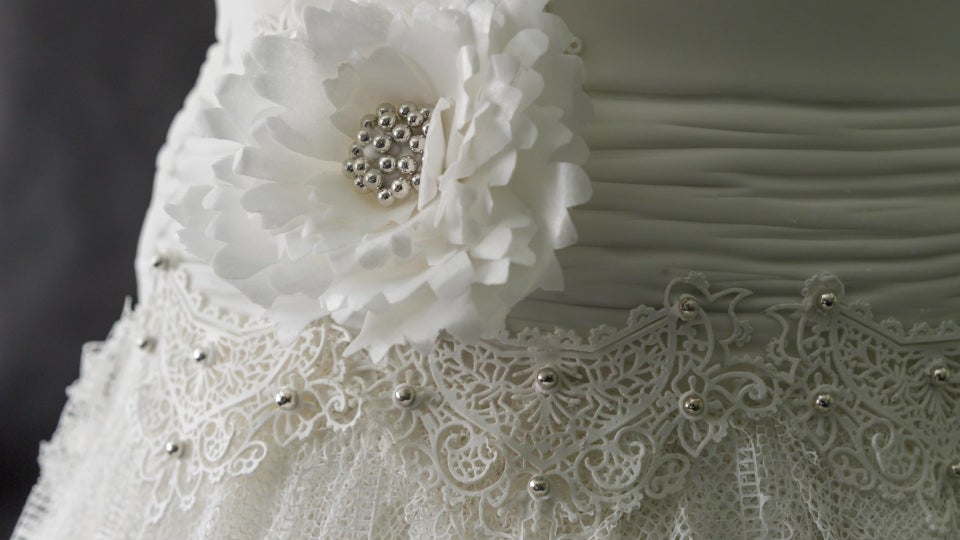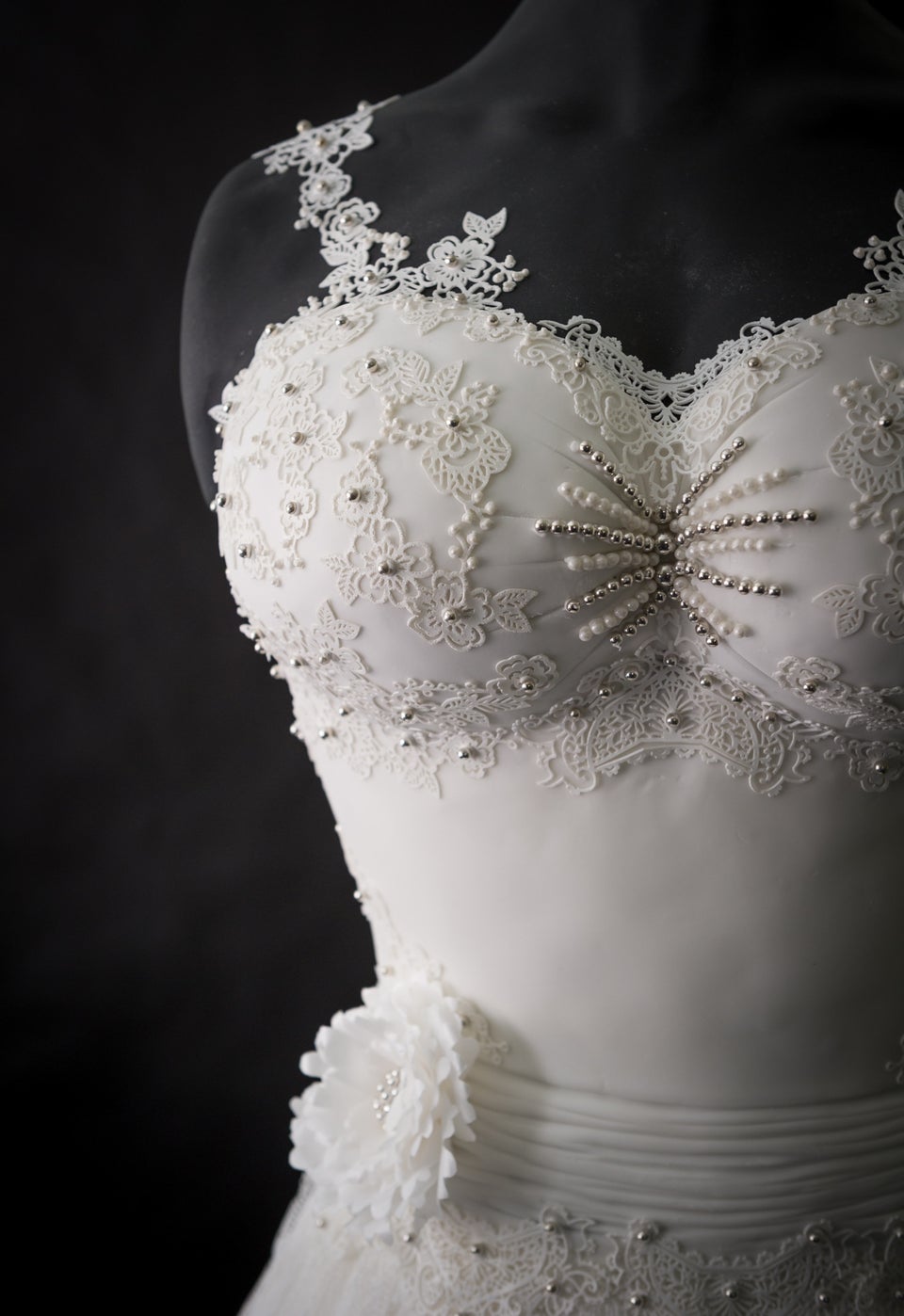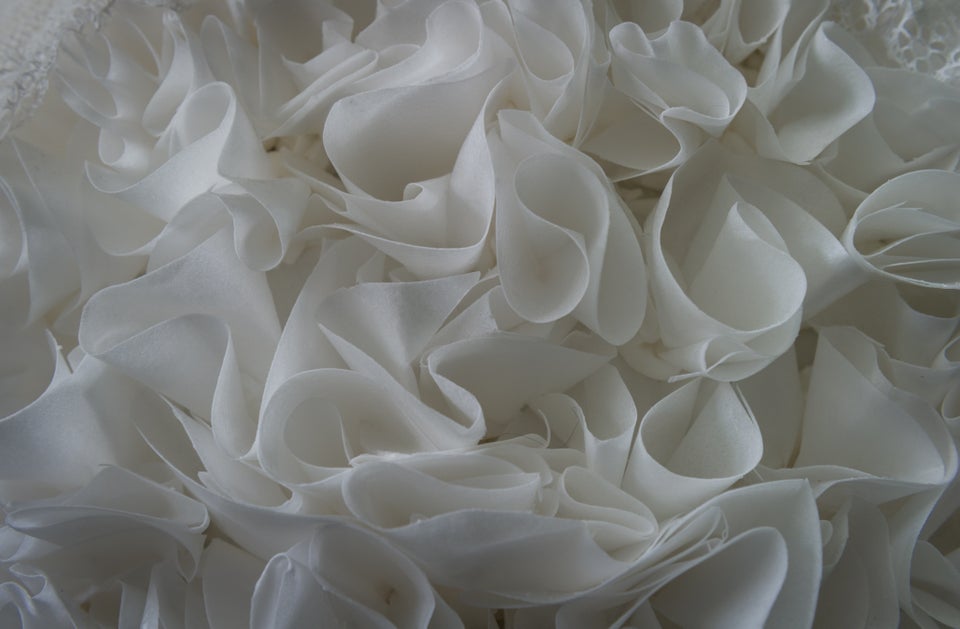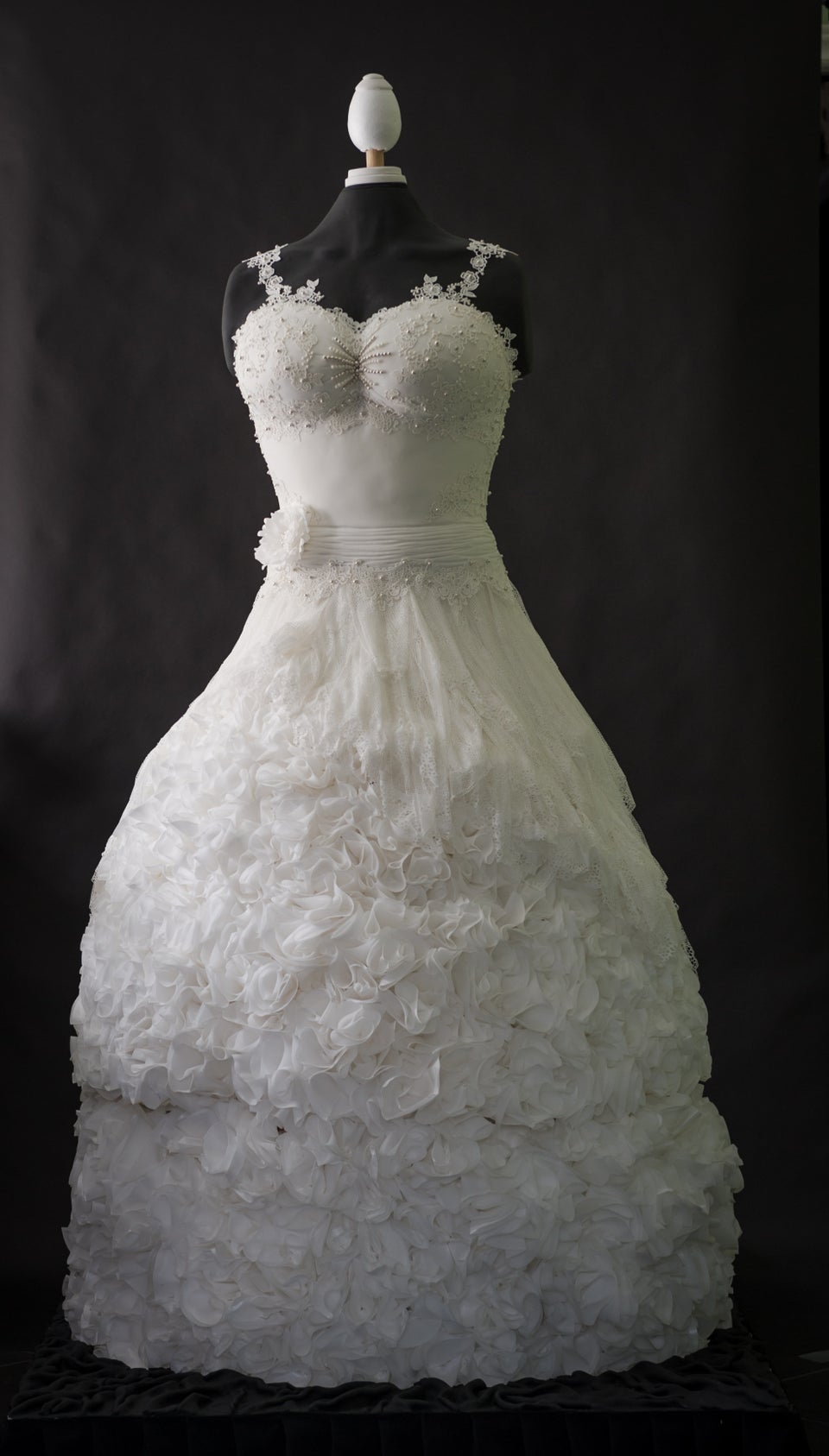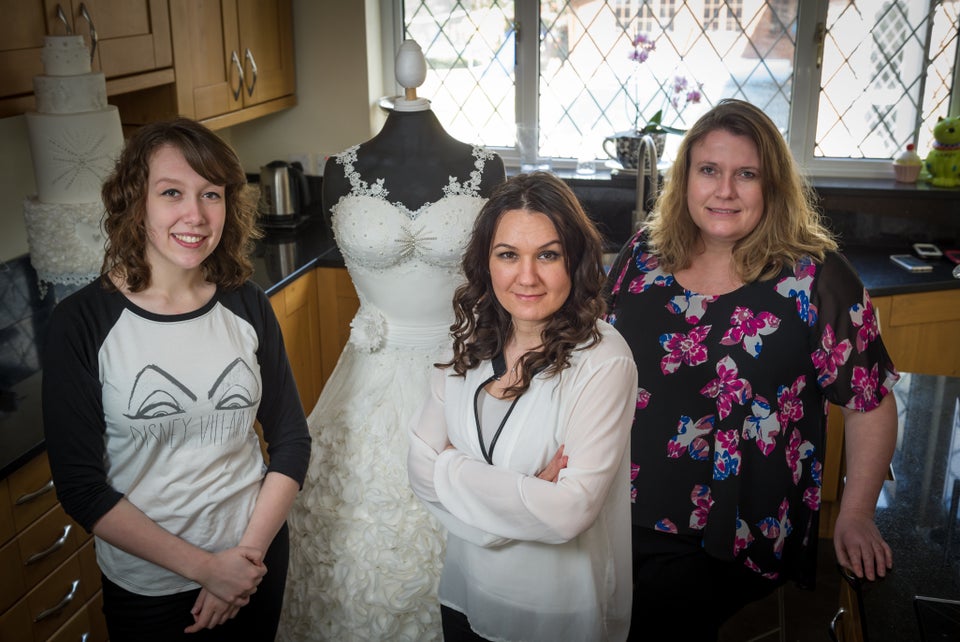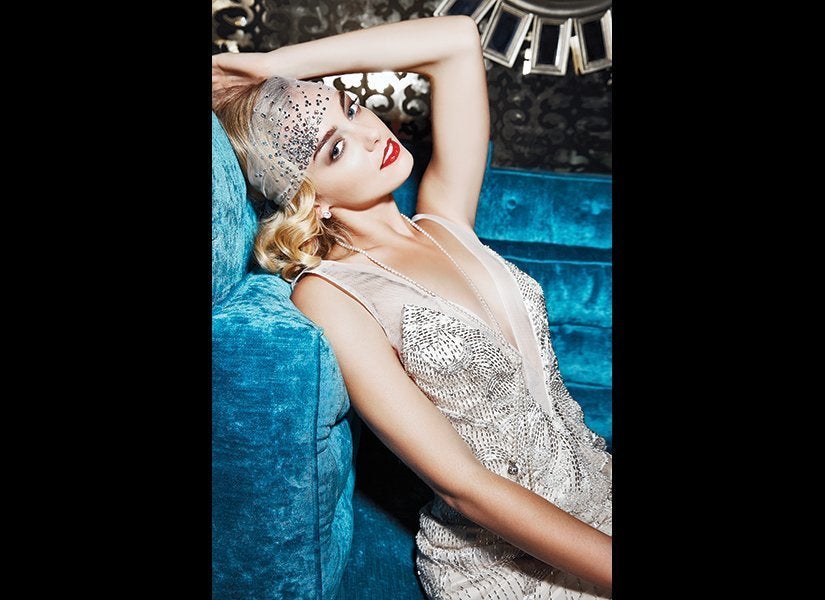 Vintage-Inspired Wedding Dresses by Decade