Salmonella from eggs, E. Coli in spinach, dangerous caffeine/alcohol drink combos. It begs the question: Is the food in America safe?
Well, the U.S. government asked the same question, and earlier this week the Senate passed the Food Safety Modernization Act, a law that would strengthen the power of the FDA to oversee the nation's food supply.
The bill is considered a sweeping change to the food safety system, with a major focus on preventing food-borne illness. In that vein, here's a look at nine of the biggest FDA food recalls of the past decade.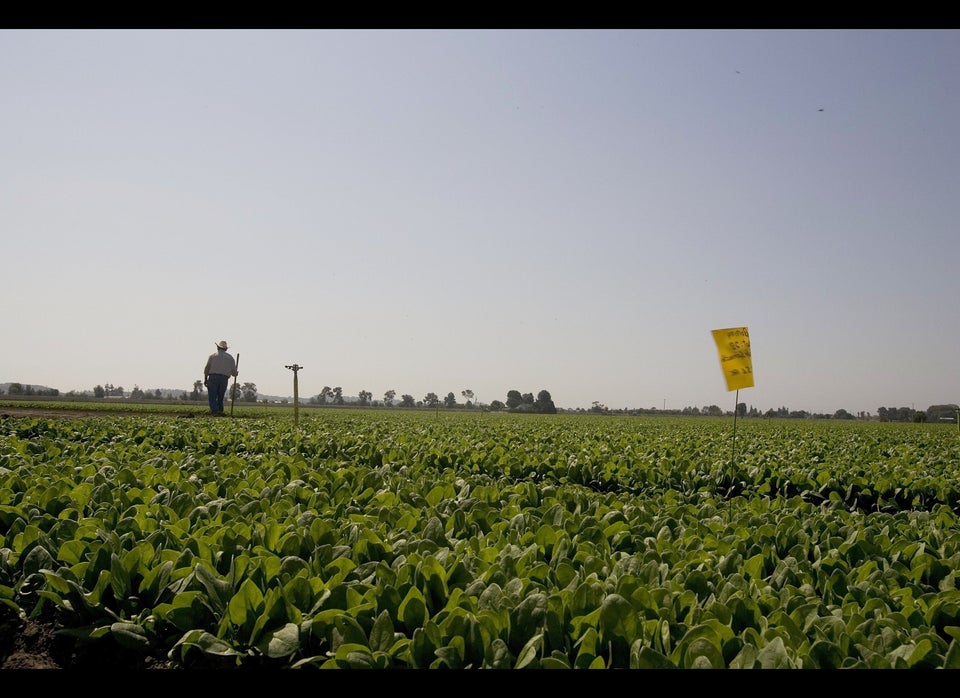 Epic Fail:Major Food Recalls
Popular in the Community