When Carl's Jr. and Hardee's debut a new food item, the chains usually enlist various attractive female celebrities to help them get the word out. Most recently, a buxom Jenny McCarthy appeared in an ad for a new salad. Previous celebrities such as Kate Upton, Heidi Klum and Nina Agdal have also hawked Carl's Jr. and Hardee's fare.
But for the new Super Bacon Cheeseburger, which features six slices of bacon, Carl's Jr. nixed the attractive female angle for something a little more...gluttonous. Enter the dudes of Epic Meal Time, making their commercial broadcast television debut. In the 30-second spot, the EMT duo chow down on a lot of bacon strips and fit the massive burger into their mouths like it's no big deal.
"Who better to help us advertise it than the stars of Epic Meal Time, Harley and 'Muscles Glasses,' whose love for bacon is so extreme that it, at times, borders on inappropriate? Our target audience of young, hungry guys spends a lot of time watching videos on YouTube, and the Epic Meal Time channel is a favorite," said Brad Haley, chief marketing officer of CKE Restaurants, parent company of Carl's Jr. and Hardee's.
The $3.99 Super Bacon Cheeseburger features a beef patty, American cheese, mayonnaise, tomato, onion, lettuce and six full bacon strips woven together into nest. The Super Bacon Cheeseburger can also be ordered "epic" -- that's an extra bacon nest, which brings the total number of bacon strips on one burger up to 12.
Before You Go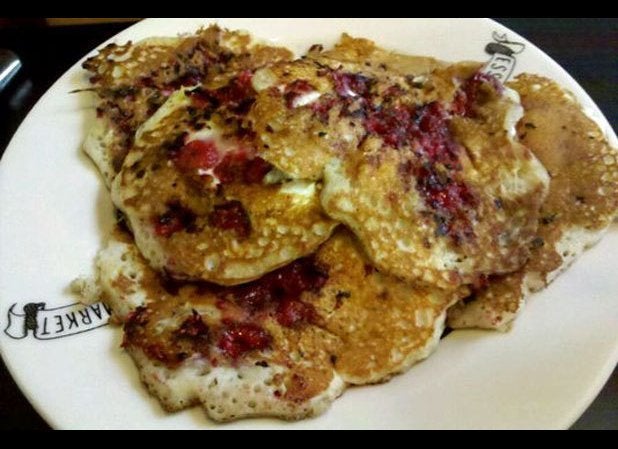 Insane Bacon Dishes