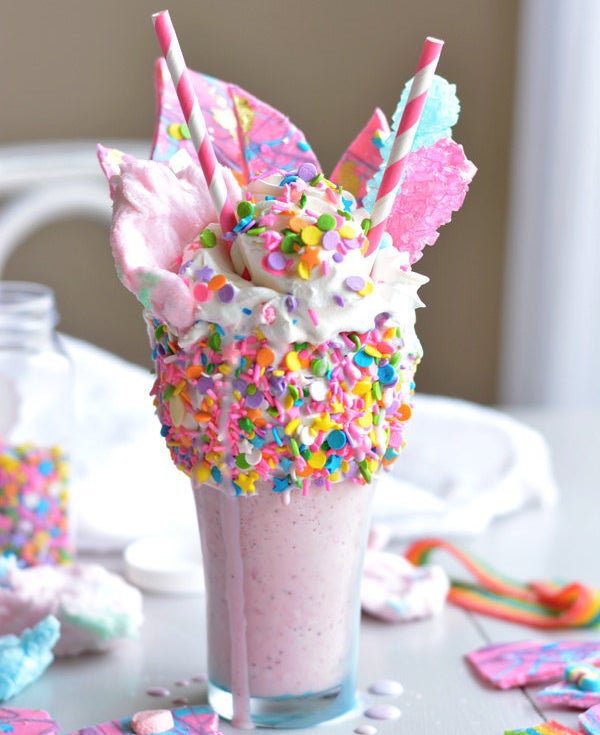 Some people think of milkshakes as an indulgent treat. And then there are those who think it it could be better, topping it with candy, ice cream sandwiches, whipped cream, more candy, doughnuts and brownies. Those folks are the geniuses behind such decadent places as NYC's beloved Black Tap, London's genius Molly Bakes (where they're known as "freakshakes") and Australia's Pâtissez in Canberra. And those people have changed our expectations of milkshakes entirely.
If you don't live near one of these epic dessert creators, don't despair. You can make these treats in your own home. And we have the recipes to help you do just that. But first, a tutorial of sorts. This is how these beautiful, tremendous towers of sugar are created at Black Tap.
If you haven't fallen into a sugar coma watching these mile-high shakes being built, you have passed the test. And you're now ready to try your hand ― and test the limits of your stomach ― with one of these crazy, over-the-top milkshake recipes below.
Neopolitan Extreme Milkshakes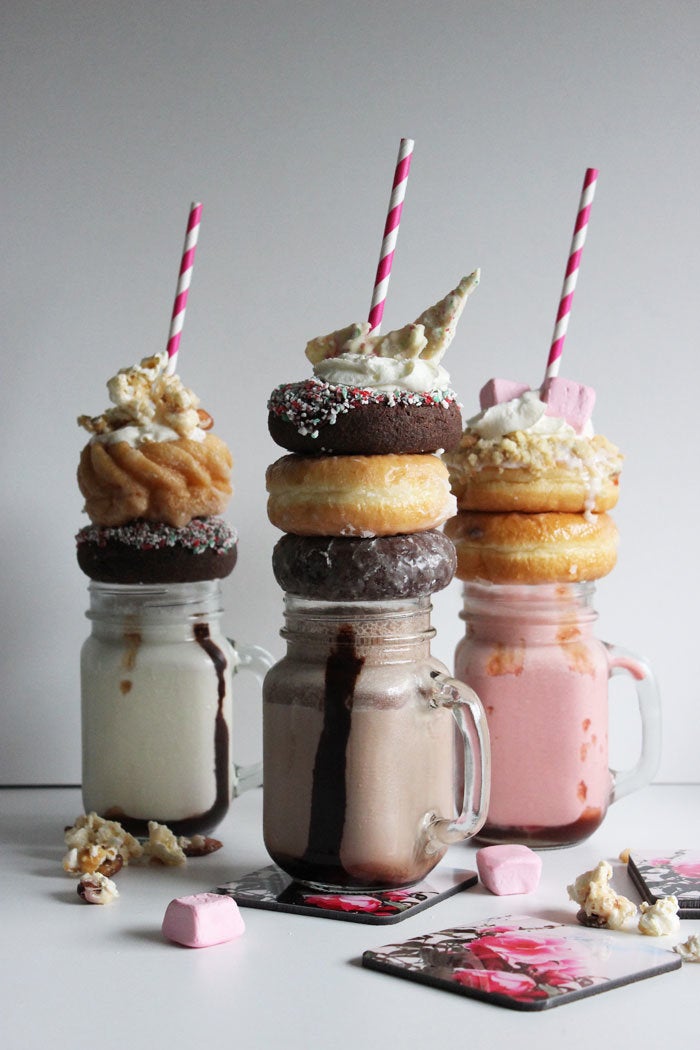 Birthday Cake Milkshake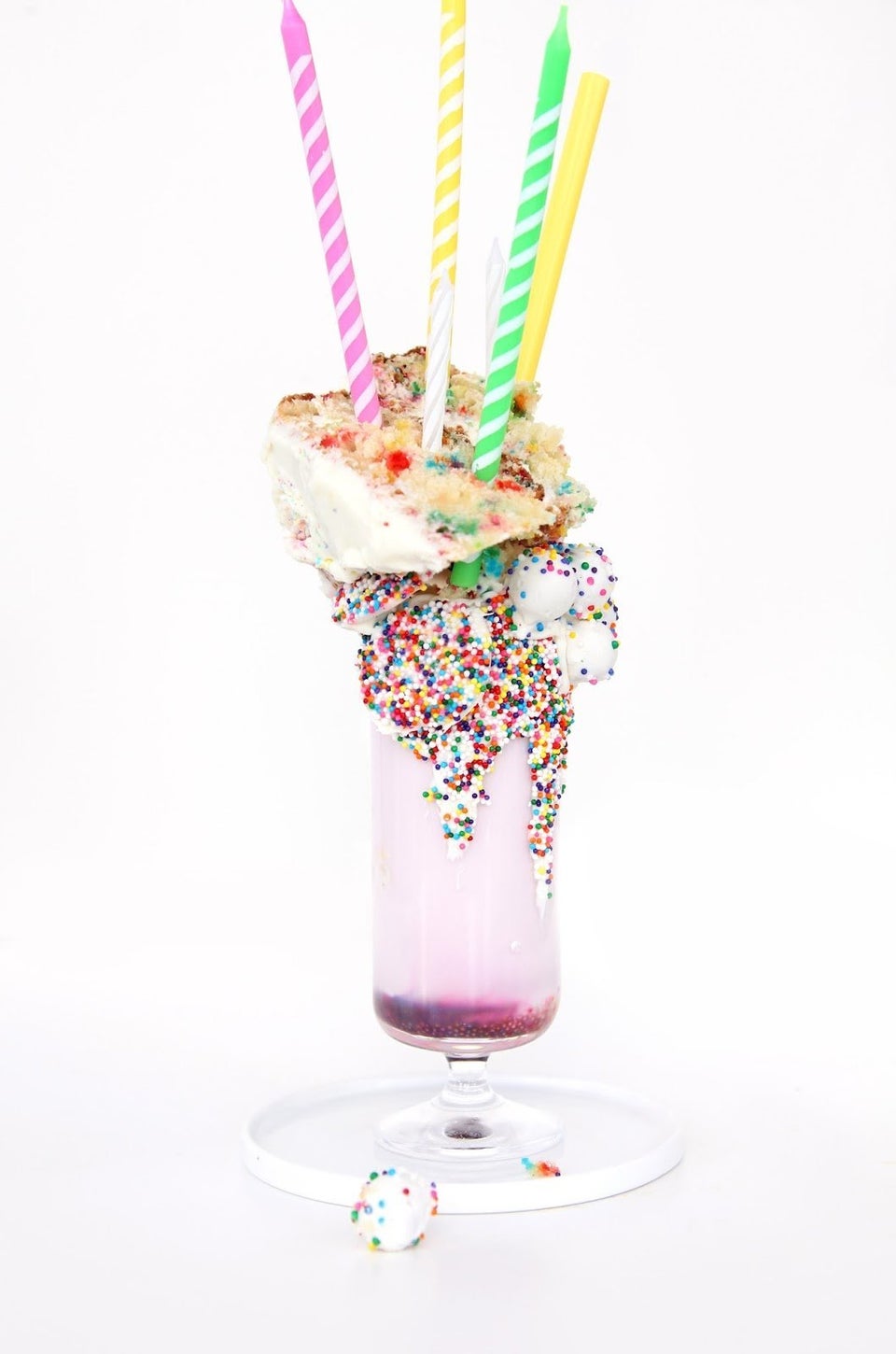 Salted Pretzel Nutella Fudge Milkshake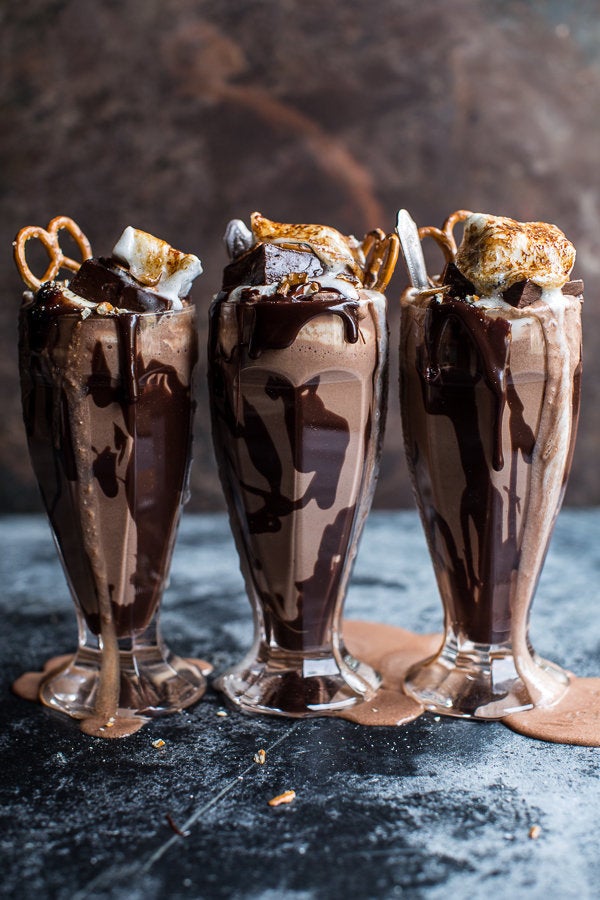 Edible Chocolate Chip Cookie Dough Milkshake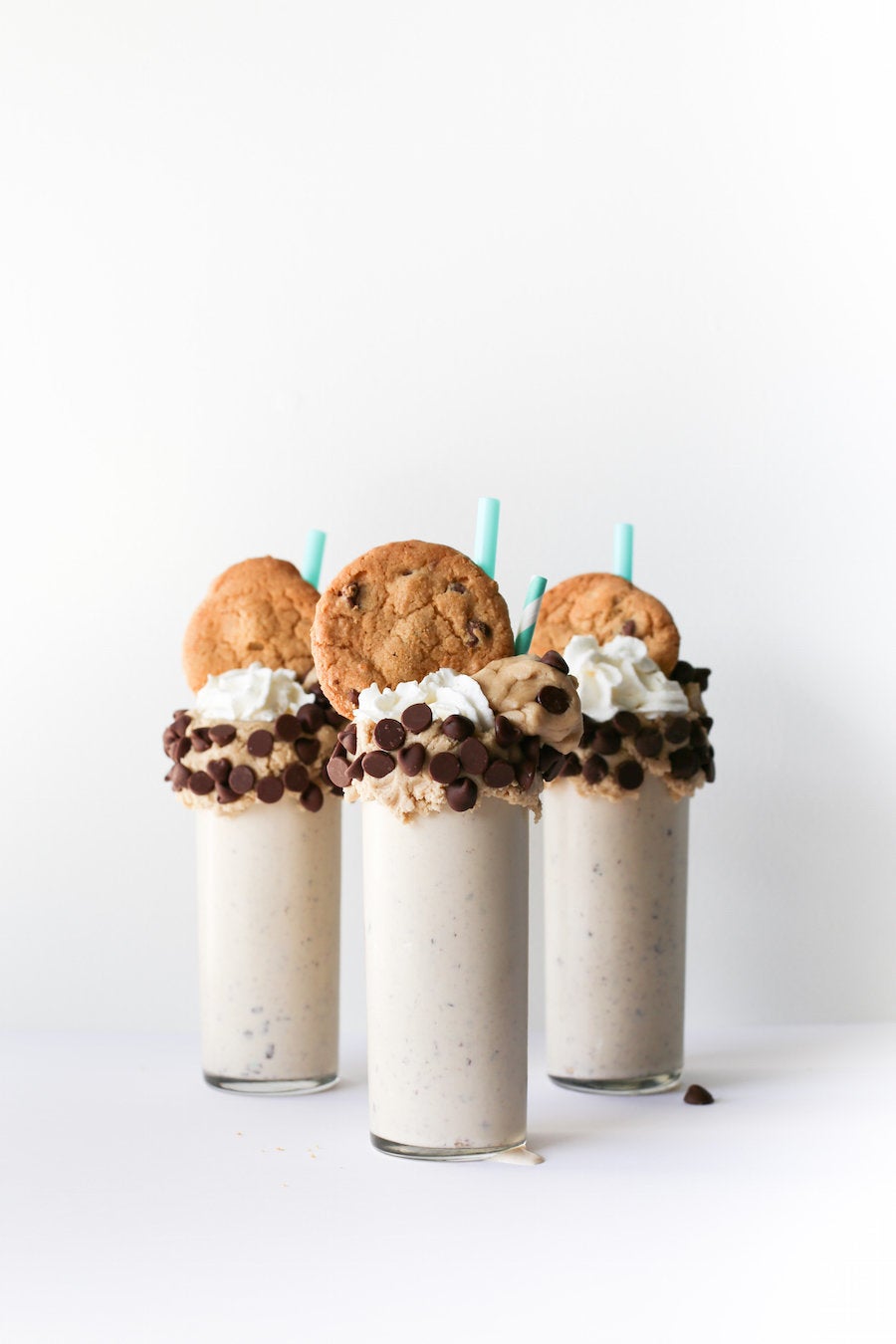 Cotton Candy Milkshake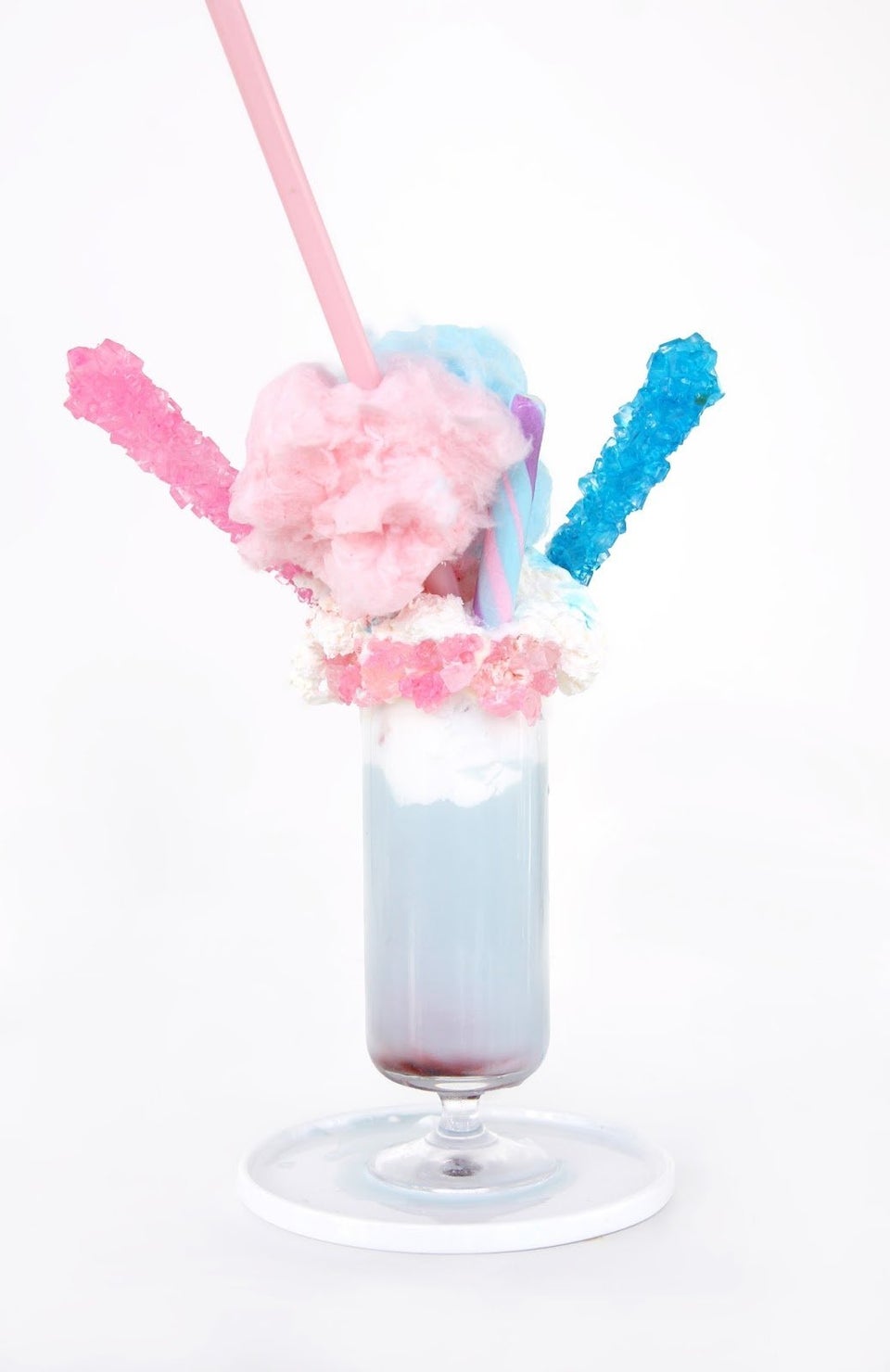 Epic Chocolate Peanut Butter Milkshakes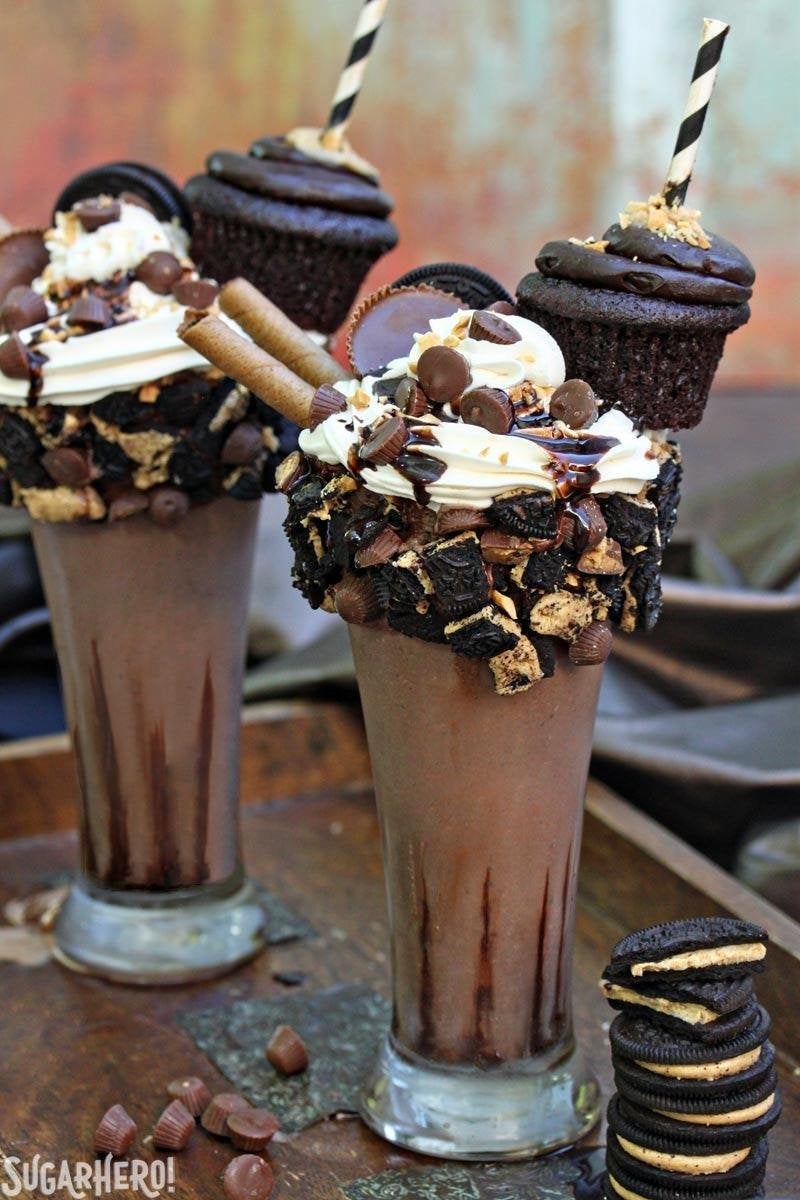 Donut Milkshake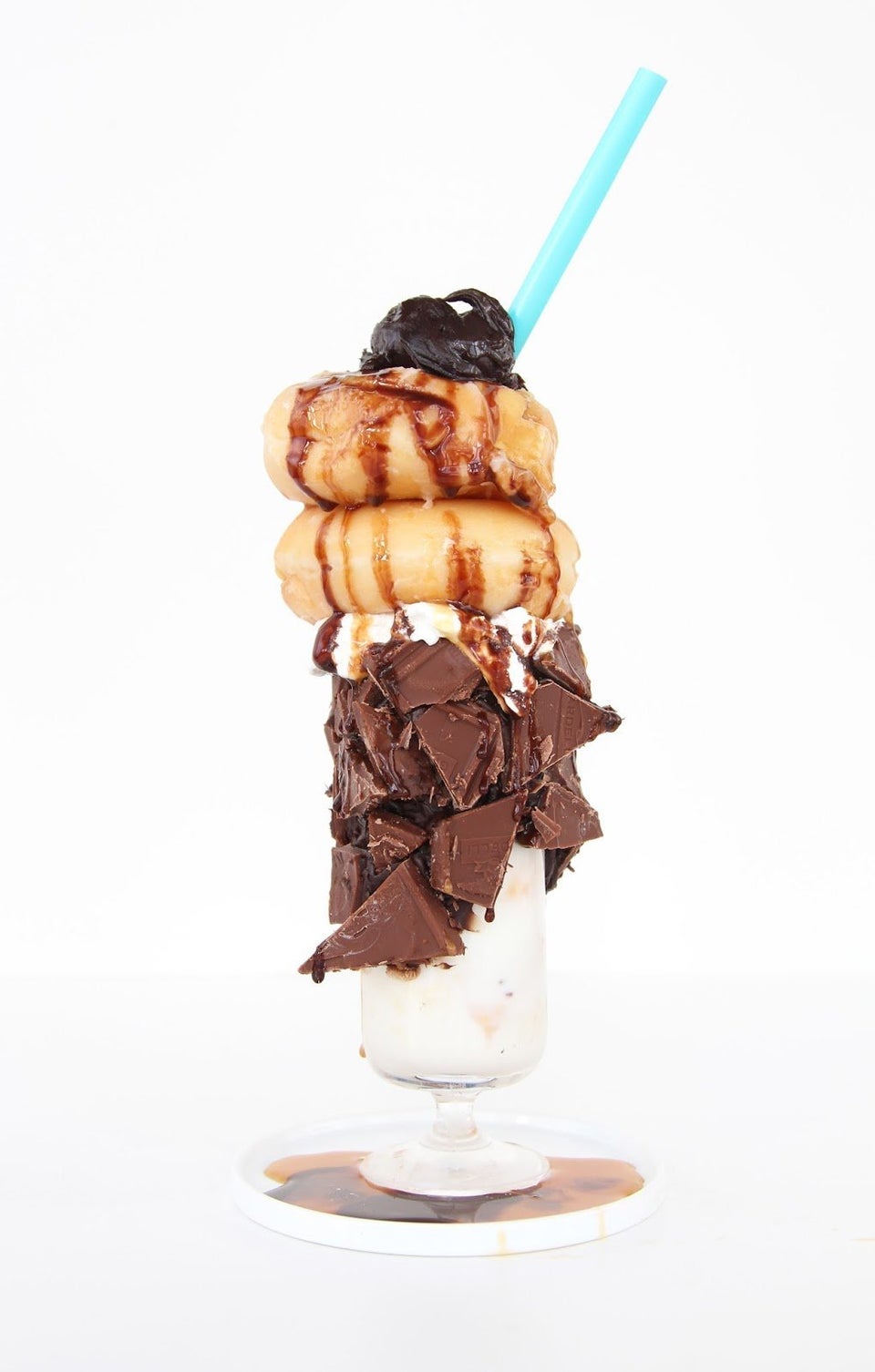 Unicorn Bark Mikshake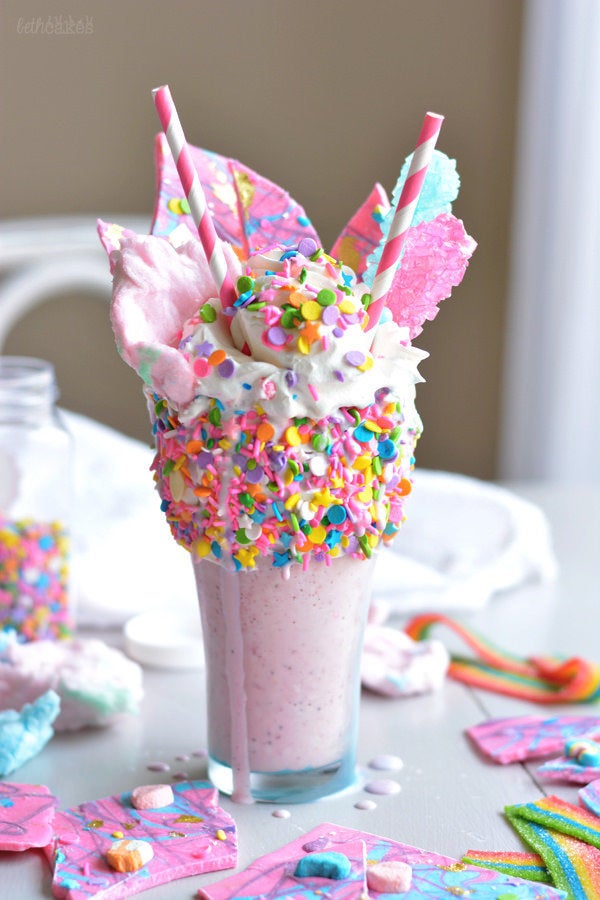 Ultimate Brownie Crazy Milkshake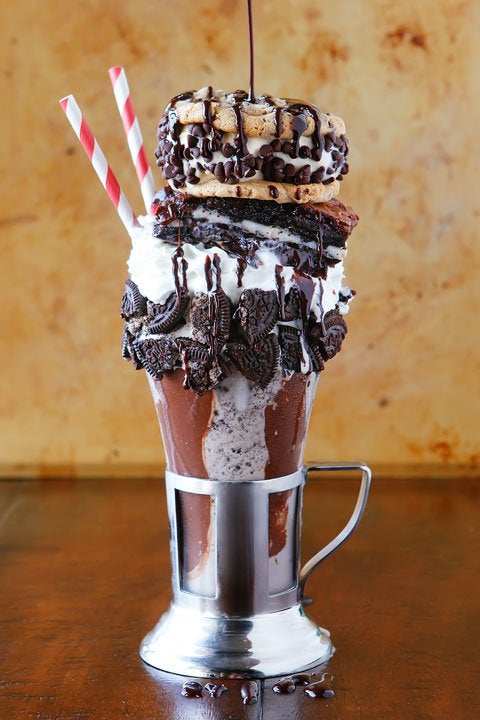 Popular in the Community