An aspiring doctor is using a clothing line to inspire young girls to get interested in science.
Lizzie Cochran, a 24-year-old student at Columbia University, came up with the idea of Epidemia Designs -- a clothing line which turns biology-themed images into designs for workout apparel and fashion accessories, late last year.
The brand's first prototypes came out in January, and last month, the student created a Kickstarter to help launch Epidemia's first line of activewear leggings. Through eye-catching designs, Cochran and her team hope that they can attract girls to pursue the sciences.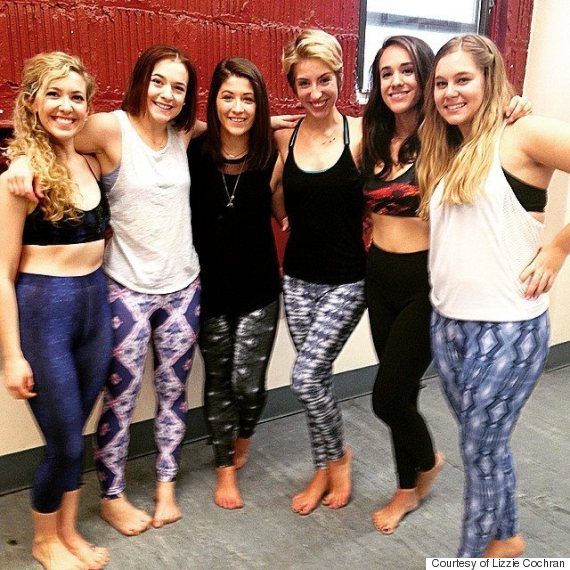 The Epidemia Designs team, wearing some of the line's prototypes.
"I think that there is still a belief among young girls that the sciences are men's fields and, with Epidemia Designs, I hope to play a part in changing that perception," Cochran told The Huffington Post in an email. "We hope that our designs will serve as conversation starters and, through interesting, appealing patterns, further the idea that science is for girls, too."
The science-lover told HuffPost that the concept behind the line, which features images of micrographs, CT scans and X-rays, came to her in biology lab.
"I kept noticing how beautiful the images were and how cool it would be to turn those images into patterns that could be printed on clothing and accessories," she said.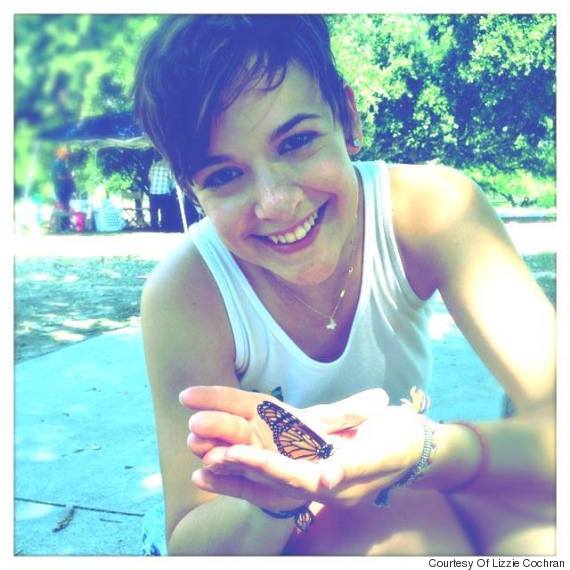 Lizzie Cochran, founder of Epidemia Designs.
The 24-year-old told HuffPost that Epidemia's first leggings line, which has a female empowerment theme called, "She's Got It," will contain four different styles from heart muscle, brain cells, epithelial cells and nerve synapses -- very appropriately named, "She's Got Heart," "She's Got Brains," "She's Got Guts" and "She's Got Nerve."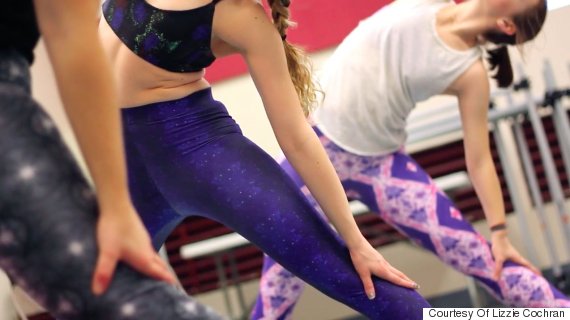 Lung X-ray, rabies, and muscle cell leggings.
Cochran said that with the proper funding, Epidemia will expand beyond just leggings to include sports bras and other athletic wear.
And while much of the line is dedicated to showing girls the beauty of science, once the brand gets off the ground Cochran plans to donate 15 percent of profits to fund research and projects with goals of decreasing the occurrence of preventable diseases, as well as expanding access to health care globally.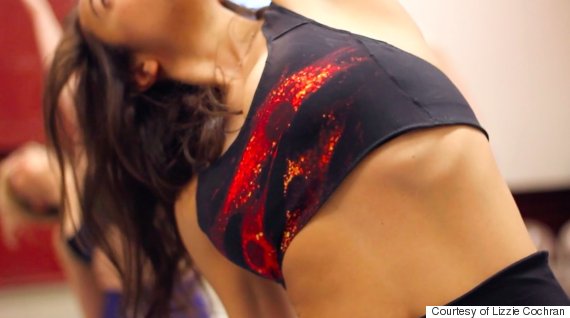 Prototype of fibroblast, or skin cell, bra.
To learn more about Epidemia Designs, visit their Kickstarter here.
Related
Before You Go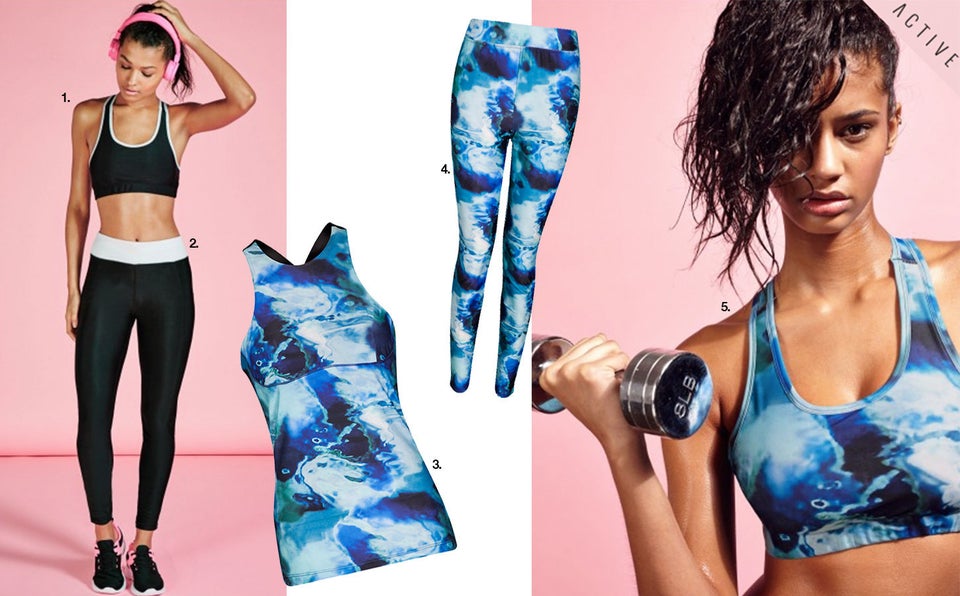 Fitness Outfits On A Budget