Six-year-old Izaiah Ruiz loves football, playing outside and riding on his great-grandfather's tractor. He smiles and laughs all the time, and recently received the citizenship medal at his school for always jumping at the chance to help his classmates when they're in trouble.
"He is the sweetest, most loving boy," said his grandmother, Lori Fountain, who lives with Ruiz in Conroe, Texas. "If he sees a little boy or girl fall down, he will always ask them if they're OK, with such sweet sincerity."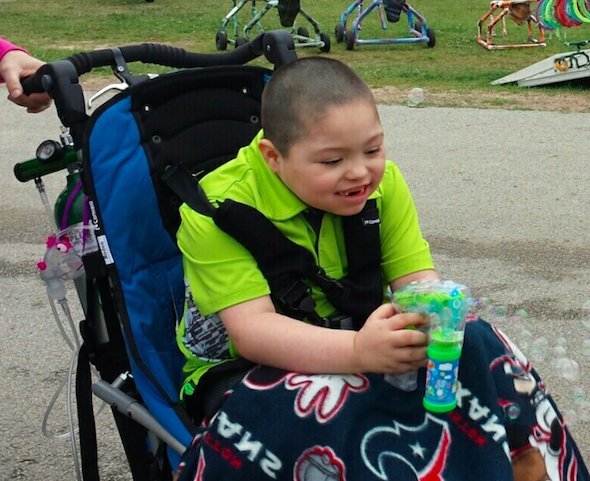 Ruiz has suffered from Dravet Syndrome, a debilitating disorder that can cause him to have more than 100 seizures a day, since he was 2 months old. He rides in a specially equipped stroller with an oxygen tank strapped to the back. He wears a brace on his right leg because the persistent convulsions have weakened that side of his body, and he wears a cooling vest when he plays outside so his body won't overheat. Fountain, his legal guardian, sleeps beside him every night in case he has a seizure in his sleep.
"I don't ever leave him alone," said Fountain, who volunteers at Ruiz's school so she can be near him during the day. "They can happen at any time. He's had seizures in the bathtub, sitting on the potty. ... I have woken up to him having a seizure in the bed in the middle of the night. Sometimes we spend up to three weeks in the hospital just getting him well."
Ruiz takes three different seizure medications a day, but they have done little to address the problem, and produce a variety of side effects, from weight gain to near-constant drowsiness. Then last year, the family was offered a glimmer of hope. Ruiz's neurologist at Texas Children's Hospital told Fountain about a first-of-its kind drug being developed from marijuana plants specifically to treat early childhood epilepsy.
The drug, Epidiolex, is derived from cannabidiol, or CBD, a non-psychoactive compound in the cannabis plant that doesn't produce the "high" feeling commonly associated with pot. Last year, the Food and Drug Administration approved a series of clinical trials to test Epidiolex's efficacy at treatment centers around the world, including 10 in the United States.
CBD strains of marijuana, usually administered in an oil form, have been gaining popularity over the past several years as an alternative treatment for families of children with intractable forms of epilepsy, especially as a growing number of high-profile success stories have been chronicled in the media. But cannabis remains federally illegal, and Epidiolex is the first FDA-sanctioned drug to undergo scientific trials for this purpose.
On Monday, the American Academy of Neurology released preliminary data from the drug's open label testing stage, a precursor to the controlled double-blind scientific trials currently underway. The research revealed that more than 50 percent of the 137 epileptic children and young adults continually treated with Epidiolex over a period of three months saw a reduction in their seizures.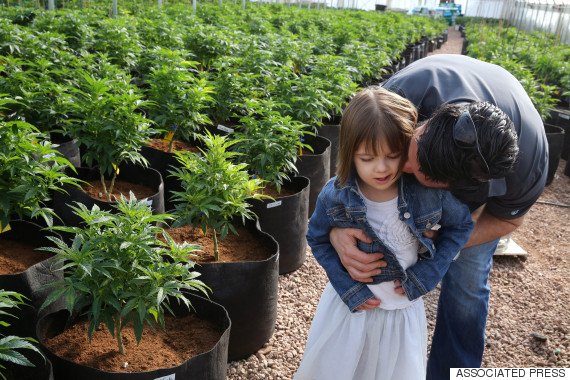 Dr. Angus Wilfong, a pediatric neurologist leading the Epidiolex research at Texas Children's Hospital, told HuffPost that while the open label results can't be viewed as scientific proof that CBD-derived drugs can effectively treat epilepsy because the study didn't include the use of a placebo on a control group, the findings are certainly "encouraging."
"What's exciting is that it's more evidence that this kind of medicine can be used to treat these conditions," Wilfong said. "But it's not proof -- that's what the scientific studies happening right now are looking at."
Over the course of the next several months, researchers will continue testing Epidiolex on a group of young epileptic patients around the world. Meanwhile, another group will receive a placebo, and neither the patients nor their doctors will know whether they are receiving Epidiolex or the placebo. Wilfong says he expects the results of the trials to be published around the same time next year.
Ruiz was chosen to participate in the first stage of the double-blind trial late last year, and Fountain said she still doesn't know if he received Epidiolex or a placebo. But what she does know is that his seizures decreased during the three months of the study.
"For the month of December, which is usually our bad month, we were not in the hospital once," she said, adding that Ruiz helped to decorate the Christmas tree for the first time in his life. "We don't know what he had; he could have had the placebo and just had a really great December. But he only had one really bad seizure for the whole month."
Wilfong explained that once the FDA, along with officials from the Drug Enforcement Administration, approve the data from Ruiz's phase of the trial, Fountain will be able to treat her grandson with Epidiolex for the rest of his life, should she choose. Wilfong says he expects to receive approval within the month.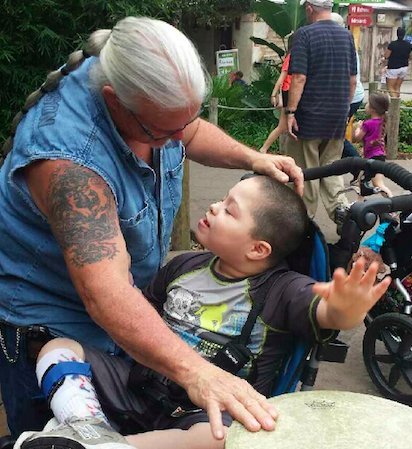 Marijuana and its derivates are classified as Schedule I drugs in the United States, meaning the government considers cannabis to have no medical value. However, as more instances of children successfully treating their seizure disorders with cannabis reach the mainstream, a number of conservative-leaning states have begun to adopt laws that specifically permit CBD-grade marijuana to be used to treat epilepsy. Over the past year, a dozen states, including Florida and Kentucky, have passed legislation to that effect, and nine others are weighing similar measures.
Wilfong said he remains staunchly opposed to state-level efforts that allow children to access cannabis, since at this point, any evidence that it can successfully treat their conditions is anecdotal at best. "Children shouldn't be taking these drugs outside of a study," he said, noting that it's more difficult to know exactly what's in a plant as opposed to a pharmaceutical-grade substance. "There's a great concern about exposing children to products where you're not really sure what they're getting."
Advocates for marijuana reform disagree, arguing that cannabis has successfully been used to treat seizures for centuries. In 1843, for example, British army doctor William O'Shaughnessy documented his use of cannabis oil to quell an infant's near-constant convulsions.
"Cannabis is not a new medicine -- it has been used safely and effectively by human beings for thousands of years," Steve DeAngelo, whose California-based medical marijuana collective, Harborside Health Center, treats epileptic children, told HuffPost. "Meanwhile, there is no pharmaceutical product currently available that is capable of treating severe childhood epilepsy. Unless and until those pharmaceutical products are made available at affordable prices, it is irresponsible for doctors to condemn parents whose only other option is to watch while their children suffer and possibly die."
Fountain agrees. She first learned about the effect CBD oil can have on children with conditions like her grandson's when she saw Sanjay Gupta's 2013 CNN special "Weed," which featured the now-famous story of 7-year-old Colorado resident Charlotte Figi. Figi once suffered from hundreds of violent convulsions a day. Since she started using cannabis, her seizures have been reduced to only a few times a month. A CBD strain of medical marijuana, Charlotte's Web, was named in her honor, and since her story became public, hundreds of families in similar situations have flocked to Colorado in the hopes of using it.
"I was looking at that little girl, saying, 'There's my grandson,'" Fountain said of the time she saw Gupta's report. "All I want is for Izaiah to have some sort of normal life. Just to have a normal 6-year-old little boy. If this CBD oil can give that to him, I want it."
Fountain said she sometimes faces criticism from her peers, who ask her why she would ever want to get her grandson high. "I don't want to get him high," she said. "I'll invite them to come walk a day in my shoes. Live with what I live with. And then tell me you wouldn't do anything and everything you could for your child or your grandchild."
Related
Before You Go
Maggie, 20 months old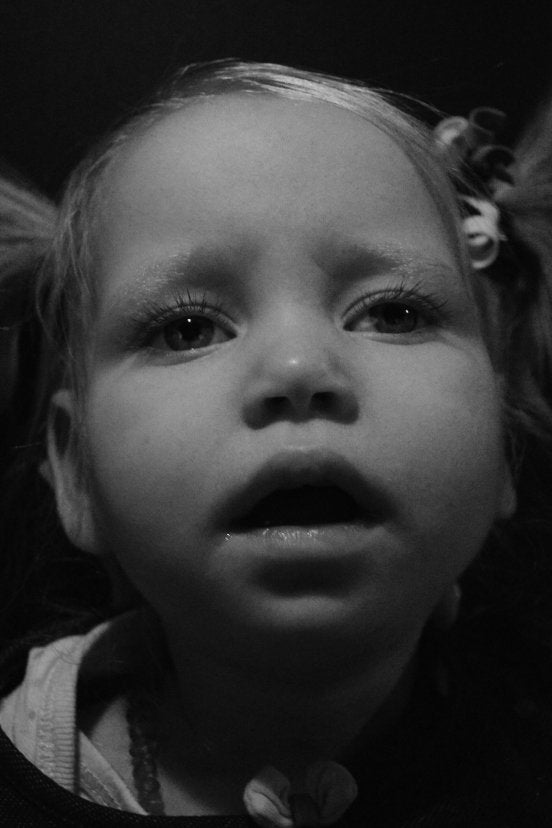 Hunter, 7 years old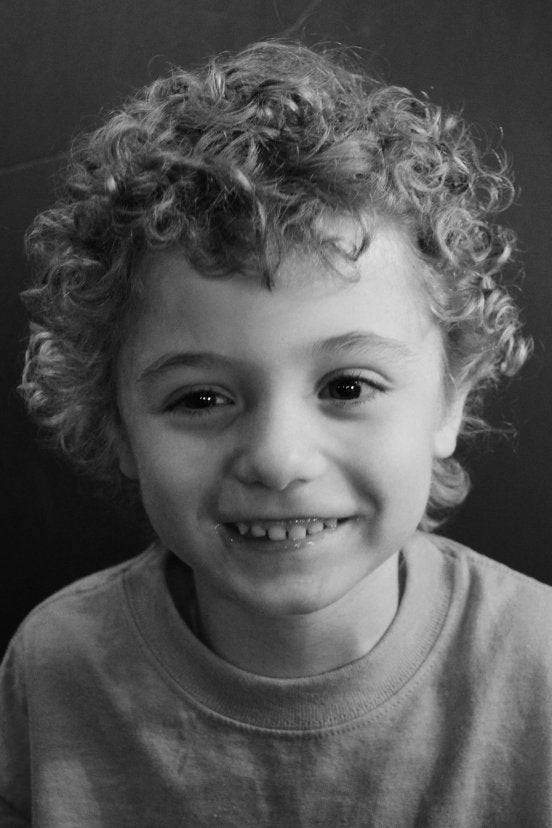 Piper, 2 years old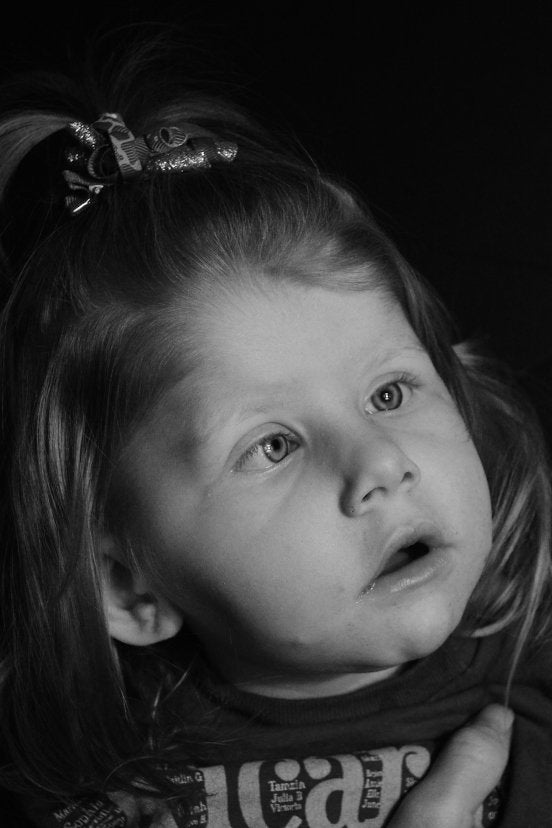 Calvin, 14 years old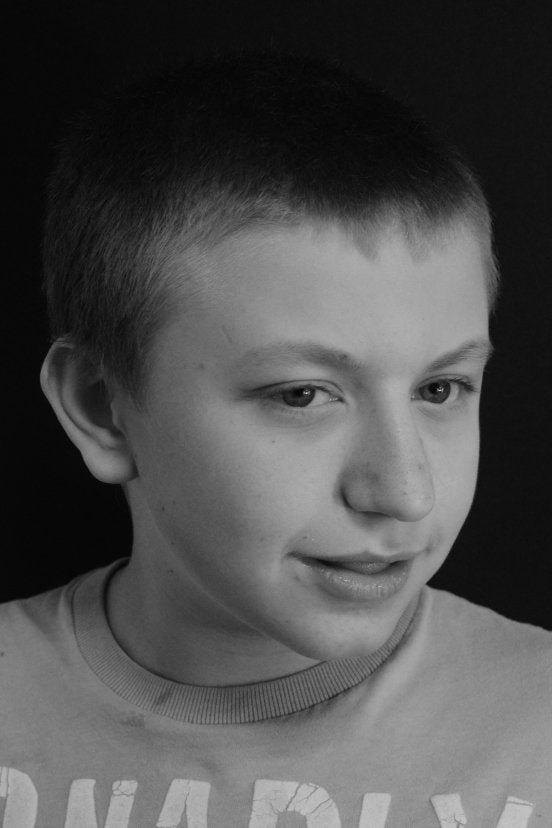 Sydni, 9 years old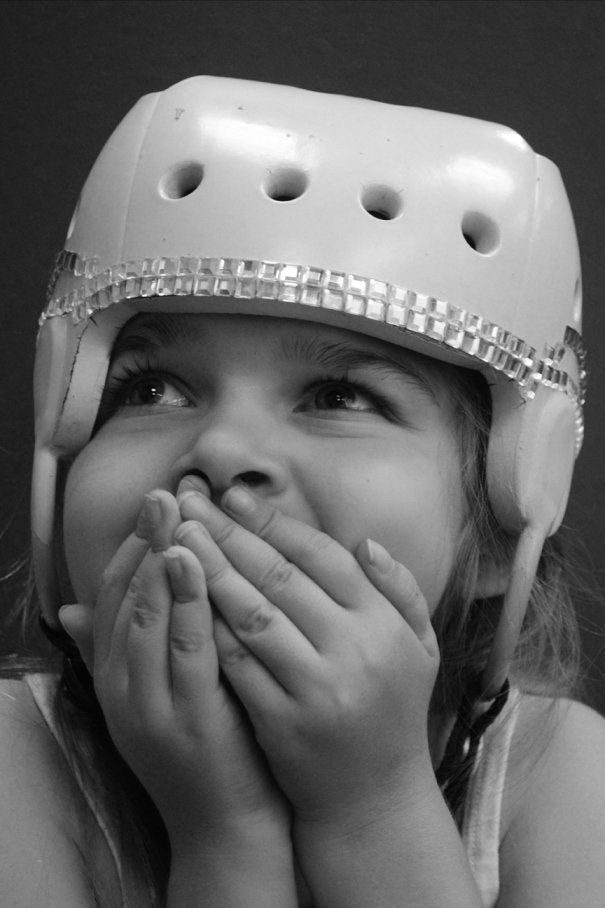 Emily, 4 years old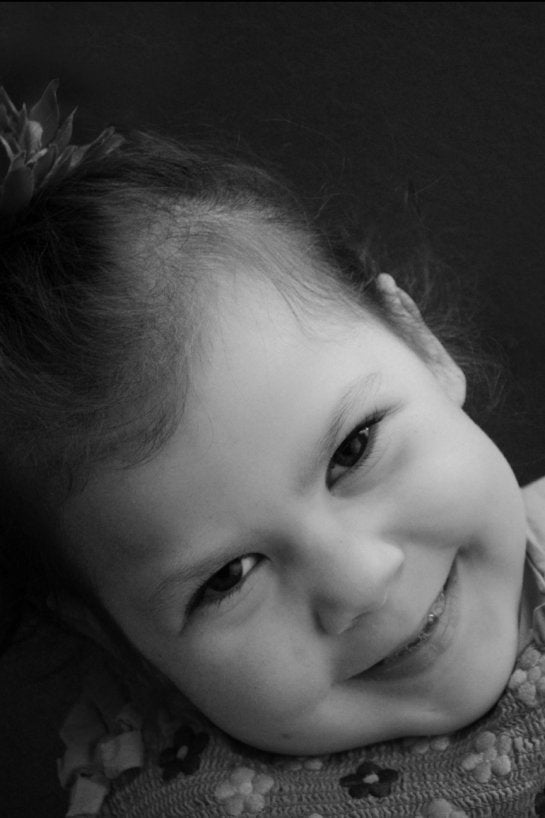 Jordan, 18 years old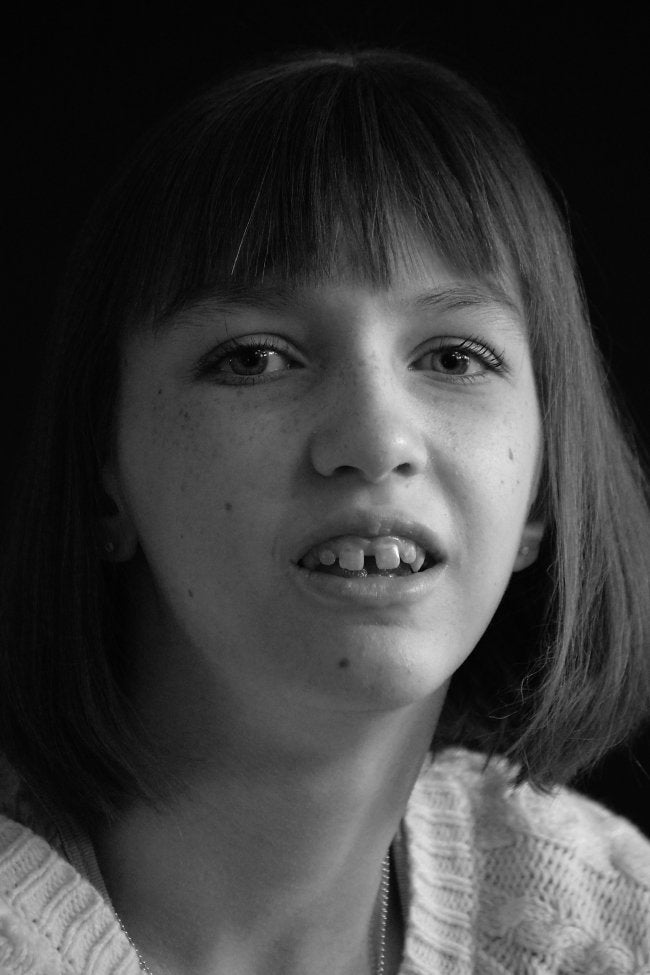 Tyler, 11 years old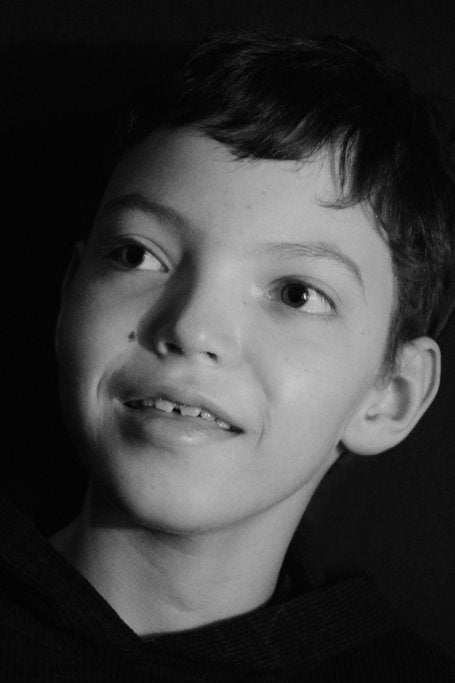 Kennedee, 2 years old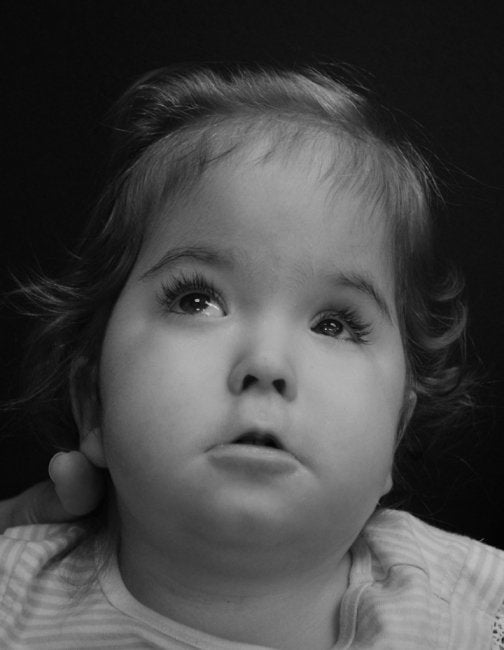 Charlie, 6 years old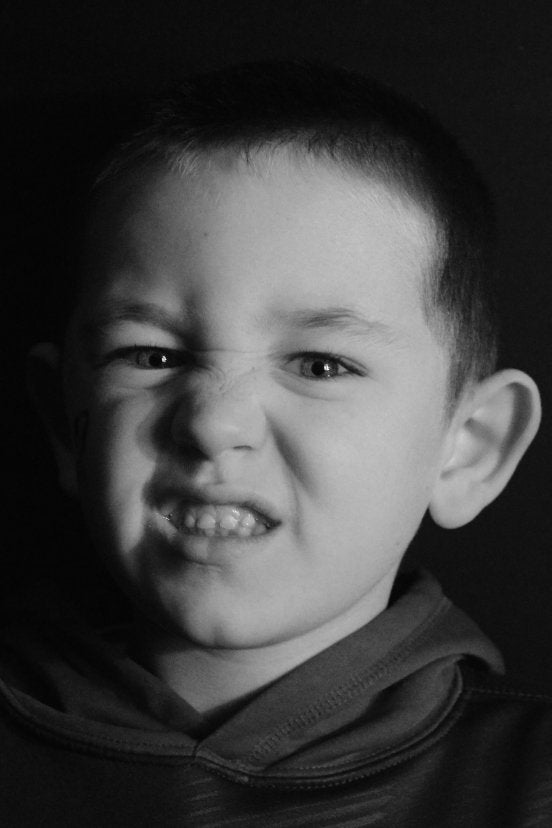 Cora, 6 years old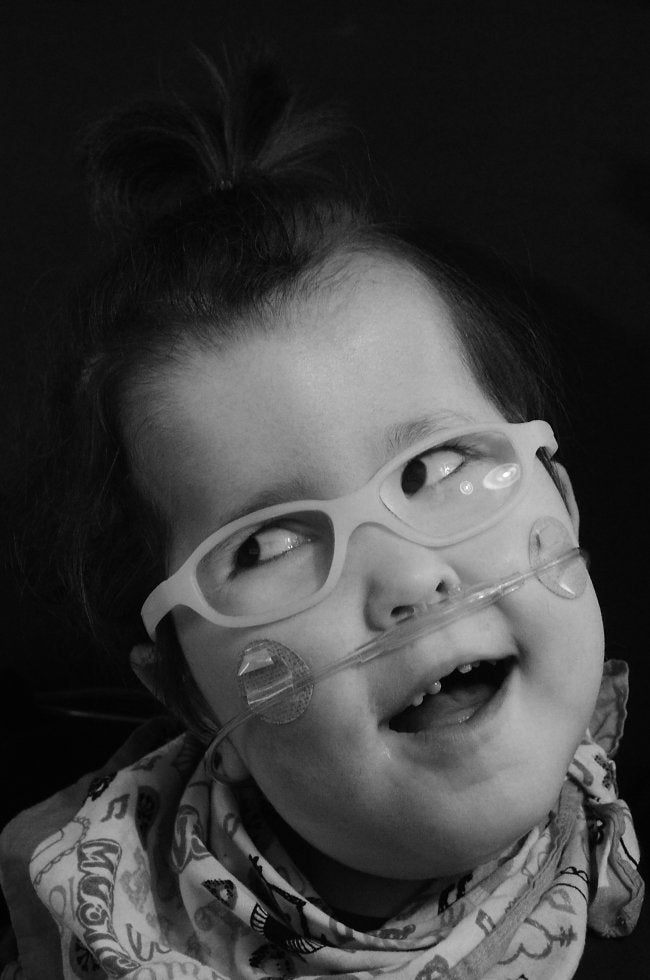 KC, 9 years old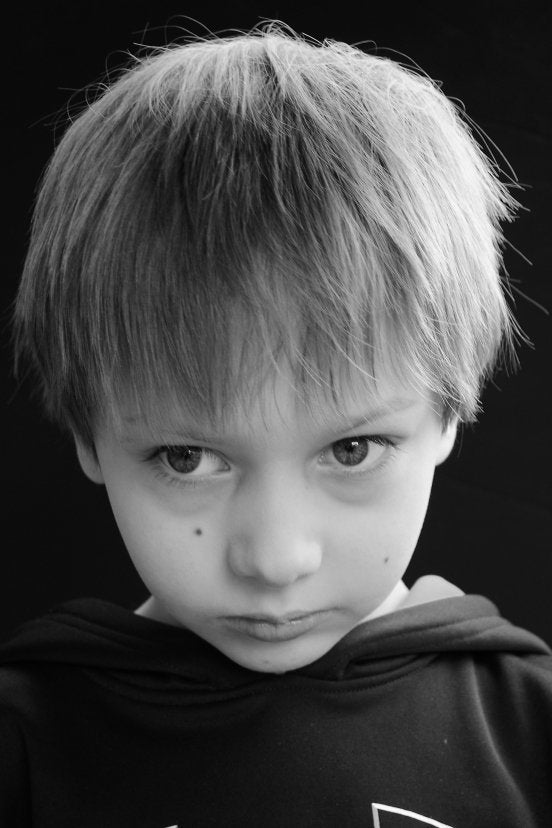 Charlotte, 7 years old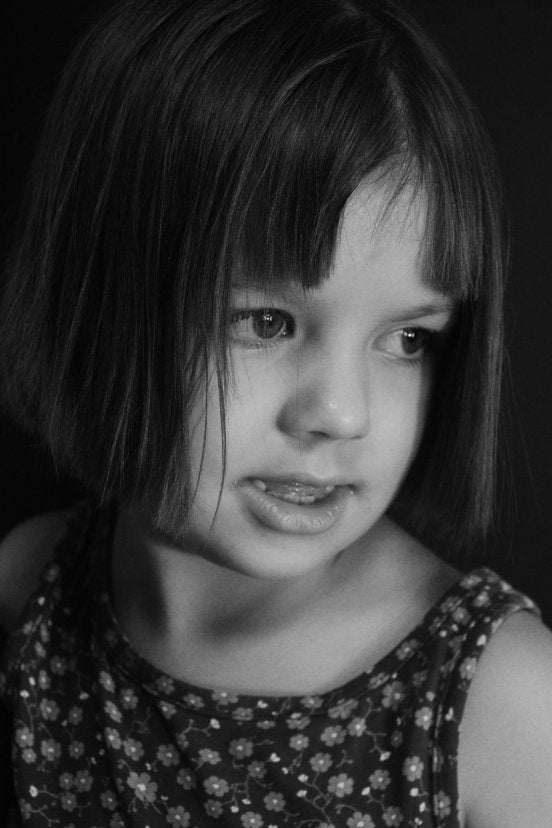 Zaki, 10 years old