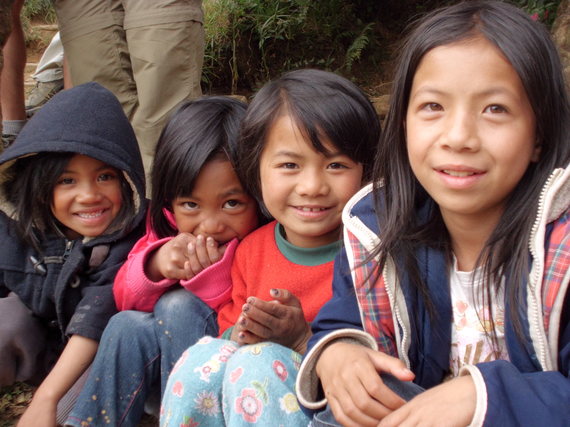 I'll never forget the day I met Nicole six years ago. It was a day that seemed to start like any other -- with a cup of coffee and a battle through traffic. The one difference was that I was rushing to meet a 6-year-old girl, Nicole, and her parents at one of the Philippines' leading hospitals to introduce her to my neurologist. I had received a call a few days before from one of my mentors -- he had been employing Nicole's mother in his office for some time -- and from what he knew of their family life was that Nicole was been the center of her family's life and schedule. Her mother was supporting the family and the father was taking care of Nicole full-time and the brother.
My mentor just recently learned that Nicole was not merely sickly, but suffered from several seizures a day -- and called me. Could I perhaps introduce Nicole to my neurologist? He felt she needed better medical attention. He would pay for her subsequent medical care. I spoke to my neurologist, and without hesitation, she agreed to take Nicole on as a charity case once I explained the situation.
I met Nicole one Tuesday morning at 9:30 a.m. outside the doctors office. My heart broke. She was incapable of standing on her own. Her mother explained Nicole had as many as 15 seizures a day. She had been going to a general hospital and was being medicated. Clearly she was under-medicated because her epilepsy was not under control in spite of the medication. Her body had not developed -- she had no muscle control.
My mentor understood then that his employee's husband did not just deliberately choose to be reliant on his wife -- this father was required to be physically present whenever the convulsions would wrack Nicole's body. My doctor had explained to me before that each time a seizure occurred brain cells would die. And brain cells do not regenerate .
Eight months later I received a letter from Nicole's mother while I was at work . She thanked me for my help. She said in the last eight months Nicole had received the best medical care, and she was comforted by this. It was such a gift . But the day before, Nicole had passed away. And that it was better this way. Perhaps it was already too much .
To this day when I think about this, I am fully appreciative of what I have been blessed with -- the family, the support, the medical care, the spiritual guidance -- that have helped me overcome my epilepsy. I know it has not been available to everyone.
I'm not a believer in coincidences. As a practicing Catholic and student of Kabbalah, I believe with certainty that things happen for a reason. And that there are quite a few things that undoubtedly transpired with some divine intervention. First, I got a message from a friend, her friend's daughter had just been diagnosed with absence seizures and had no one to talk about it with. Could I connect with her?
And, then a good friend Tonya, wrote a fantastic note to her younger self about lessons learned and wisdom reaped over the years. And I thought, what a fabulous idea. This time, let me write a note to Nicole -- had she lived, had she had an alternate reality, one where she had received the medical care that she needed from the start. She could have been me.
You are a beautiful, smart, funny, lovable, little girl. When you hear music, your eyes light up, and your body sways to the rhythm without any thought. You are a dancer, you have the heartbeat of a musician tap tap tapping in you. You are special and radiant -- and when you walk in the room -- your parents' hearts expand in a way you will never fathom. Your brother adores you because you are his sister -- and you have secrets that only the two of you will ever understand.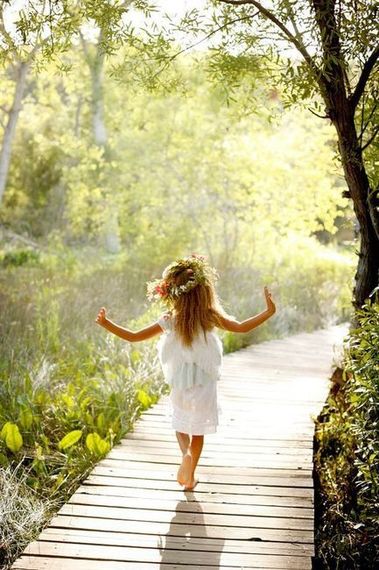 You happen to have epilepsy. Once in a while, while you are speaking, you may go off in a place that is dark. Only to come back again -- and find that you can't remember what happened. The conversation you were just in has moved on. That is an absence seizure. That happened to me too. It's a bit frightening -- to feel you lose control of yourself -- that for a brief moment you've "left." But you will get used to it as you will get used to taking medicines to control it. Don't worry. Everyone takes some form of medicine -- you're not that different. Don't be ashamed that you have take a few pills a day. There's no reason to hide your pills or to go in a corner when you're drinking them. It's ok.ay Some people have asthma and need an inhaler to help them breathe properly. You need some medicine to help you to be fully present. That's all.
I wish I knew that when I was younger. But those were different times -- when people heard the word epilepsy they thought, even I thought, it meant you foamed at the mouth and went rigid and shook convulsively for minutes. It seemed like a scary word -- and honestly it did scare some people off, it took some time for my best friend to ask me to sleep over because she was scared. I will always love her and her mom for taking the brave first step of saying it's okay. Because it is.
Don't get me wrong Nicole. There are so many types of epilepsy -- there are some whose lives are really impeded by it because their seizures aren't under control -- but you and I, well, we are fortunate. We have milder forms, and we can choose how we want that to affect us.
I think there are two choices -- it can be an excuse. For many years my doctors wrote me excuse letters preventing me from engaging in sports that were too physically challenging. I've since decided those letters are just that -- pieces of paper. If your mind is strong, so is your body. You've got to work on both. Don't use what you have as an excuse for not doing anything. Unless you could put others in harm's way -- for example, I learned how to drive and I love driving, but I've decided never to drive alone so that I can never put other people at risk if I faint while driving.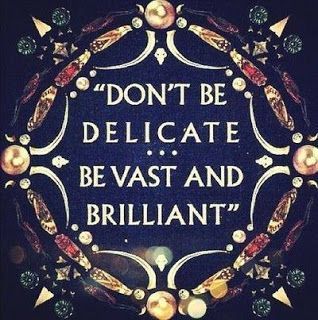 You can also make it a motivation -- someone once said, "The best feeling is doing what I was told couldn't be done." That's how I feel. There's so much to do, to read, to see, to taste , to explore, people to meet, conversations to be had. Don't box yourself in. Share yourself -- your joys, your talents, your light. Don't let epilepsy define you and keep you in a corner. Let it be an adjective to describe you -- not a noun to define you. At the very least, let it be an adverb -- create your own story. Like, Melissa faints graciously, swoons glamorously and then wakes in wonder. That's how I describe my spells. (Notice I don't say "fits." Let the old world use old world terms, they don't live where we do.)
You disappear, but you come back. You flit away and escape. Your eyes glaze and then brighten. Nothing can appear more beautiful than light filling your face again. You are lucky that people can see that happen to you. It must be beautiful to see.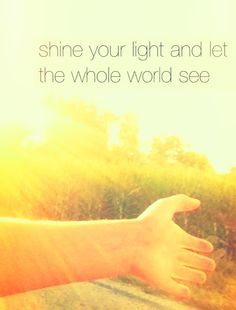 Do not let it scare you. If you let it, others will come to fear it and you. Embrace it as a part of you -- your friends will understand and protect you. Those who do not stay are not worthy of you. Those who surround you will lift you higher and bless you with an appreciation for all the things that make you who you are.
Enjoy your uniqueness and don't feel that you are the only one who has a "burden." That is your inner self trying to make you feel ashamed. But really, everyone is fighting their own battles -- and if we only knew, we wouldn't be so focused on ourselves. My teacher told me after speaking to her 25 years after I had a very public seizure in her class that although I felt humiliated and discouraged from returning to class, what I didn't know was that during that time, no one in the room laughed or made a sound. They talked about what happened to me - and each student had great empathy as someone had severe asthma, another had an extreme learning disability, one student had a parent suffering form early onset Alzheimer's, another student's parent had Parkinson's. In short, she told me, I had nothing to worry about -- no one in the room had any intent to hurt or humiliate me when I came back to school. Because everyone, without exception, had some experience with pain, suffering, or sickness. And people, in general, care.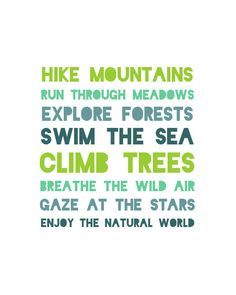 So, Nicole. don't hide. There is nothing to be ashamed of. Take control of your story. Write it in such a way that celebrates your talents and strengths. Be kind and compassionate -- because others will treat you with the same care. Live with certainty -- that you have your own unique purpose and don't let an adjective stop you from sharing the Light within. Explore, climb, seek, dance and love -- and do so brilliantly.