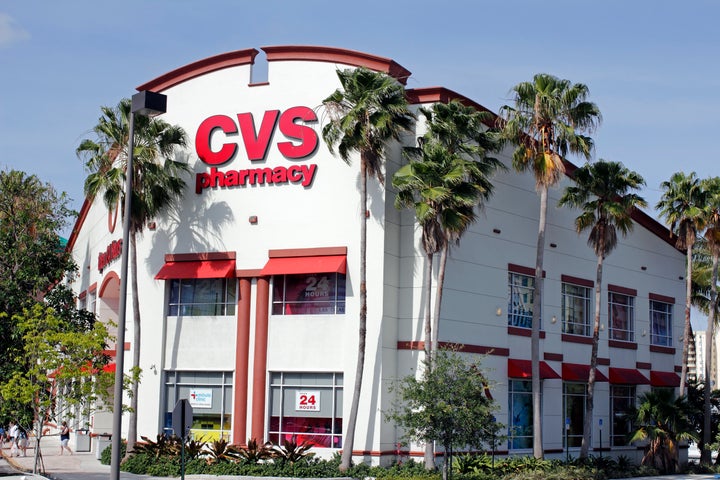 Families who rely on an epinephrine auto-injector to prevent life-threatening allergic reactions now have a more cost-effective option.
CVS, the national pharmacy chain, will begin widely stocking the authorized generic version of Adrenaclick, an auto-injector that dispenses epinephrine. The package of two pens costs $109.99. That's significantly cheaper than the controversial EpiPen, which now costs $649.99 for a two-pack and $339.99 for a generic version of the EpiPen two-pack.
People who qualify can get the CVS auto-injector price reduced even further if they use a coupon from Impax Laboratories (the creator of Adrenaclick), which offers a $100 discount per pack for up to three packs.
CVS' splashy news is just one of many signs that the health care industry is beginning to self-regulate as outrage over costs mount. Some pharmaceutical companies are pledging to limit annual price increases to under 10 percent, while a handful of state Medicaid programs are dropping coverage of brand-name epinephrine auto-injectors like EpiPen and Adrenaclick unless a patient gets authorization first.
"EpiPen is based on a century-old drug and a 40-year-old auto-injection technology, and there's no reason it should cost $600 or even $300-plus," said Peter Maybarduk, director of the Access to Medicines program at the consumer advocacy organization Public Citizen.
Maybarduk praised CVS for its decision to stock a low-cost competitor to the EpiPen and said it was an example of the power of market competition to reduce drug prices.
"The most effective way of bringing prices down is through competition," he said. "We need players like CVS and others to step in and work with alternatives to provide countervailing pressure on price through competition."
Indeed, one of the EpiPen's main competitors, the Auvi-Q, was recalled over inaccurate dosage issues in October 2015, which helped cement EpiPen's place as one of the only options for people with life-threatening allergies.
During his first news conference as president-elect, Donald Trump expressed a similar viewpoint, promising to take aim at pharmaceutical companies by creating "new bidding procedures." This could mean allowing Medicare to negotiate drug prices directly with companies. Medicare is currently barred from doing this.
Not everyone will be able to make the switch
While the wide availability of the Adrenaclick generic could mean a huge discount for the more than 4 million Americans who need to keep an injectable source of epinephrine with them at all times, it's important to note that not everyone may be able to make the switch.
The U.S. Food and Drug Administration does not consider differing brands of epinephrine auto-injectors to be therapeutically equivalent to each other, despite the fact that they administer the same active ingredients in the same doses. This is because some, like the EpiPen and Adrenaclick, have injectors that work in slightly different ways from each other. Because of this classification, patients can't easily substitute a cheaper pen for the brand they are prescribed unless they live in a state that has changed its own regulations to allow it. Alan Sager, professor of health law, policy and management at the Boston University School of Public Health, criticized the FDA's drug classifications on this matter, calling the protections "anti-competitive."
Because of this regulatory wrinkle, CVS is letting doctors know that the Adrenaclick generic is newly available at their pharmacies. Doctors can either write a prescription for an "epinephrine auto-injector" so patients can have access to the cheaper pen, explained a CVS spokeswoman, or CVS can reach out to a patient's doctor to ask for permission to change the prescription if the patient requests it.
This is just one 'drop in the bucket'
Sager was much more skeptical about the move. Sager praised CVS' decision to stock epinephrine auto-injectors that were much cheaper than the industry standard, but he also called it a "drop in the bucket" and said that, on the whole, the promise of market competition to lower drug prices is hollow.
"We've been hearing about market forces pushing down drug prices for decades. Anybody see much progress?" Sager asked. "This one action will help some companies' public relations, but it doesn't signal more affordable meds."
Soaring drug prices, coupled with the proliferation of high-deductible health insurance plans, are an increasing financial burden on the American people. Americans pay more for prescription drugs than people in any other country, and costs are continuing to rise. The reasons for this are complex, but one oft-stated reason is that U.S. pharmaceutical companies rely on the profits they earn from American patients to invest in the research and development of more drugs. President Barack Obama discussed this issue in a recent interview with Vox's Ezra Klein and Sarah Kliff in which he called other countries who benefit from U.S. pharmaceutical innovation "free riders" on a system that American patients subsidize.
About eight in 10 Americans think that prescription drug prices are unreasonable, according to a September poll from the Kaiser Family Foundation. The survey respondents supported various cost-cutting measures, including drug importation, independent oversight and price regulation, to reduce costs.
Sager is one of those Americans. To address the "free rider" problem, as Obama put it, Sager is in favor of a cost-sharing scheme among middle- and high-income democracies to more fairly distribute the burden of pharmaceutical research. He also hopes that the U.S. can start to enforce many of the other levers that other rich countries use to keep costs down, such as price caps on medicine.
"There are so many millions of Americans who continue to suffer, worry and even die prematurely because they can't afford the meds their doctors prescribe," Sager concluded. "It's an intolerable tragedy, and we need to move on that very, very quickly."
Related
Before You Go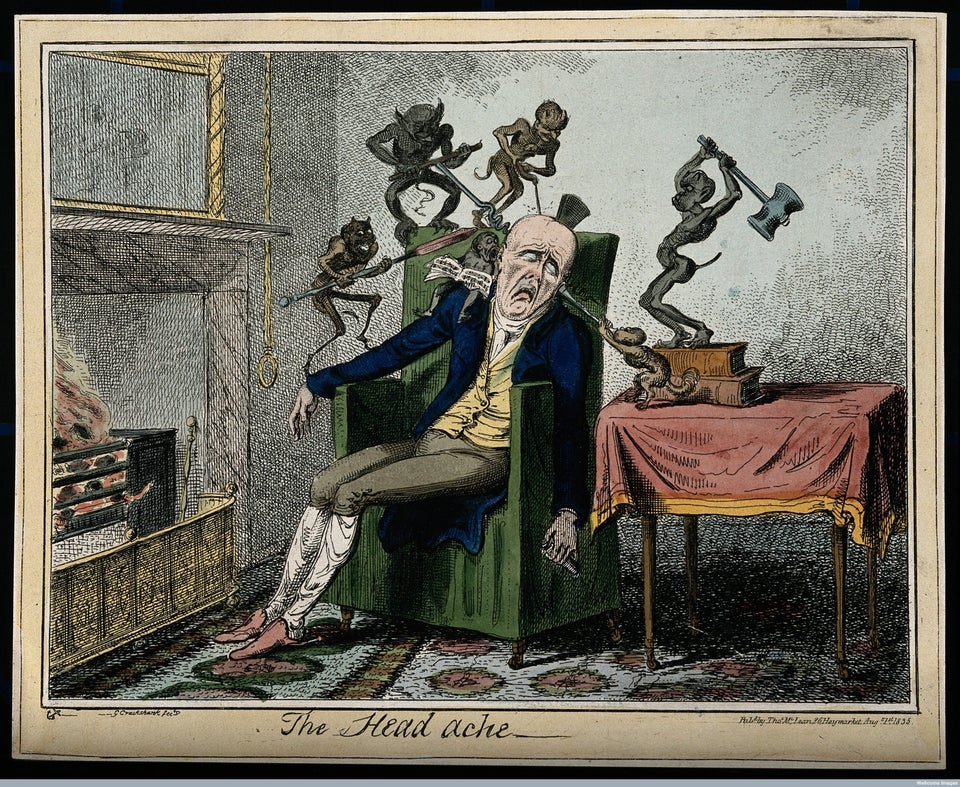 The History Of Medicine