I recently read a quote from Gloria Steinem that I completely nodded along to... actually, I smiled along to it. I took a class in graduate school at Columbia with Ms. Steinem and I've been a fan for life... this just made my admiration even deeper:
"Women are not going to be equal outside the home until men are equal in it."
I grew up raising my kids, single for some of the time, as a father who was not publicly considered an equal parent. Not because I wasn't doing the heavy lifting, but because I was a man. I wasn't the mother, so a lot of what I did just didn't count.
I felt tremendous prejudice being an active father, back in the day, at school functions, doctor's offices, and social events. It kept me up at night, despite the fact that I held my head high all day long.
Thankfully, times have changed. Dramatically.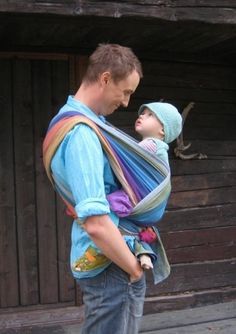 We see men taking active and equal roles as parents, just like women. We are starting to see our culture evolve to acknowledge a father's role in raising children and in taking care of their homes. Men are finally getting the credit they deserve. And women are embracing it.
The New York Times recently changed its parenting section called Motherlode to Well Family. Amazon changed Amazon Mom to Amazon Family.
You no longer have to be a woman to be a caregiver, nor do you have to somehow feel inadequate if there isn't a woman in the household. Men can hold their own as fathers. As many men have boldly stated, "Dads don't babysit."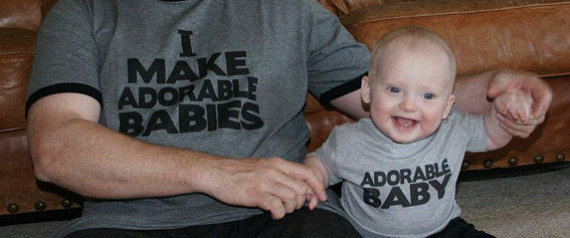 Men can also actively and publicly support their female counterparts outside the home as well. Ms. Steinem would love that, I imagine.
While we obviously have a long way to go inside and outside of the home, we at least have made progress towards being equal. Progress feels good.