It's 2015, and on average, women still make 78 cents to a man's dollar. A new report goes beyond that oft-quoted statistic, and examines this discrepancy along racial, geographical and educational lines.
The American Association of University Women's (AAUW) "The Simple Truth about the Gender Pay Gap" report breaks down the wage gap in every state, including Washington D.C., using data from 2013. The U.S. capital comes closest to pay equity, with women earning an average of 91 percent of the wages that men do. At the bottom of the list is Louisiana, where women earn just 66 percent of what men do.
The report also found that women of color continue to be hit hardest by the gender wage gap. Asian-American women actually earn more on average than white women do, earning 90 percent of what white men make. Yet Hispanic women's salaries were just 54 percent and African-American women's salaries were just 64 percent of what white men earned in 2013.
And these gaps exist even when "life choices" -- such as stepping out of the workforce temporarily to have children or choosing a particular major in college -- are accounted for. AAUW found that a 7 percent gender wage gap existed among college graduates one year out of school after controlling for "college major, occupation, economic sector, hours worked, months unemployed since graduation, GPA, type of undergraduate institution, institution selectivity, age, geographical region, and marital status." And 10 years after graduating college, that gap grows to 12 percent.
It would be great if money didn't matter, but as we all know, it really, really does. And since women are often charged more for everyday items like razors and skin cream, the fact that we are paid less on average is even more infuriating.
The States* That Come Closest To Equal Pay
*Including Washington, D.C.
Washington, D.C.: 91 percent
New York: 86 percent
Maryland: 85 percent
Florida: 84 percent
California: 84 percent
Arizona: 84 percent
Hawaii: 84 percent
Nevada: 83 percent
Vermont: 83 percent
North Carolina: 83 percent
Georgia: 83 percent
Tennessee: 83 percent
Delaware: 83 percent
The States That Fall Shortest Of Equal Pay
Michigan: 75 percent
South Dakota: 75 percent
Oklahoma: 75 percent
Nebraska: 74 percent
Indiana: 74 percent
Montana: 74 percent
North Dakota: 70 percent
Utah: 70 percent
West Virginia: 69 percent
Wyoming: 69 percent
Louisiana: 66 percent
Related
Before You Go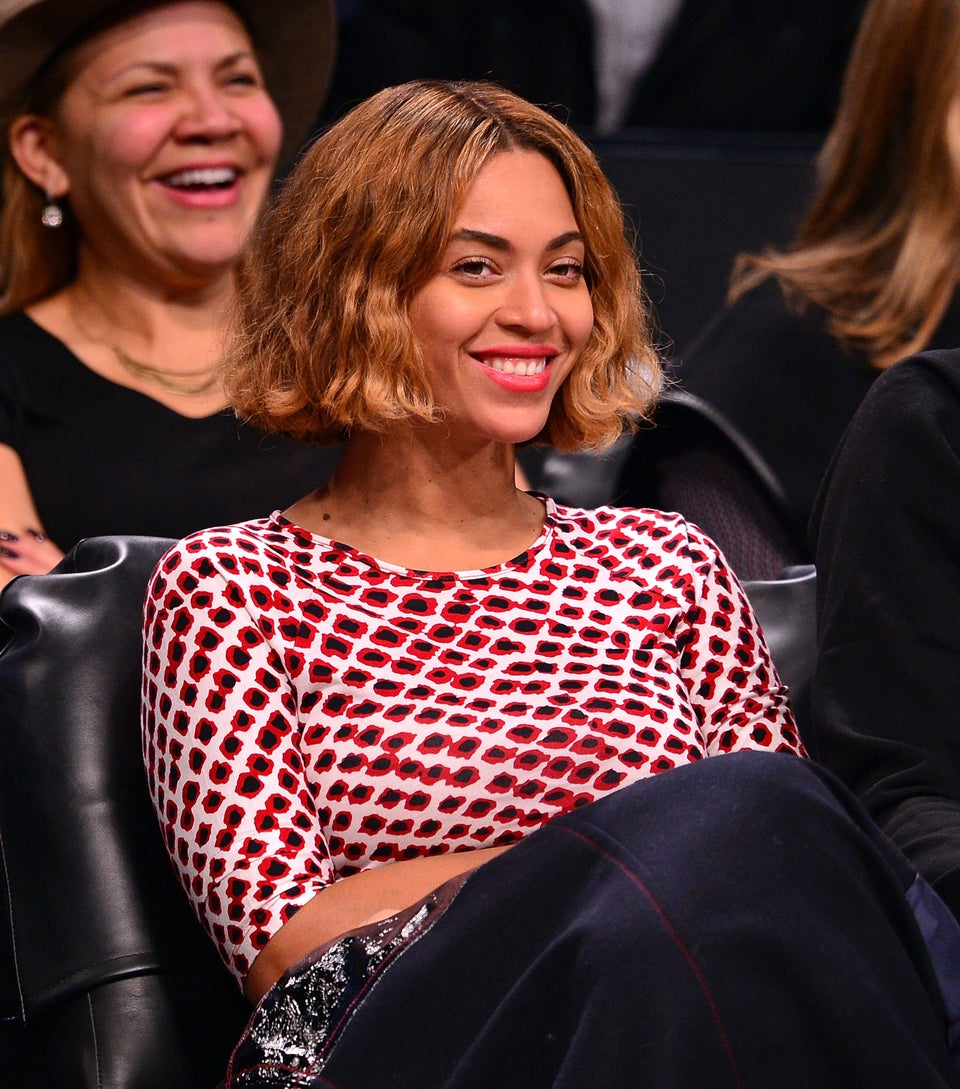 11 Celebrity Quotes For Equal Pay Day
Popular in the Community