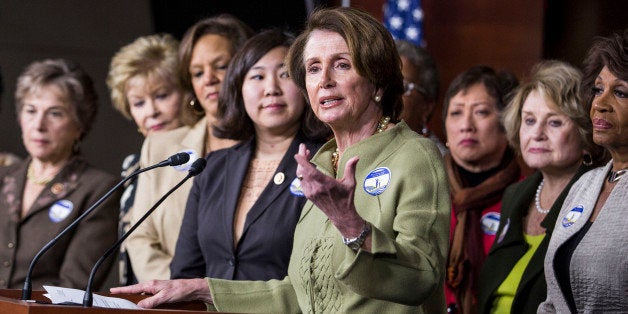 A strong majority of voters support federal efforts to ensure paid family leave, equal pay for women, affordable child care and an increased minimum wage, according to a poll released Thursday by Lake Research Partners.
The poll of 800 registered voters, commissioned by the Make It Work campaign, found that 76 percent favor the campaign's efforts to implement flexible workplace policies and fair pay for women and minimum wage earners. The policies are also being promoted by the White House and Democrats in Congress as part of their women's economic agenda, "When Women Succeed, America Succeeds."
According to the poll, 64 percent of voters disagree with the statement that "men and women these days are generally paid equally for doing the same work," and 80 percent said they agree the government has a responsibility to ensure working people are treated fairly by their employers. Nearly two-thirds of voters said they are motivated to do something about these issues.
While the poll surveyed voters across gender, age and race, the women, young voters and minorities polled appear to be more strongly inclined to support candidates who would raise the minimum wage, pass laws to ensure equal pay, and guarantee families affordable child care and paid leave.
"We believe these pocketbook issues will motivate women to get out to the polls," said Tracy Sturdivant, co-executive director of Make It Work.
Democrats desperately need women to turn out to vote in November, since women make up a large part of the party's base and tend to be less inclined to vote in non-presidential election years. More than a dozen Democratic congresswomen took a bus tour across the country this summer to try to rally women voters by promoting their women's economic agenda.
Asked about his opposition to the Paycheck Fairness Act, GOP New Hampshire Senate candidate Scott Brown said he is busy "talking about issues that people care about," such as immigration and veterans issues.
Vivien Labaton, co-executive director of the Make It Work campaign, said the new polling shows that Republicans are wrong that voters don't care about equal pay. She said research shows that voters feel "increasing urgency" on paycheck fairness, family leave and other policies supporting working parents and women, especially as women increasingly become the breadwinners in their families.
"Long gone are the days of men bringing home the bacon while women fry it up in the pan," she said.
Before You Go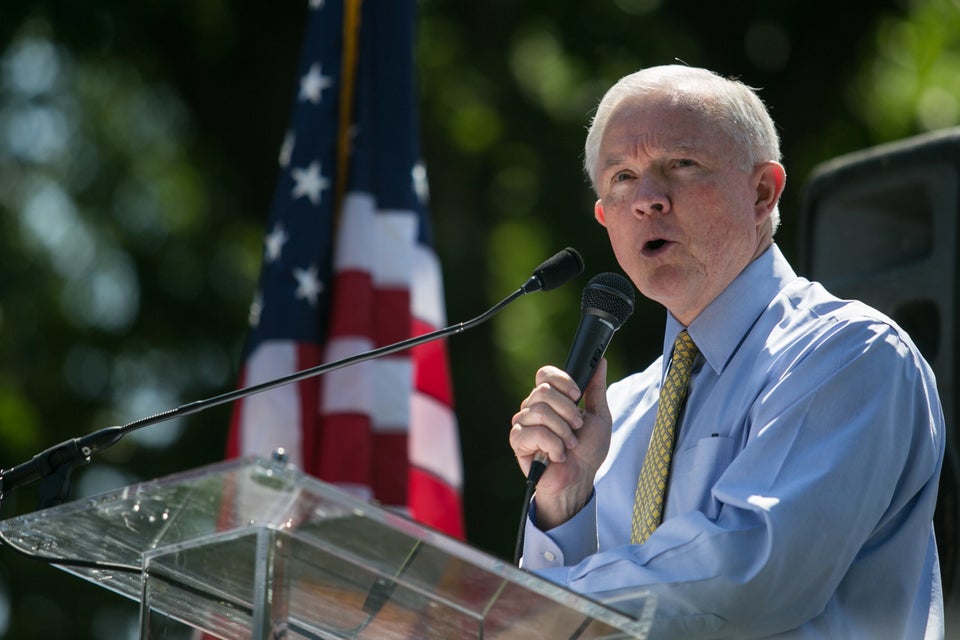 Senate Seats Up For Grabs In 2014
Popular in the Community