Head banging leads to today's launch of historic Equal Pay Today! platform by women's groups across the nation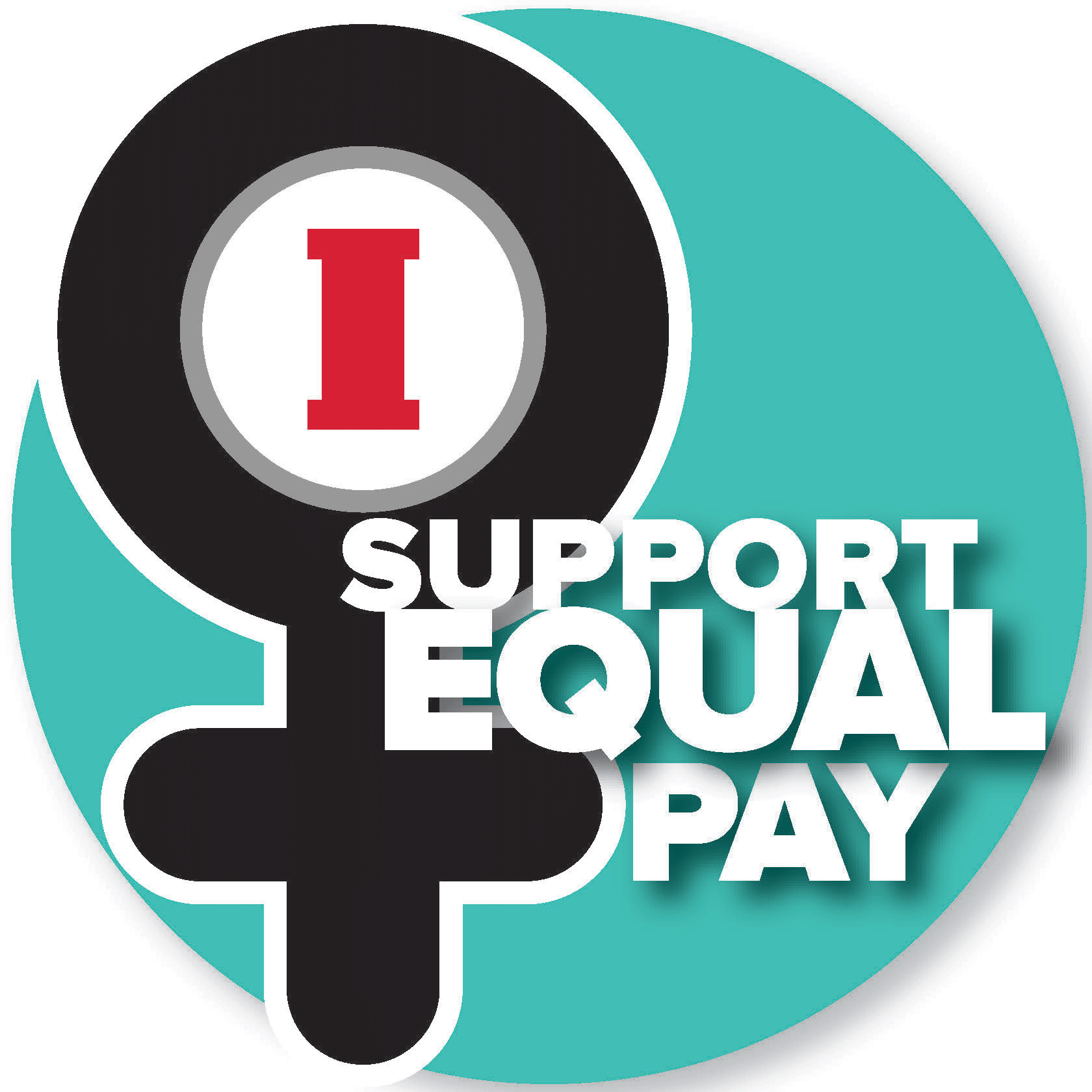 California Governor Brown, a Latina woman in your state earns just 43.2 cents for every dollar earned by a white man. This ranks California last in the nation. Are you listening? What are you going to do about it?
One down, forty-nine to go.
Six months ago, women's groups from across the country, representing hundreds of thousands of women constituents, gathered in one room to discuss next steps in the fight for equal pay and, in effect, bang our heads on the table in frustration at the slow pace of change.
How is it that women are still paid less than men, no matter what their age or education level or profession, fifty years after passage of the Equal Pay Act? Unlike some problems faced by women in the workplace, this one is not especially complicated to understand. The gender wage gap can be measured in dollars and cents, millions upon millions of them over the course of woman's working life. It cannot be explained away by rhetoric about women's "choices" to take lower paying jobs or leave the workforce. The law prohibits pay discrimination. It has for a long time.
What, we asked ourselves, is the hold up to equal pay?
The virtual head banging hurt, but it energized our thinking. We know that there are loopholes in federal laws that prohibit pay discrimination. We know that there are other contributors to the gender wage gap not remedied by existing laws. While efforts to pass the federal Paycheck Fairness Act carry on, we know some states are getting it right. It is time to try something new, to develop a platform for change combing state-based strategies and federal policy goals to achieve fair pay. Not in fifty more years, but today.
Today, on the fiftieth anniversary of the Equal Pay Act, we launch the Equal Pay Today Platform, calling for state and national actions to end the practices which are contributing to the gender wage gap:
Less pay for the same job
Job segregation that keeps women from higher paying jobs
Retaliation against workers who discuss pay
Pay reductions due to pregnancy and caregiving responsibilities
Wage theft, like not being paid minimum wage or being shorted hours
Today, we are knocking on the doors of governors in all fifty states with a letter asking them to help us close the wage gap. On August 26, National Equality Day, we will announce how the governors have responded to this call to action. Between now and then, we are asking men and women around the country to join us. Our efforts to build a movement will continue for as long as it takes for us to say "We Achieved Equal Pay Today."
Noreen Farrell, Executive Director of Equal Rights Advocates
The Equal Pay Today Campaign Coordinating Committee includes representatives from Equal Rights Advocates, the American Association of University Women, A Better Balance, American Civil Liberties Union Women's Rights Project, California Women's Law Center, Equal Rights Advocates, Legal Aid Society-Employment Law Center, Legal Momentum, Legal Voice, National Partnership for Women and Families, National Women's Law Center, Southwest Women's Law Center, and Women's Law Project.
*Note: What a woman makes for every dollar a man makes is the ratio of female and male annual median earnings for full-time, year-round workers.
Popular in the Community