On Saturday night, Kimberly Kidwell, a 31-year-old EMT, married Katie Short in a wedding ceremony on the front lawn of the Equality House in Topeka, Kan. -- directly across the street from the Westboro Baptist Church.
Members of the church, who have travelled across the U.S. to promote their anti-gay message, didn't even need to leave their headquarters to protest, putting up some signs in their front yard and a banner over the wooden fence outside their property.
The brides hardly noticed. "I guess I was almost numb after seeing them for a minute. I knew the signs would be there, and I wasn't even angry about it. We were just so ecstatic to be getting married," said Kidwell, who wore a white pantsuit for the occasion.
The proximity to the WBC was no coincidence. Kidwell and Short were hitched in the front yard of the rainbow-painted residence owned by Aaron Jackson, one of the founders of the charity Planting Peace, whose intention is to confront Westboro and its history of anti-gay activism.
Same-sex marriage is banned in Kansas by constitutional amendment. But with the Supreme Court expected to rule on two landmark same-sex marriage cases next week, Jackson decided a wedding would be the perfect way for Equality House to mark the historic moment.
"We wanted to help play a role in bringing light to this critical issue," Jackson told HuffPost by phone. "None of us know exactly how the court is going to rule, but no matter what they say, there is still a lot of work to be done."
Jackson posted on Facebook that he was looking for a couple to get married, and Kidwell said she thought it sounded like a perfect opportunity.
Kidwell and Short live in Arkansas, just north of Little Rock -- where same-sex marriage is also illegal -- and they'd nearly resigned themselves to the fact that they wouldn't have a wedding. "Since it's illegal in Arkansas, we were really going to wait for it to become legal, but I read an article a couple of months ago that said out of the top nine states that were least likely to approve same-sex marriage, Arkansas was number one," she said, laughing. "They're real friendly here."
On Saturday night, Kidwell and Short were wed by Robin Lunn, an ordained Baptist minister and executive director of the Association of Welcoming and Affirming Baptists, in front of around 100 family members, friends and well-wishers from the community. Nearly everything, from the flowers and wedding cake to the harp music, was donated by local businesses and supportive community members.
Afterwards, the revelers moved to the backyard for the reception. Kidwell said she keeps thinking about the moment when a local reporter asked her if she had anything to say to the city of Topeka. "I said that we deserve equality and the same rights as everyone else, and the people of Topeka deserve that equality, too," she told HuffPost on Sunday morning by phone. "I got so emotional just thinking that just one person from this city may change their views on homosexuals or the LGBT community as a whole."
Jackson bought the house last year, after using Google Earth to research the location of Westboro, where he spotted a "for sale" sign on the house across the street. For the past six months he's been living in the house, which he painted with the colors of the rainbow flag in March. Jackson says the house draws around 150 visitors a day.
To find out how you can help support the Equality House and its anti-bullying campaign, click here.
Watch a video of the day's events above.
This post has been updated with additional information about the officiant.
Before You Go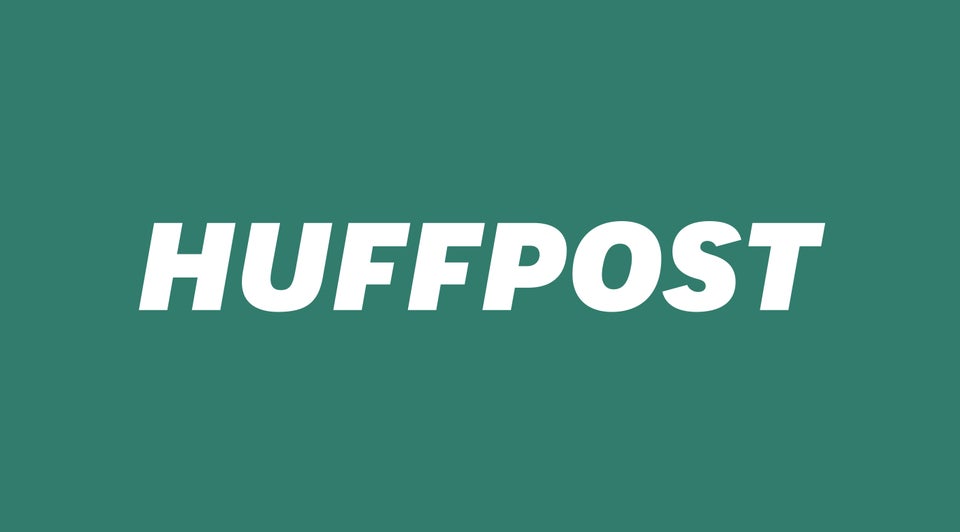 The Best Gay Kisses