Equifax issued a statement Friday saying that victims of a recent massive security breach won't have to waive their right to file a class action lawsuit against the company, after people noticed language buried in Equifax's terms of service that barred customers from doing so.
"We have made it clear that the arbitration clause and class action waiver included in the Equifax and TrustedID Premier terms of use does not apply to this cybersecurity incident," the company said in an update to its website.
Equifax announced Thursday that it had discovered in July it was the victim of a massive hack that exposed the personal information of an estimated 143 million Americans. Social Security numbers and credit card numbers were among the information exposed.
Shortly after the announcement, people on social media pointed out the arbitration clause buried in the product's terms of use, which bars customers from participating in any class action lawsuits against the company.
Equifax clarified its terms of use after New York Attorney General Eric Schneiderman on Friday called the language in question "unacceptable and unenforceable."
Later Friday, Schneiderman said he was launching a formal investigation into Equifax's security breach and encouraged all of Equifax's customers to reach out to the company to see if they were affected.
Before You Go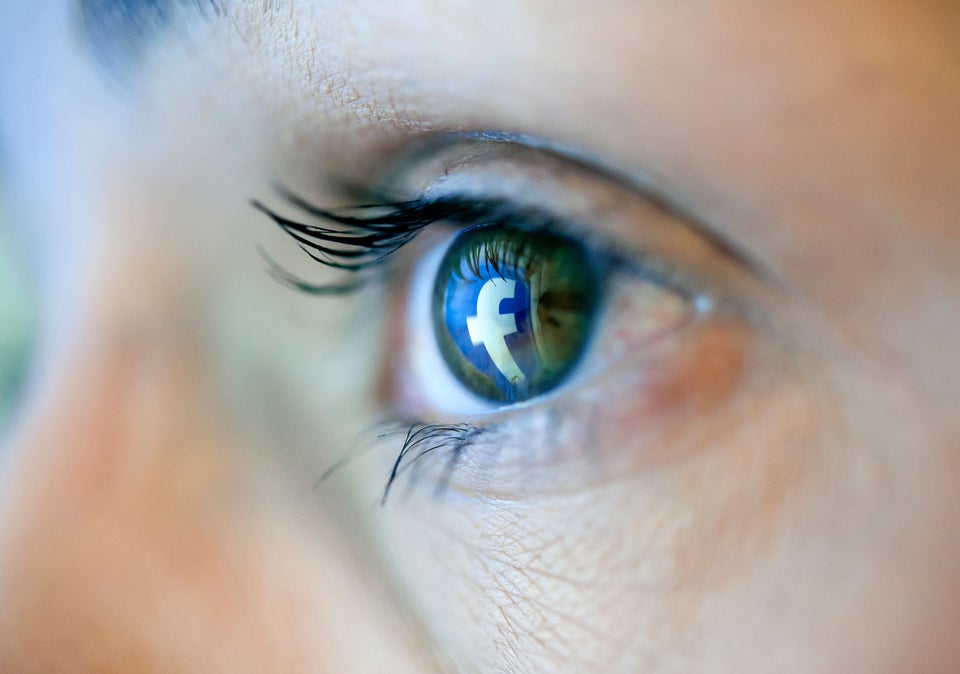 13 Identity Protection Tips
Popular in the Community