Sometimes the best workouts are also the most challenging.
As part of our Move More, Feel Better fitness challenge, HuffPost Video's Jacques Morel chatted with Kristi Molinaro, the founder of 30/60/90 Fitness, on the benefits of the workout. Take a look at the interview in the video above and get an insider's look at what it's like to take the high-intensity class at the Equinox gym in New York.
Spoiler alert: you'll certainly feel the burn.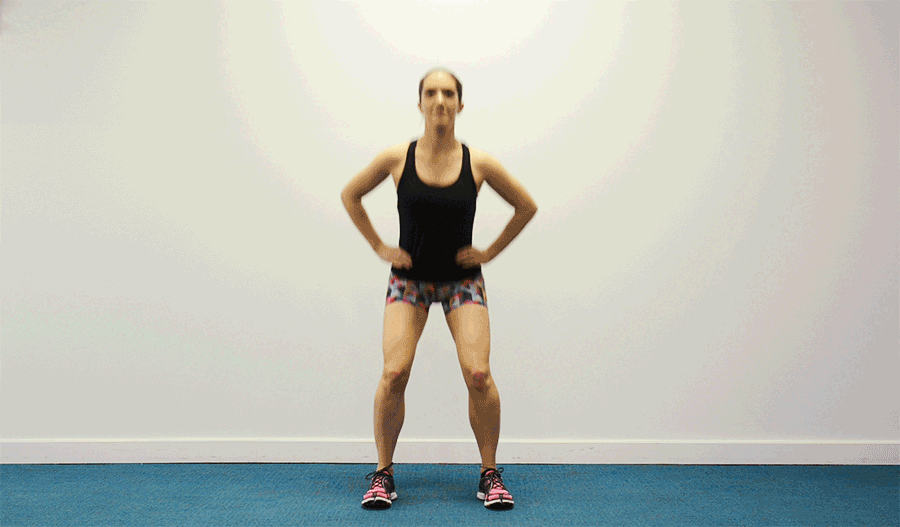 6 Of The Best Butt Exercises You're Probably Not Doing