After landing roles in hit shows like " Ally McBeal" and "ER" and feature films such as "Love Jones" and "Jason's Lyric," Lisa Nicole Carson's life was met with a sudden hurdle due to her battle with bipolar disorder.
"From the time I stepped away from show business [in 2001] until now, I've been on a long, very complicated and challenging journey," said Carson. "I didn't know if I was going to make it out."
Though the incident resulted in the actress being hospitalized for a few weeks which is when a psychiatrist diagnosed her with bipolar disorder, she told People that her last breakdown in 2004 was the "most terrified" she has ever been.
"It was the closest everything came to collapsing for me," she said. "That's what marked the beginning of the end of the disease for me. I decided that whatever was going on in my life, had to take second place. I had to take my medication and fight this with everything I am."
After a nearly two-decade battle with the illness, Carson is ready to revive her acting career and inspire others with her story to others suffering from bipolar disorder.
"It's a risk for me to be open. I never wanted to breathe a word about what happened to me. But I've had a change of heart," she said. "It's rare for someone who has something as severe as I've had to come out the other side, but I'd like to let people know that you can. You can get to the other side."
Check out more of Lisa Nicole Carson's in-depth interview in this week's issue of People magazine and in the clip above.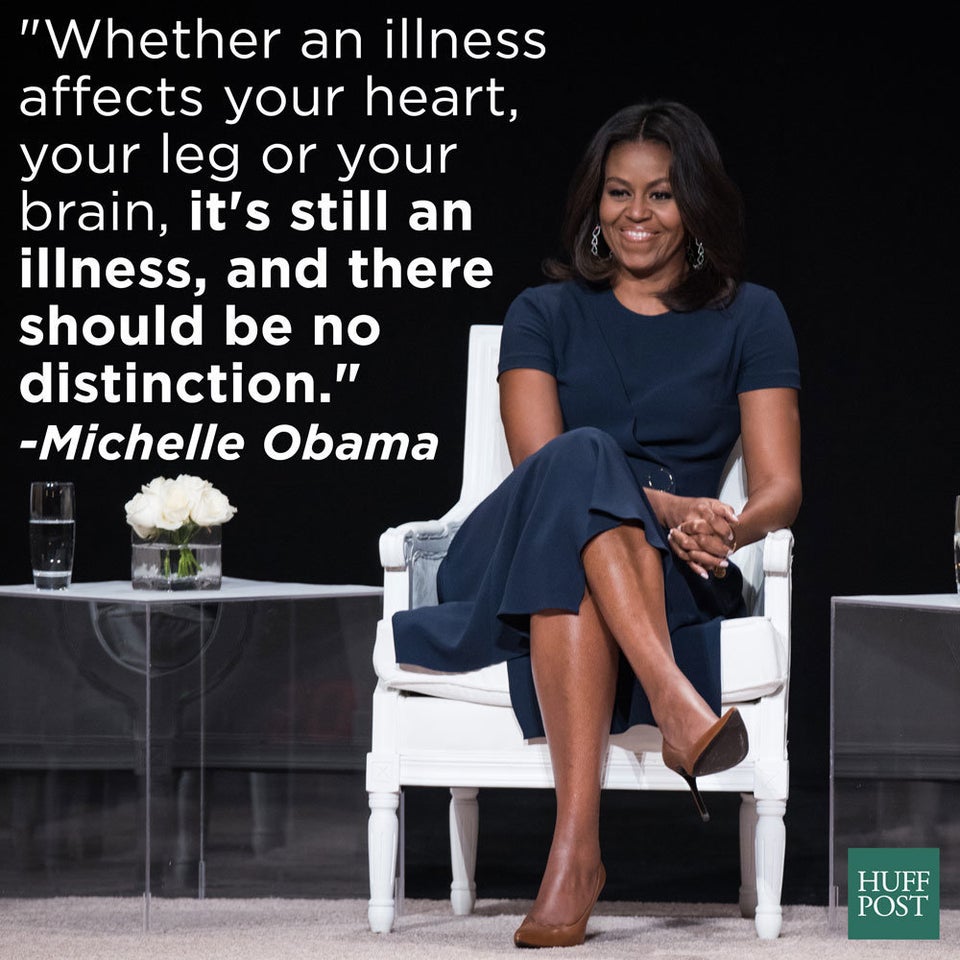 Celebrities On The Importance Of Mental Health
Popular in the Community