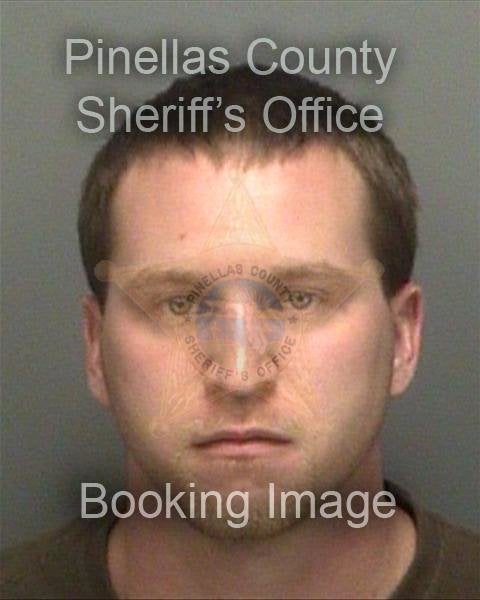 When cops came to a man's house on a tip that he had child pornography, according to authorities, they found something they weren't expecting.
The photos of the alleged bestiality were found on Antunes' phone, according to police.
The Miami New Times notes that Florida passed a bestiality ban in October, 2011. "If he's charged, Antunes could be one of the first few people prosecuted under the new law," writes the New Times.
The story is at least the second bestiality story to make headlines in as many days.