Fox News host Eric Bolling apologized on air Thursday evening for sexist comments he made about a female pilot who led an operation against ISIS earlier this week.
Bolling must have gotten the hint after pretty much everyone, including people on his own network, were offended by comments he made Wednesday night calling Maj. Mariam Al Mansouri's mission "boobs on the ground."
"The Five" host said even his wife was not pleased with him, so he knew he had done something wrong.
"I made a joke and when I got home, I got the look, and realized some people didn't think it was funny at all," Bolling said. "I said sorry to my wife and I apologize to all of you as well and want to make that very clear."
Watch the video for Bolling's full apology.
Related
Before You Go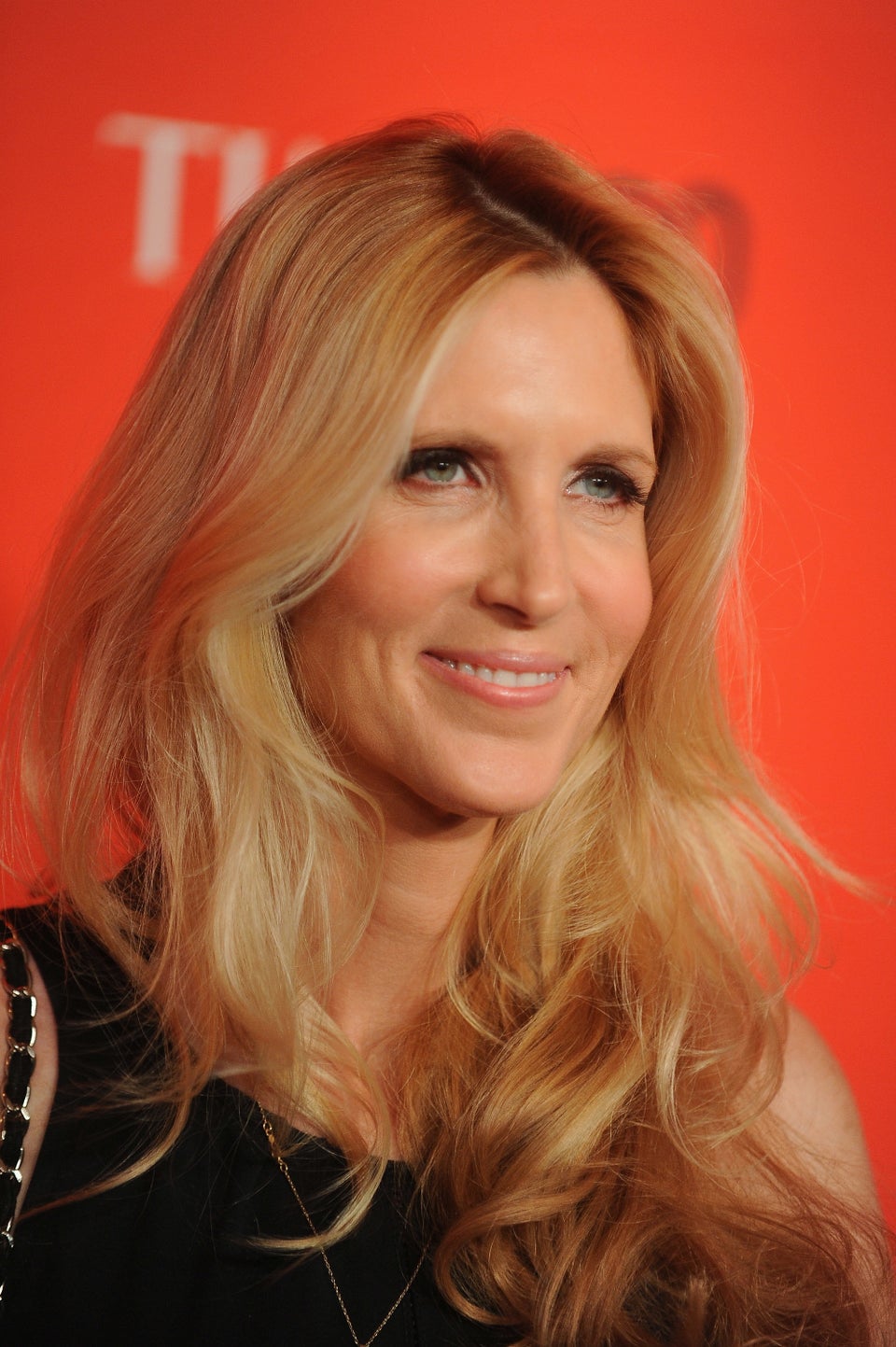 Craziest Moments On Fox News
Popular in the Community