To most people, the firing of Rutgers basketball coach Mike Rice was a justifiable action taken after the revelation of a history of physical violence and homophobic abuse directed at young athletes. To Fox News host Eric Bolling, however, Rice's ouster was a symbol of a culture in "free fall."
Speaking on "The Five," Bolling said that he did not condone the many times Rice was found to have called his players "f----ts," but he seemed to have no problem with the coach throwing basketballs at the players' heads.
"We're in the midst of political correctness crushing our ability to teach kinds, to discipline kids, to disagree with people or one another or kids," Bolling said. "Our culture is in decline, but this is an example of our culture in free fall."
"I think going after one of the kids is what got him fired," he continued. "I talk about the wussification of America, wussification of American men, this is it."
Before You Go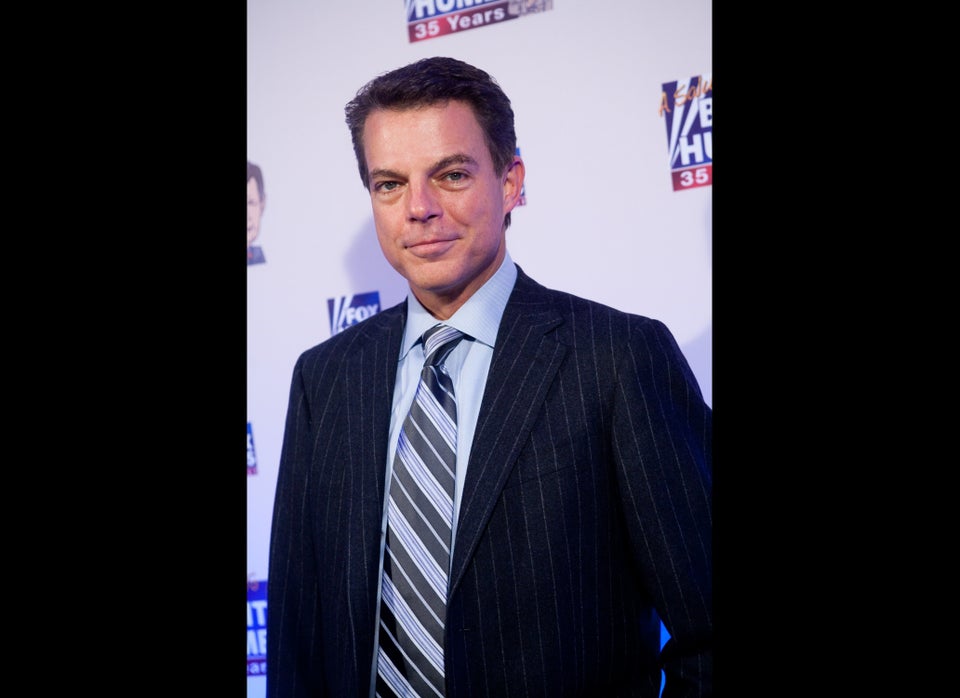 Faces of Fox News
Popular in the Community