Fox News host Eric Bolling is sick of polls. Not only are they wrong, he said, but it's the size of crowds at Donald Trump's rallies that's much more important.
"We have to stop with these polls, they're insane," Bolling declared on "The Five" on Wednesday (skip to 5:06 in the video above for this part). "You look at a Trump rally and there's 12, 15,000, 10,000 people and then you look at Hillary Clinton and you have, I don't know, 1,500, 2,000."
None of his cohosts were buying it, though. Especially not Dana Perino.
"It's a real disservice...," Perino, the former White House press secretary to President George W. Bush, began.
"To whom?" Bolling interjected.
"His supporters," she replied. "To lie to them that the polls don't matter."
"The one person sitting at home still cancels out somebody at a rally," Greg Gutfeld said, but the point was lost on Bolling, who explained again how the "size of crowds is more indicative of following."
Perino pointed out that the same thing happened in 2012, when Mitt Romney supporters were told by Fox News and others on the right that polls showing President Barack Obama leading were wrong.
"They were so mad and disappointed," she said.
"Yeah, they stopped watching because they thought we lied to them," Gutfeld recalled. "And we deserved it."
But perhaps the best part of the segment was watching Bolling's cohosts react to his increasingly bizarre explanations about why polls don't matter.
Here's Kimberly Guilfoyle:
And Perino, looking like she's just about reached her limit:
Maybe she had, because hours later she fired off a series of tweets taking down Bolling and anyone else who believed all the polls were somehow wrong:
Related
Before You Go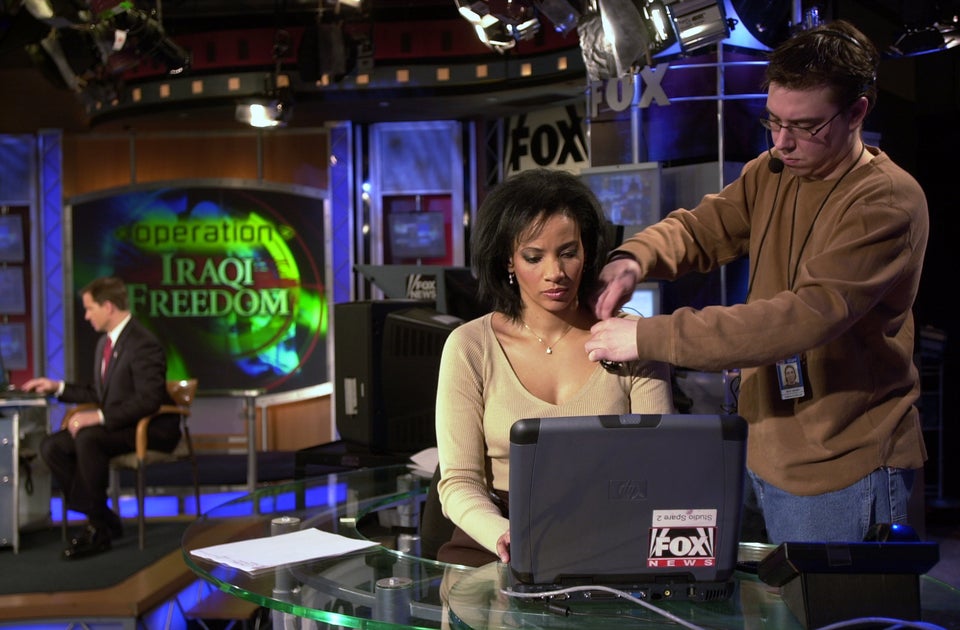 19 Of Fox News' Most Unforgettable Moments
Popular in the Community