Three hours after Fox News announced it had suspended host Eric Bolling following allegations that he had sexually harassed female colleagues, a former Fox News guest leveled new accusations against him. Caroline Heldman, who appeared on the network frequently between 2008 and 2011, said Saturday that Bolling was one of three Fox News/Fox Business employees to subject her to sexual harassment.
Fox News announced Bolling's suspension less than 24 hours after an exclusive HuffPost report revealed that the host had sent lewd text messages to female colleagues.
"Eric Bolling has been suspended pending the results of an investigation, which is currently underway," a Fox News spokesperson said in a statement to HuffPost. The network did not immediately return request for comment on the new allegations against Bolling.
Bolling's lawyer, Michael J. Bowe, did not immediately return a request for comment on Heldman's accusations. But in response to HuffPost's report about Bolling's current and former colleagues accusing him of sending lewd photos, he said, "Mr. Bolling recalls no such inappropriate communications, does not believe he sent any such communications, and will vigorously pursue his legal remedies for any false and defamatory accusations that are made."
Heldman referred to Bolling's suspension in a post on her Facebook page, which HuffPost has confirmed belongs to her. "My only surprise is that it took this long for people to come forward about Bolling's behavior, which has been wildly inappropriate for years," she said.
"I know other women have had similar experiences with Bolling, which means that lots of folks at Fox knew about his behavior well before 2017."
"I did hundreds of appearances on Fox and Fox Business from 2008 - 2011, and had multiple experiences with Bolling that caused grave concern to my friends and family. Bolling referred to me as 'Dr. McHottie' on air on four different occasions, and called me 'smart, beautiful, and wrong' on air twice," Heldman wrote in her Facebook post.
"Bolling would also contact me via phone and text after shows, sometimes to apologize for his behavior (and then do it again), and sometimes just to talk. He said he wanted to fly me out to New York for in-studio hits and to have 'fun.' He asked me to have meals with him on several occasions, but I found excuses not to go. Once, he took me up to his office in New York, showed me his baseball jerseys, and in the brief time I was there, let me know that his office was his favorite place to have sex," she added. "I know other women have had similar experiences with Bolling, which means that lots of folks at Fox knew about his behavior well before 2017."
A Fox News source noted that Bolling's office is entirely made up of glass and the view into it is unobstructed.
Heldman also suggested in her Facebook post that the lawyers investigating the sexual harassment claims leveled against Bolling should speak to the makeup artists at Fox News.
"Make-up artists at Fox are contract workers, so many are fearful of speaking up because they simply won't be hired again," Heldman said. "If any Fox executives are reading this, please include make-up artists in your assessment of the environment. They see and hear a lot, and are sometimes the target of harassment from hosts and guests."
In response to the new accusations against Bolling, a Fox News spokeswoman told HuffPost that, "We are investigating this matter and all claims will be taken into account."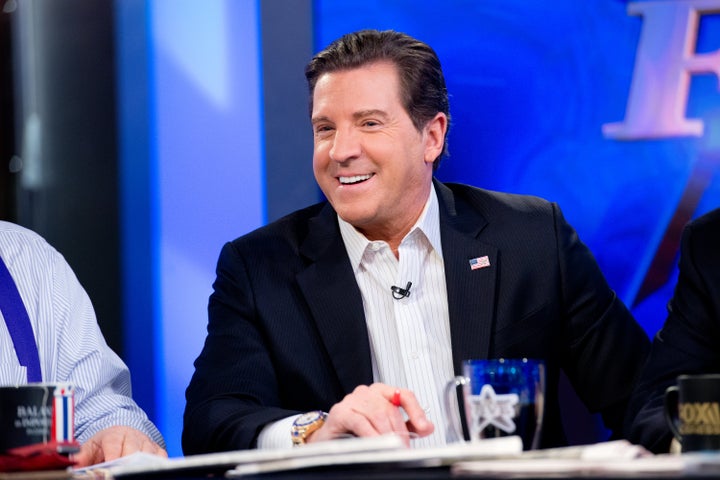 Bolling is a co-host of "The Specialists," a panel program that airs every weekday at 5 p.m. Eastern time. A source familiar with the matter told HuffPost that a rotating group of hosts will fill in for Bolling.
Bolling also hosts "Cashin' In," a weekly business show that airs on Saturdays. The show normally tapes on Friday. According to a Fox News source, Bolling had taped this week's episode before HuffPost approached the network with the accusations against him. The network pulled the episode and replaced it with half an hour of live news coverage.
Follow Yashar — or send him a tip — on Twitter: @yashar
Before You Go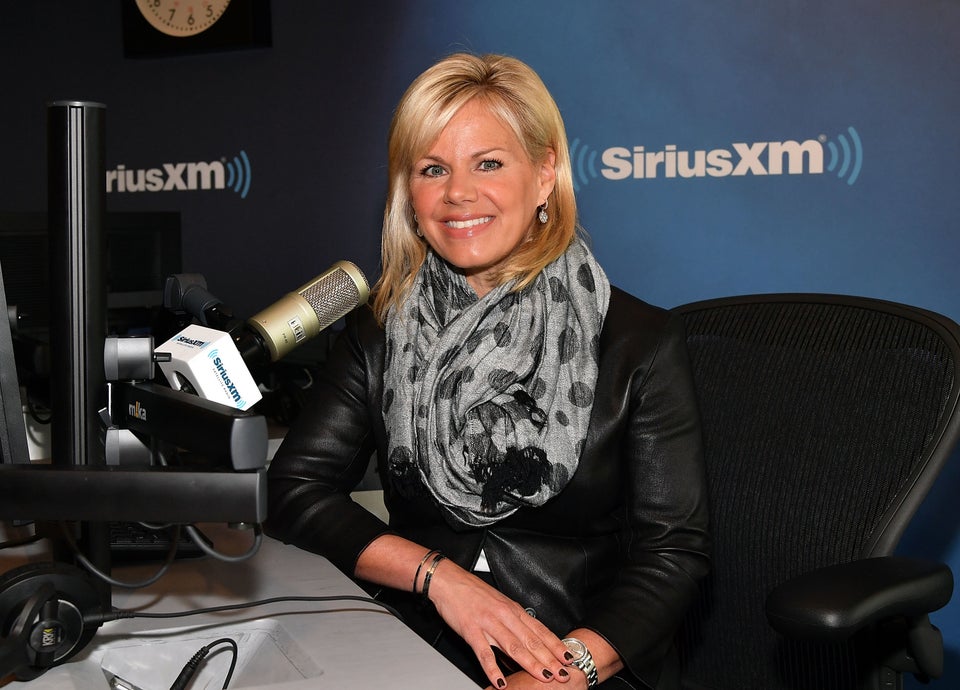 Women Who Have Accused Roger Ailes Of Sexual Harassment
Popular in the Community