Eric Bolling accused Scholastic, the largest publisher and distributor of children's books, of "pushing a liberal agenda" in a fifth grade algebra exercise.
Bolling held up a worksheet created by the publisher on the math property distribution. Bolling and his Fox News co-hosts were seemingly appalled by the worksheet's title, "Distribute the Wealth."
"Distribute the wealth, for distributive property of addition and multiplication," Bolling said while reading off the worksheet. Pointing to the illustration of a girl holding money, Bolling added, "Distribute the wealth with the lovely rich girl with a big old bag of money, handing some money out."
He cautioned parents to read their children's textbooks and said, "I do it every year at parent-teacher night, you have to read your kids' textbooks, find out what's being taught. If you see a bias, make sure you explain it to your kids and by all means, tell your teachers you're on it!"
Scholastic described the worksheet as giving students "insight into the distributive property as it applies to multiplication ... Students complete each multiplication sentence using the distributive property!"
Co-host Kimberly Guilfoyle said that she goes through all of her six-year-old's homework papers, adding that she was now on "high alert after this inappropriateness!"
"So it starts in third grade [with] 'Distribute The Wealth,' and guess what happens? Through their whole educational experience they continually get indoctrinated through college," a concerned Bolling said, holding up the math sheet once again.
Co-host Dana Perino said that the assignment was probably written by an "Occupy Wall Street grad student."
Bolling made one last appeal to parents to check their children's textbooks, particularly their history books. He said he was once looking through his child's history textbook and read a section on the war in Iraq. "They were very, very liberally biased, saying George Bush went in there because he heard there were weapons of mass destruction and they were never found. It was a very liberal bias to the history books," Bolling said.
Related
Before You Go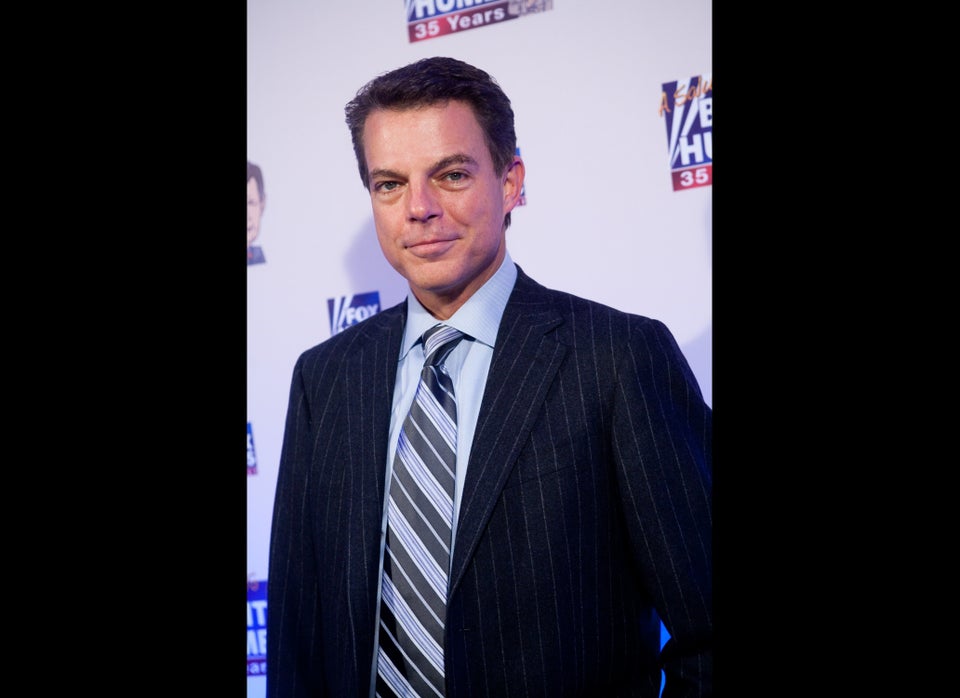 Faces of Fox News
Popular in the Community