 House Majority Leader Eric Cantor (R-Va.) rehashed the education portion of the GOP platform Tuesday, promoting for-profit colleges in a speech labeled a "rebranding" of the Republican Party.
"Over the course of this Congress, we will also work to reform our student aid process to give students a financial incentive to finish their studies sooner," Cantor said in his speech at the American Enterprise Institute in Washington. "We will encourage entrepreneurship in higher education, including for-profit schools. And we will fix the way we subsidize education by making the costs more transparent to parents, students and the millions of taxpayers who help pay some of the bill."
Cantor said a goal for the year is to "move heaven and earth to fix our education system for the most vulnerable," and to "expand" choices for college. It's those "most vulnerable" students that for-profit colleges have been accused of exploiting.
Cantor also discussed transparency about choosing a college career path likely to lead to employment -- something the for-profits have opposed.
"Suppose colleges provided prospective students with reliable information on the unemployment rate and potential earnings by major," said Cantor. "What if parents had access to clear and understandable breakdowns between academic studies and amenities? Armed with this knowledge, families and students could make better decisions about where to go to school, and how to budget their tuition dollars. Students would actually have a better chance of graduating within four years and getting a job."
When the Obama administration proposed requiring for-profit schools to disclose student loan debt burdens compared with earnings after graduation "so that students can make an informed decision about whether to enroll in a program," the industry fought it.
Before You Go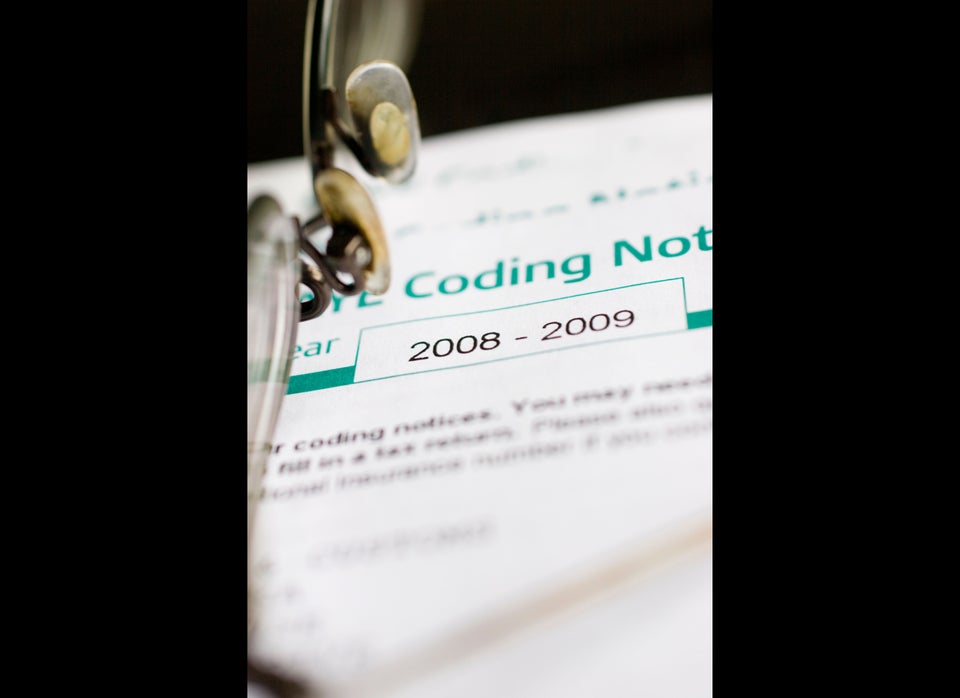 A Timeline Of For-Profit Lobbying
Popular in the Community