House Majority Leader Eric Cantor (R-Va.) appeared to take a step back from anti-tax champion Grover Norquist on Monday, suggesting that a "no new taxes" pledge coordinated by Norquist's Americans for Tax Reform group wouldn't determine his legislative duties regarding ongoing fiscal cliff negotiations.
"When I go to the constituents that have reelected me, it is not about that pledge," Cantor said on MSNBC. "It really is about trying to solve problems."
Asked if he could foresee a situation in which he would be willing to directly renounce the anti-tax pledge, Cantor dodged specifics, saying that he didn't know because he hadn't talked to Norquist.
Cantor's apparent disinterest in Norquist and his pledge comes as a number of congressional Republicans have received attention for rejecting it outright. Sens. Lindsey Graham (R-S.C.), John McCain (R-Ariz.), Saxby Chambliss (R-Ga.), Bob Corker (R-Tenn.), as well as some House Republicans, have spoken out against the pledge and argued that it squelches valid discussion on finding new revenue.
Cantor seemed to agree with his colleagues at least on the revenue issue, saying that he stood with House Speaker John Boehner (R-Ohio), who recently told the White House that House GOP leadership was willing to consider new revenues, provided they came from the correct sources.
"I don't care if you raised taxes 100 percent on the wealthy, you're not going going to fix the deficit problem," he said. "We've got to have the president step up and say here's my position on how we reform the entitlements and start managing down this debt and deficit."
In a later interview with Fox News, Cantor also challenged President Barack Obama, saying that he'd put Obamacare on the bargaining table if he really wanted to "get serious" about coming to an agreement on averting the fiscal cliff. Boehner made a similar suggestion and was quickly rejected by the White House.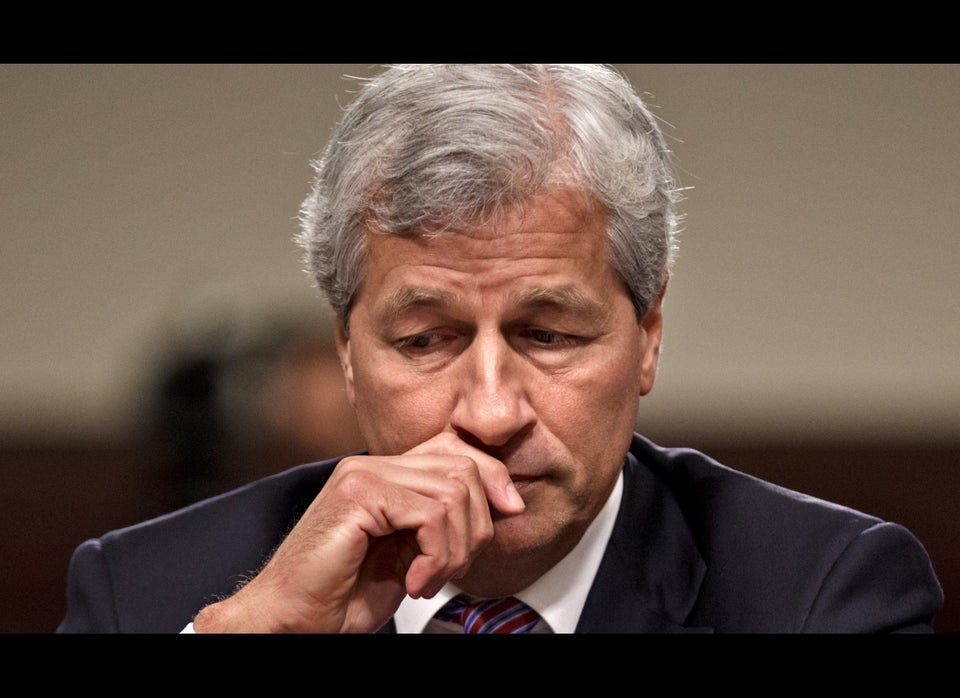 What The GOP Doesn't Want You To Know About The Deficit
Popular in the Community