WASHINGTON -- A poll out Wednesday from Rep. Eric Cantor's Virginia district raises questions about the wisdom of running away from immigration reform for the GOP.
The survey, conducted Tuesday by Democratic firm Public Policy Polling for the labor-aligned Americans United for Change, found that most voters in Cantor's district favored immigration reform, even as a sliver of the electorate was tossing the Republican House majority leader from office in favor of conservative Dave Brat.
Some instant analysis and immigration reform opponents were quick to blame Cantor's support for reform -- wavering though it was -- as the reason he lost.
J. Kenneth Blackwell, the former Republican Ohio secretary of state who is now a member of the right-leaning American Civil Rights Union, declared in a statement Wednesday that Cantor's "shocking loss" in the Tuesday primary "happened because he failed to show leadership on key issues such as out-of-control immigration and attempts by the Left to subvert election integrity." Blackwell described reform as "amnesty."
There could be some truth to in his statement, in that the small sliver of voters who showed up at the polls in the low-turnout election (about 12 percent of voters) may well have felt that way.
Some analysis declared immigration reform dead.
But the survey by PPP -- which polled 488 voters and has a margin of error of nearly 5 percentage points -- says that most of the rest of the electorate strongly favors immigration reform. The automated poll found that 72 percent of the voters favor the immigration deal that's on the table in Congress, compared to 23 percent who were opposed.
There are plenty of questions that can be raised about the survey because such polls don't capture cell phone-only households, the sponsor is admittedly partisan and the question, while accurate, seems designed to be reassuring. It reads:
There is bipartisan immigration reform legislation being debated in Washington. The bill would secure our borders, block employers from hiring undocumented immigrants, and make sure that undocumented immigrants already in the U.S. with no criminal record register for legal status. If a long list of requirements is met over more than a decade, it provides eligibility for a path to citizenship.
The poll suggests that the real reason for Cantor's loss was that he is unpopular. He only scored an overall 30 percent approval rating, and among GOP voters it was 43 percent positive against 49 percent negative.
Nevertheless, with anti-immigration reform advocates already touting Cantor's loss as their victory, it would seem even harder for the House GOP leaders to be willing to address immigration this year, at least before their primaries are all over. And if immigration reform is as popular as the polls suggest, that could be a significant downside in the general elections in November, and in 2016.
CORRECTION: A previous version of this article misidentified the Democratic polling firm as Public Policy Pollsters. The firm's name is Public Policy Polling.
Before You Go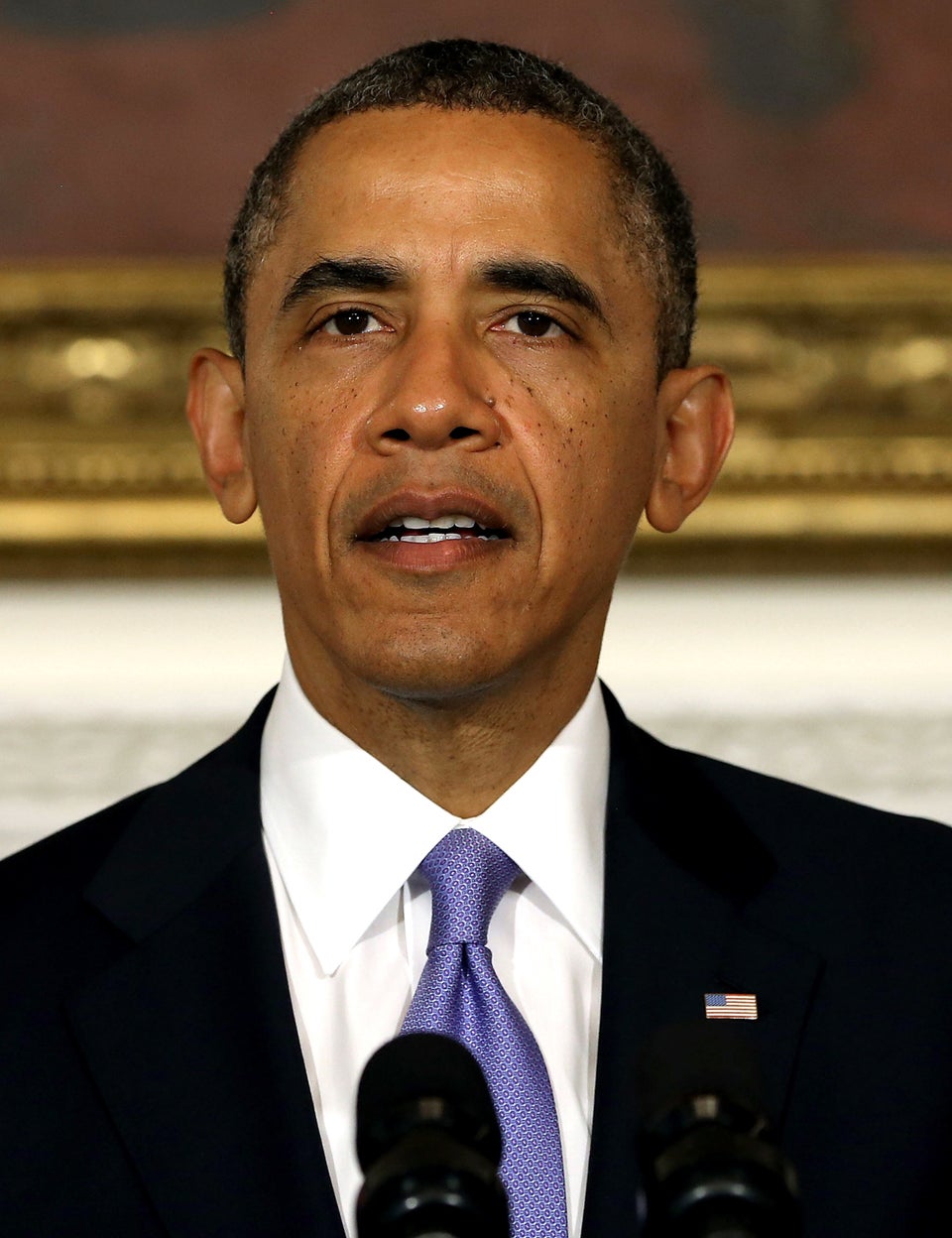 11 Ways Immigration Reform Helps The Economy
Popular in the Community