House Majority Leader Eric Cantor (R-Va.) said Tuesday that President Barack Obama's "disconnected" nature and lack of "focus" on leadership has contributed to the set of scandals plaguing his administration this month.
"It seems that he is disconnected with the leadership and lost focus in terms of what he should be doing as far as leading the country," Cantor told Greta Van Susteren of Fox News.
"Well, I don't know what he knew and when he knew it. So he's got to come forward and lead on this. You know, he has given the impression that somehow he's disconnected with what's gone on at the IRS, just like he's now saying he is disconnected with what's going on in Benghazi, he's disconnected with what's going on in the [Department of Justice] as far as its investigation of the national security leak," Cantor said.
He suggested that Obama would ultimately "have to come forward and give the American people the answers that they deserve."
While recent reports have indicated that the IRS problems were more widespread than agency officials originally implied, there has been no evidence that Obama himself had any knowledge of the targeting of conservative groups.
The White House has similarly been insistent that the president was not aware of the Justice Department's seizure of Associated Press journalists' phone and email records, and that he was not involved in any effort to deliberately mislead the public following last year's attack on a U.S. facility in Benghazi, Libya.
Republicans have meanwhile vowed to get to the bottom of the scandals, with some hinting that they believe Obama was more involved in the controversies than his administration has claimed.
Before You Go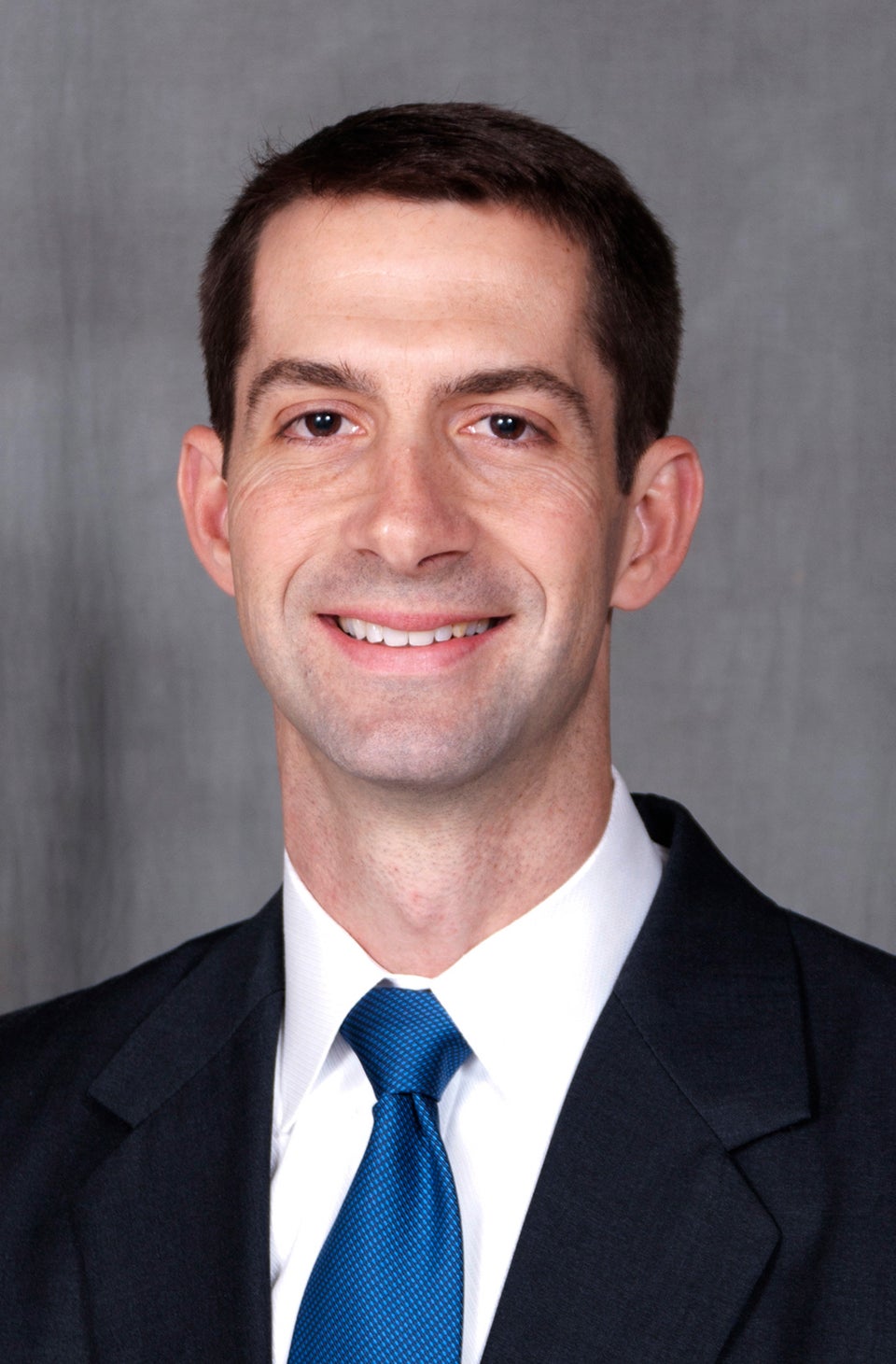 New House Members Of The 113th Congress
Popular in the Community